Merkel: 'Germany will remain Germany' after migrant influx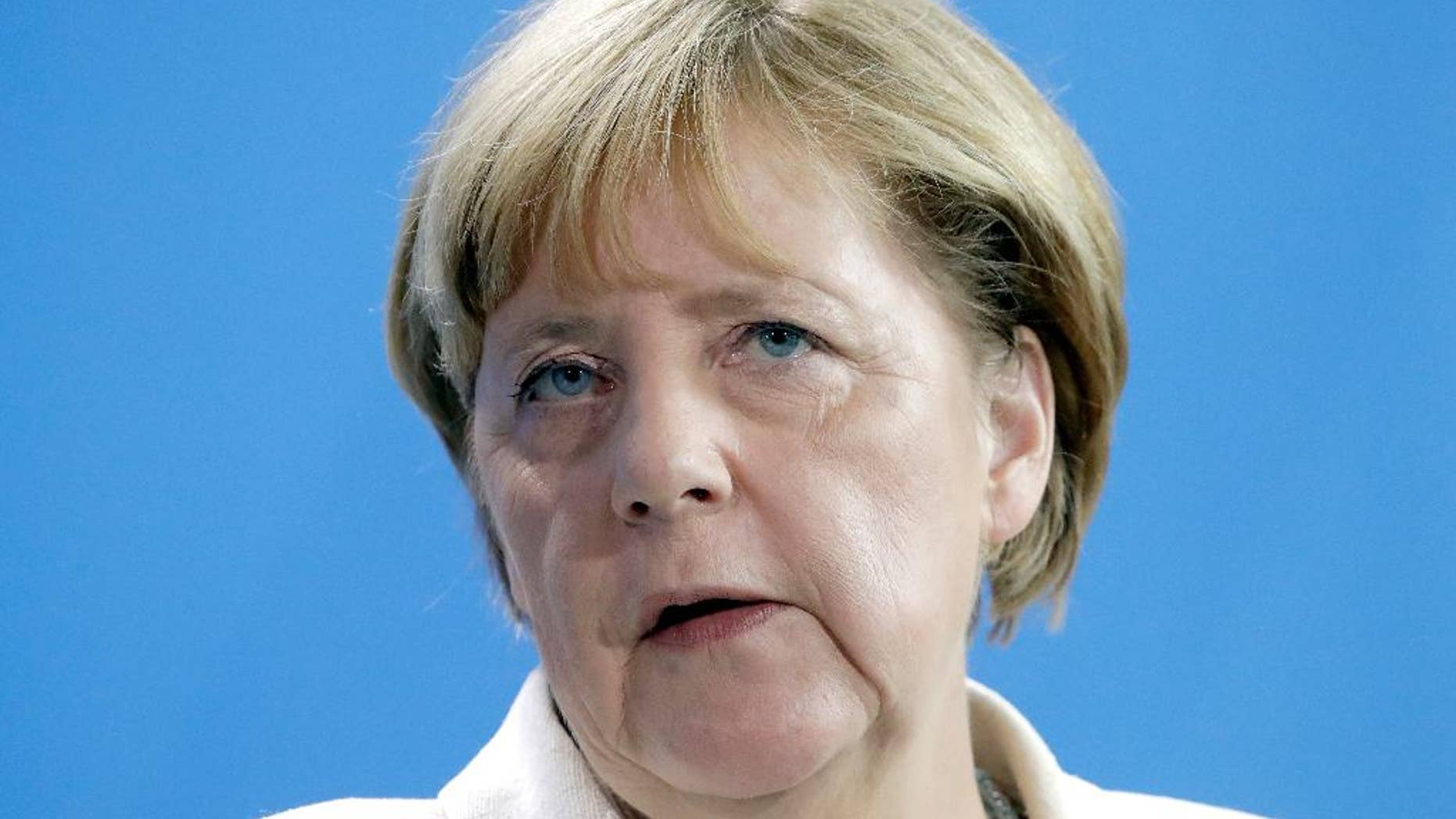 BERLIN – Chancellor Angela Merkel says the influx of migrants won't fundamentally change Germany, a year after she first insisted that "we will manage" the refugee crisis.
Merkel said in an interview with the daily Sueddeutsche Zeitung published Wednesday that her mantra — which has divided opinion in Germany — remains "the right motif for this task."
On Sept. 4 last year, a few days after she first used it, she and Austria's then-chancellor decided to let in migrants who had piled up in Hungary. Germany registered over a million newcomers last year, though the actual number is believed to be lower, and the influx has unsettled many residents.
Merkel was quoted as saying that "Germany will remain Germany, with everything that is dear to us."