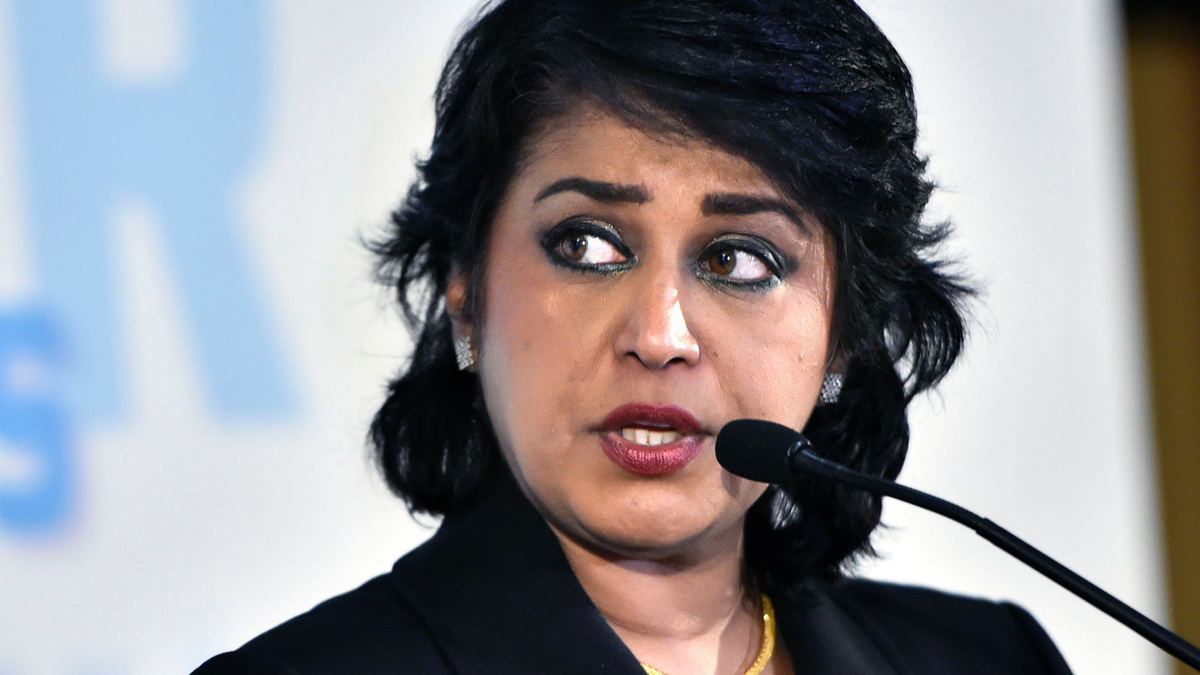 JOHANNESBURG – The president of the Indian Ocean nation of Mauritius, Africa's only female head of state, has resigned amid a financial scandal.
Ameenah Gurib-Fakim Gurib-Fakim submitted her resignation in the "national interest," her lawyer Yousouf Mohamed told reporters Saturday, according to local news reports. Her resignation is effective on March 23.
It has been alleged that Gurib-Fakim made personal purchases with a credit card provided by an NGO, whose Angolan founder has sought to do business in Mauritius and is under investigation for alleged fraud in Portugal.
Gurib-Fakim said earlier this week that she "inadvertently" used the credit card from the London-based Planet Earth Institute for "out-of-pocket" expenses of about $27,000, and that she had refunded the money.
Gurib-Fakim, 58, whose role is mostly ceremonial, earlier had earlier said she was the victim of a smear campaign and said she would not resign. But by Saturday she had changed her mind.
Gurib-Fakim was appointed president in 2015 and was previously a chemistry professor and science faculty dean at the University of Mauritius.
Ellen Johnson Sirleaf, another female African head of state, stepped down as president of Liberia in January, handing power to President George Weah after an election.