Married teacher and mother, 53, accused of 'trailer park sex' with her teen boy student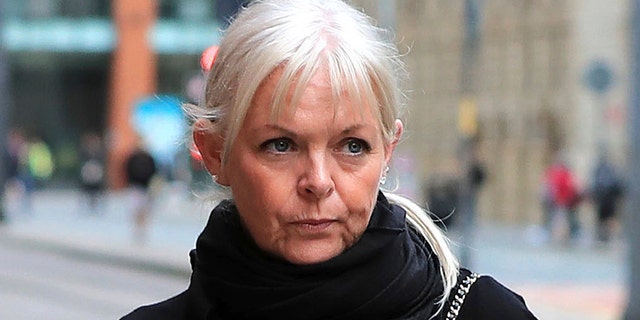 A married British teacher on Wednesday denied accusations she had sex at a trailer park with one of her 15-year-old male students.
Deborah Lowe, 53, allegedly had a sexual relationship with the teenage boy while he was enrolled at a high school in Greater Manchester, The Sun reported. Lowe is the head of the school's pastoral care.
MIDDLE SCHOOL PE TEACHER, 40, ARRESTED FOR SEX ROMP WITH TEEN BOY STUDENT
The former flight attendant reportedly had sex with the unidentified student in her trailer at the Elm Beds Caravan Park in Cheshire, between April 2015 and June 2016. Authorities said the woman became "infatuated" with the boy and "groomed" him for more than a year.
Lowe, who is separated from her husband, was arrested last month by Greater Manchester Police after they received a tip about the teacher.
TEACHER, 36, CHARGED IN ILLICIT, 3-YEAR SEX ROMP WITH TEEN BOY WHICH LED TO HER 'BEARING HIS CHILD'
The teacher pleaded not guilty in court to "one count of sexual activity with a child and five counts of sexual activity with a child by a person in a position of trust," according to The Sun.
The judge awarded Lowe bail before the trial, which is set to begin in April.