Man United signs Ibrahimovic, hopes he'll develop youngsters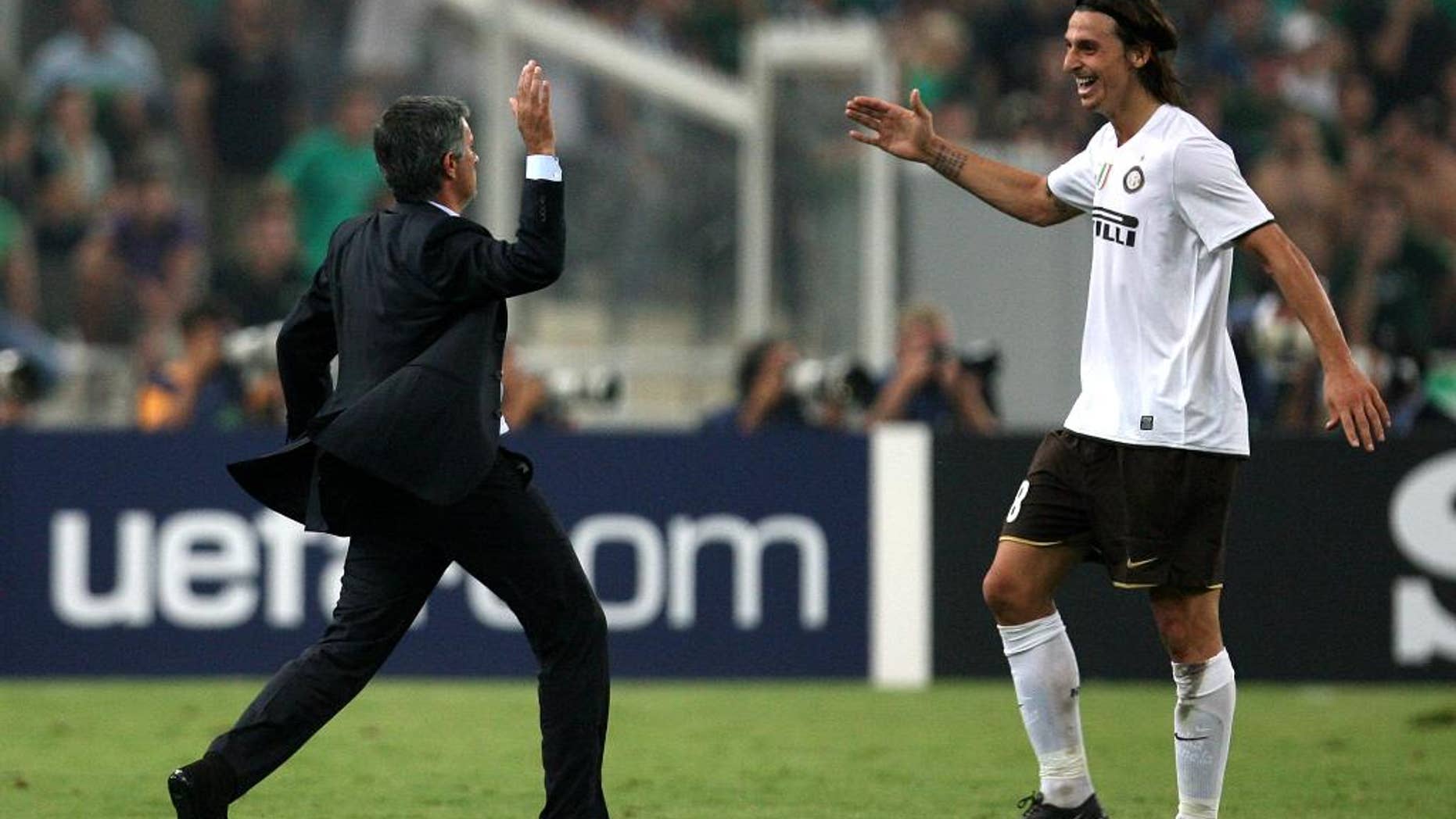 MANCHESTER, England – Zlatan Ibrahimovic has signed for Manchester United, handing one of soccer's most enigmatic players a late career move to the world's richest league.
The 34-year-old Swedish forward was a free agent after his Paris Saint-Germain contract expired last month. United didn't disclose the contract length.
It is Ibrahimovic's first stint in England, having also played for Malmo, Ajax, Juventus, Inter Milan, Barcelona and AC Milan.
Ibrahimovic says he "cannot wait to work with Jose Mourinho once again," having previously played for the Portuguese coach at Inter.
Ibrahimovic is joining a club that has not won the league since Alex Ferguson retired in 2013. United is starting a new era with Mourinho in charge.
Mourinho says Ibrahimovic's "experience will be invaluable in helping to develop the younger players in the squad."