Man posing as police officer arrested for raping three women, more victims feared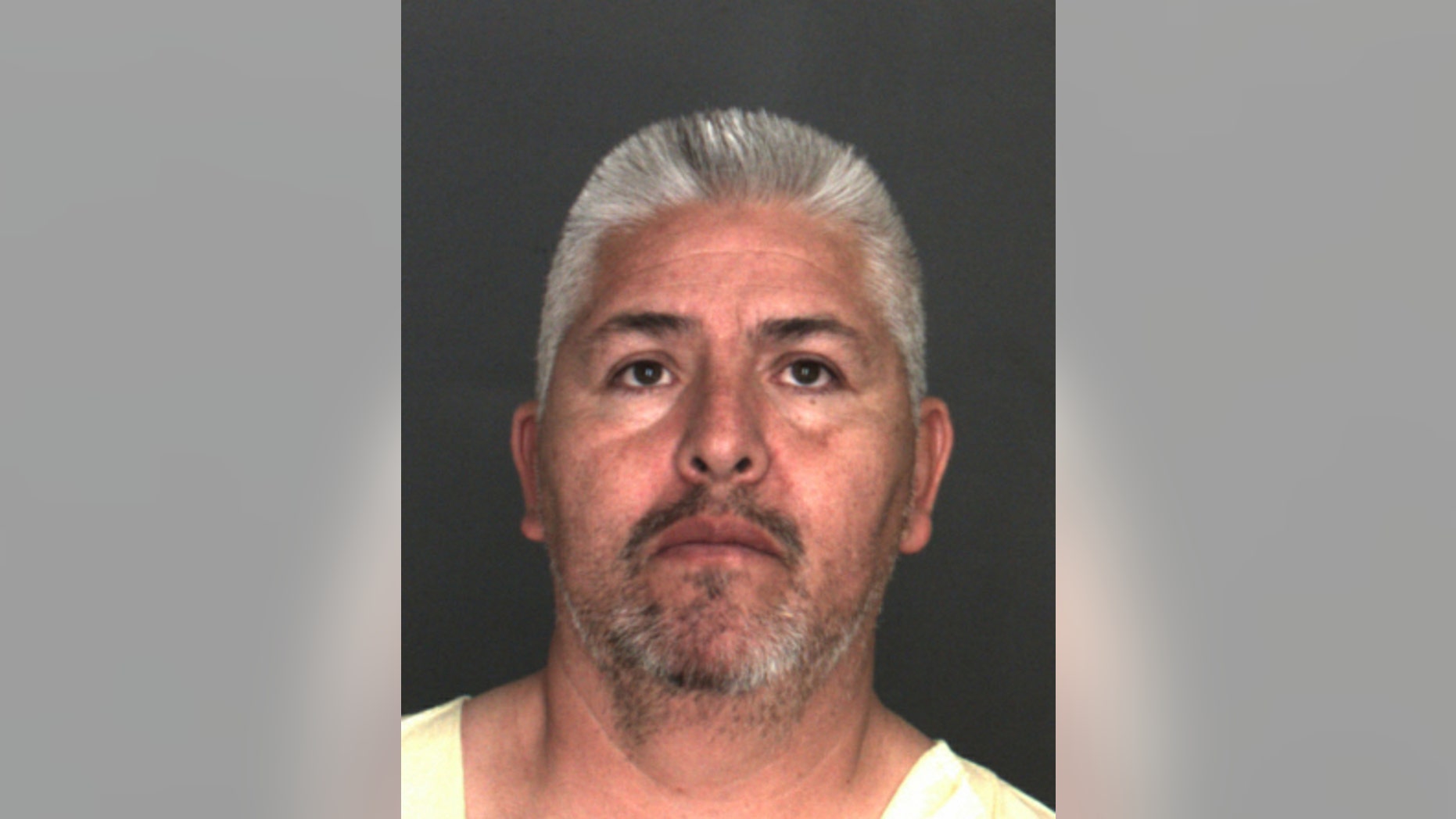 SAN BERNARDINO, Calif. (AP) – Authorities have arrested a Southern California man they say posed as a police officer and pulled a gun in order to sexually assault three women.
Fifty-one-year-old William Hernandez of Big Bear was arrested on Monday on suspicion of rape and oral copulation. He remains jailed Wednesday in San Bernardino County. It's not clear if he's hired an attorney.
Police say Hernandez assaulted a woman for several hours last month at a motel in Rancho Cucamonga, and attacked two other women in Victorville.
Authorities say in all the cases, Hernandez allegedly identified himself as a police officer, threatened the victims with a gun and threatened to arrest them if they didn't stay in contact with him.
Authorities say they are concerned there may be other victims and are urging them to come forward.