Man Dies While Trying To Spread His Wife's Ashes Into The Sea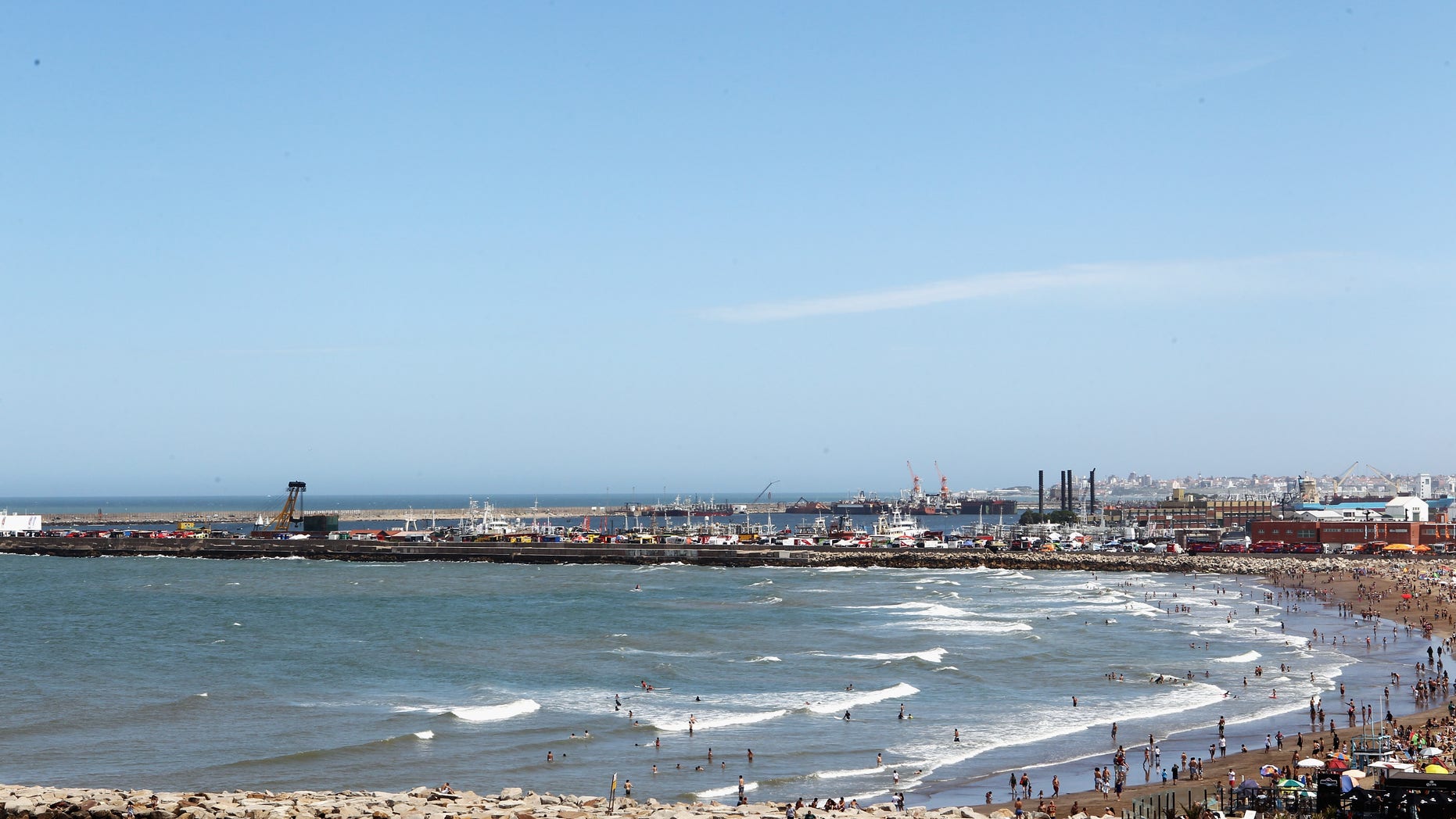 A man in Mar del Plata, Argentina, drowned after being swept away by a wave while trying to throw his wife's ashes into the sea from a pier.
The victim, identified as Hector Hugo Montenegro, 55, and his 11-year-old son, were thrown overboard by an unexpected wave that hit as they walked on the rocks that surround the south side of the city's pier.
Mar del Plata is located some 250 miles (400 kilometers) south of Buenos Aires.
A Coast Guard official told The Associated Press that the child was rescued alive while his father's body was later recovered from the water.
Fishermen who were at the scene told the authorities that father and son walked beyond the concrete path of the jetty and walked on the rocks. They intended to perform a simple ceremony to spread the woman's cremated ashes in the ocean, according to the official who spoke on condition of anonymity so as not to obstruct the investigation.
Montenegro's body was recovered shortly after the accident and had several bruises and a cut, feeding speculation that any attempt at swimming was hampered by a concussion from blows to the head.
The death has been ruled as accidental and results of the autopsy are still pending.
The case is being investigated by Mar del Plata's District Attorney's office.
Follow us on twitter.com/foxnewslatino
Like us at facebook.com/foxnewslatino