Malaysia: Stolen Passport User Was Asylum Seeker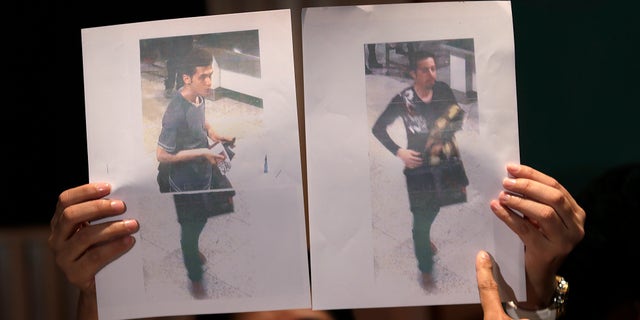 KUALA LUMPUR, Malaysia (AP) – Malaysian police say one of the passengers using a stolen passport on a missing jetliner was an Iranian asylum seeker.
Police chief Tan Sri Khalid Tan Sri said Tuesday that the man was not believed to be a member of a terrorist group.
He says the man was a 19-year-old who was believed to be planning to reach Germany. He said the second passenger using a stolen passport has not been identified.
Authorities have not found the missing Malaysia Airlines jetliner three days after it disappeared from radar screens, and the discovery that two passengers used stolen passports to buy tickets raised questions about their motives for being on the flight.
Rescuers in several countries are searching for the plane that had 239 people on board.
Follow us on twitter.com/foxnewslatino
Like us at facebook.com/foxnewslatino