Luxury NYC pads worth $40 million tied to Venezuelan 'boligarchs' currency scam: report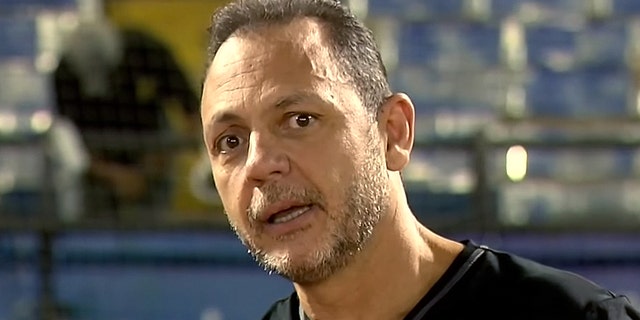 As the Venezuela crisis grows, U.S. prosecutors have tied seven New York City apartments to a billion-dollar currency exchange scheme involving the country's "boligarchs" and corrupt government officials, according to a report.
The feds seek forfeiture of the properties—worth $40 million—as part of a Miami indictment accusing a Venezuela media mogul with close ties to disputed President Nicolas Maduro of money laundering, the New York Post reported Monday.
Raul Gorrin, 50, helped purchase Globovision in 2013 and softened anti-government coverage after becoming president of the popular TV network.
ITALY: NEW PRESIDENTIAL ELECTION NEEDED SOON IN VENEZUELA
The indictment alleges that beginning around 2010, Gorrin paid bribes to two finance officials in exchange for the right to conduct foreign currency transactions for the government.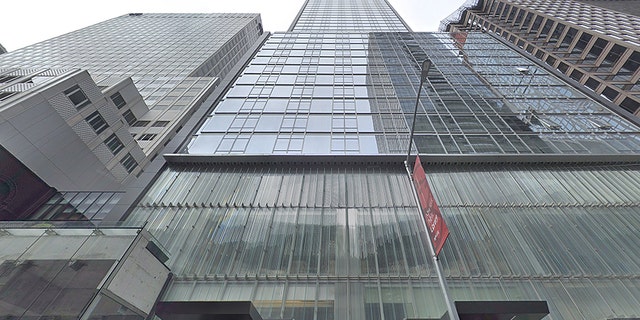 He also allegedly paid on the officials' behalf expenses related to three jets and the veterinary services for multiple champion horses, as well as arrange the purchase of a $4.35 million yacht.
Boligarchs represent the new oligarchy that surfaced under Maduro's predecessor Hugo Chavez and his so-called "Bolivarian Revolution."
VENEZUELA'S MADURO CALLS TRUMP ADMINISTRATION A 'GANG OF EXTREMISTS'
The Manhattan properties include a 47th-floor apartment across from the Museum of Modern Art at 20 W. 53rd Street that Gorrin purchased for $18.8 million in cash through a holding company, the Post reported.
Another holding company controlled by his brother-in-law is listed as the owner of an apartment at 330 E. 57th Street that was purchased with $2.4 million in cash, according to the paper.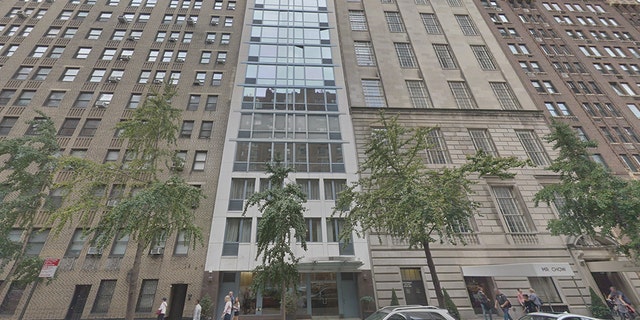 VENEZUELAN OPPOSITION BANKING ON PROTESTS, MILITARY BACKING
Gorrin hasn't been arrested and prosecutors say he is a fugitive.
A call to Howard Srebnick, his lawyer, requesting comment by the Post ,was not returned. Fox News left a message requesting comment.
According to reports, the lawyer has previously denied any wrongdoing by his client, the paper reported.
The Associated Press contributed to this report.