Luiz not for sale 'at any price'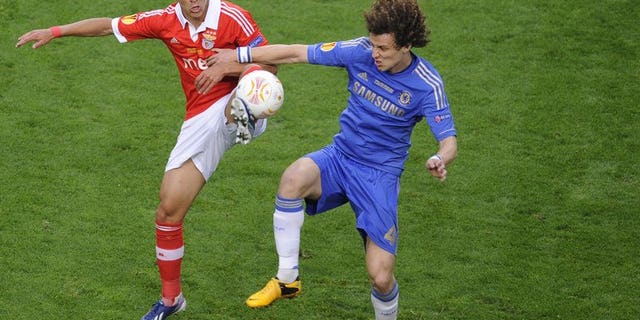 LONDON, England (AFP) – Chelsea manager Jose Mourinho says there are no circumstances that would move the Premier League club to consider an offer for defender David Luiz.
The 26-year-old Brazil centre-back has been linked with a move to Spanish champions Barcelona but Mourinho says there is no way he would be allowed to leave Stamford Bridge.
"No chance he is going to leave. He is a player we want to keep," Mourinho told BT Sport.
"He is a player with four years (on his) contract, he just signed a contract last year. We like him. He is an important player for the club and the club is not ready to sell him for any price."
Luiz joined Chelsea from Portuguese giants Benfica in 2011 and has won the FA Cup, the Champions League and the Europa League in his first two seasons at the club.
He signed a new five-year contract last September.