London mayor calls on Labour Party members to replace leader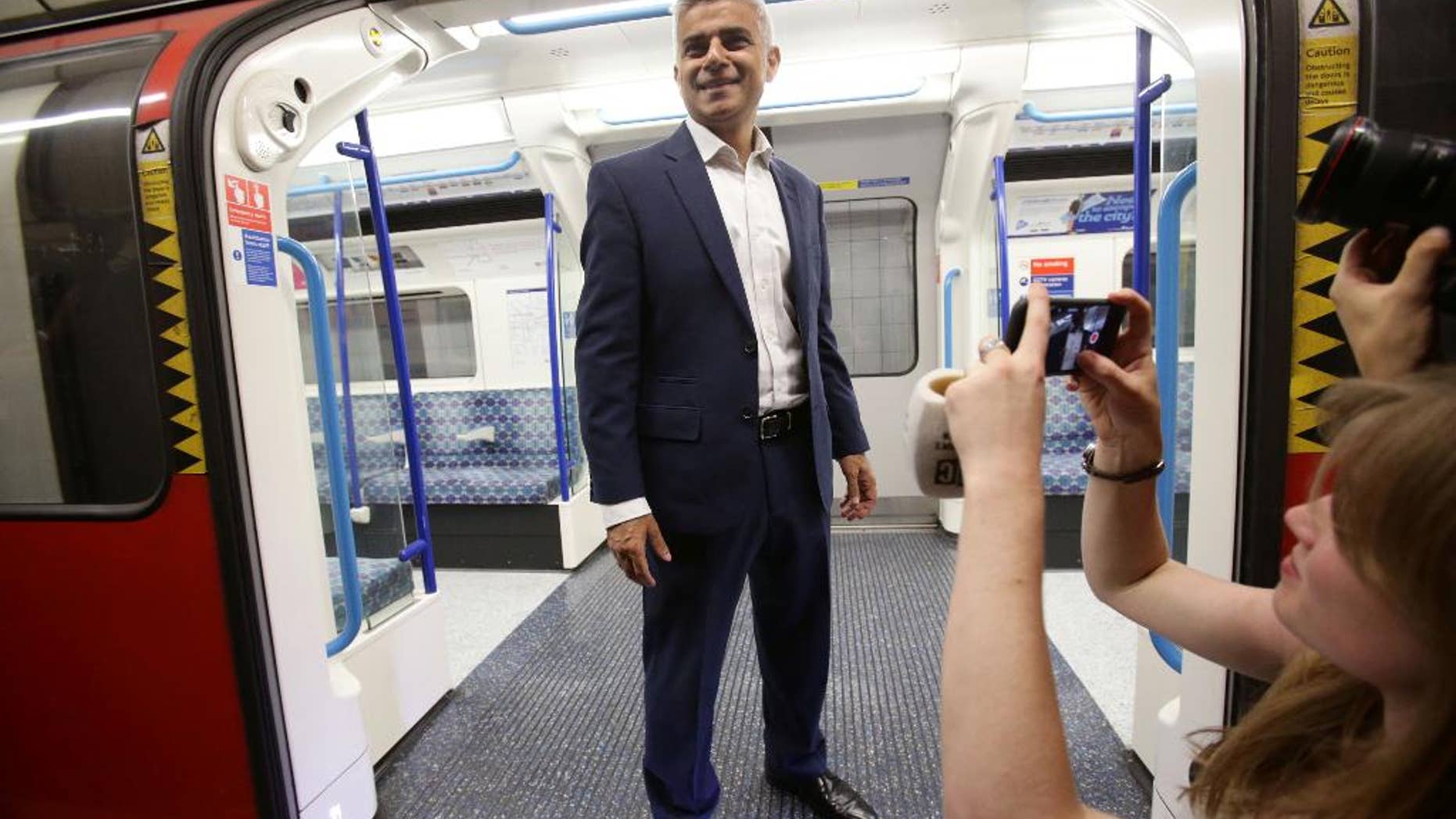 LONDON – London's new mayor has urged fellow members of the opposition Labour Party to ditch their leader in hopes of choosing someone more likely to win a national election.
Mayor Sadiq Khan wrote a blistering article in The Observer newspaper on Sunday, attacking Jeremy Corbyn's leadership. Khan say Corbyn failed to persuade Labour supporters to vote to keep Britain in the European Union in the June referendum. Corbyn backed the campaign to remain in the EU, but was criticized for lackluster campaigning.
Khan says Labour is suffering under Corbyn and for the first time announced he was backing lawmaker Owen Smith in the leadership contest called after the failed vote.
The mayor says that while Corbyn is "principled," he has "failed to win the trust and respect of the British people."