Latino Guardsman Killed in Police Shooting Laid to Rest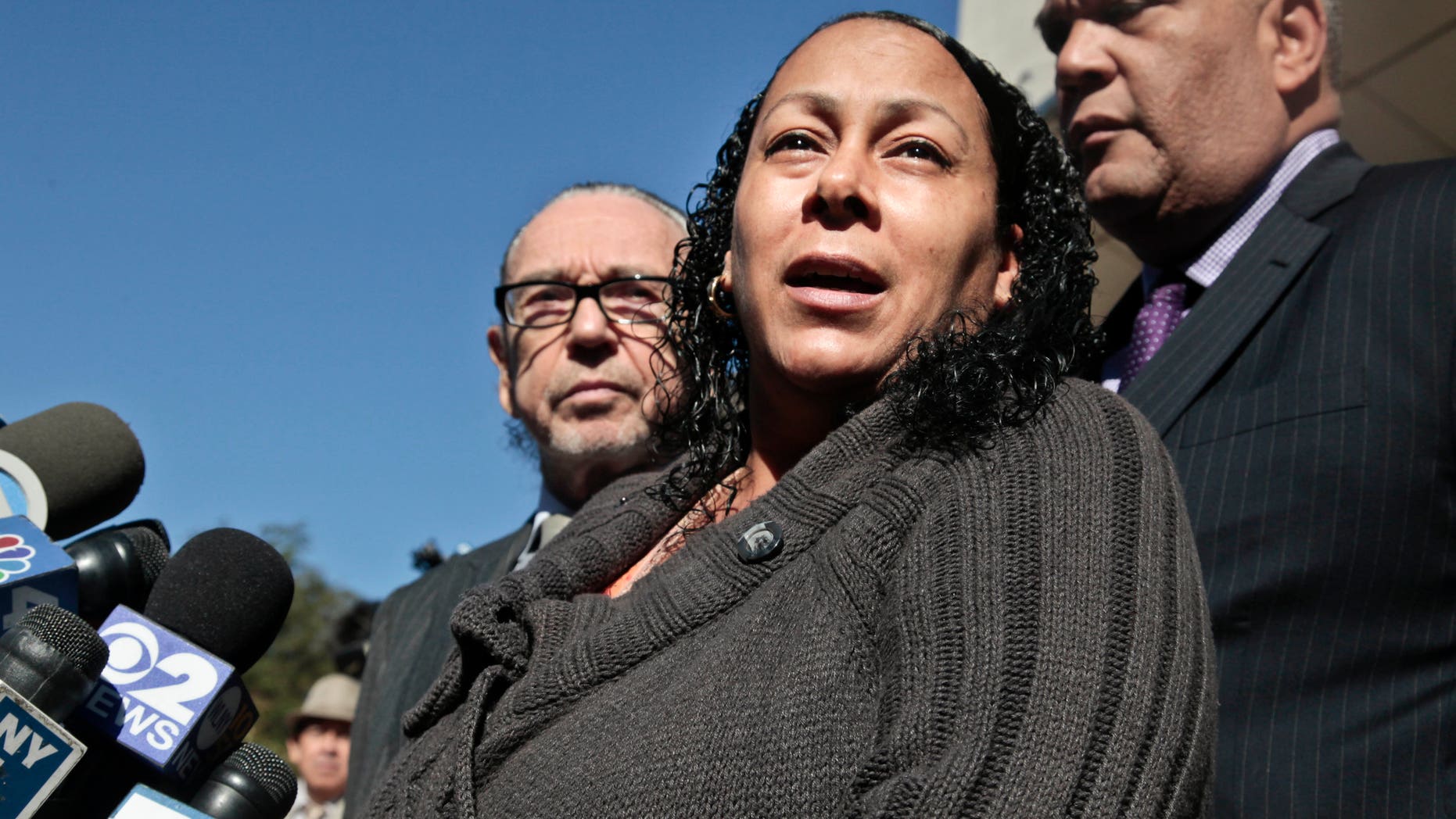 A National Guardsman who was shot and killed by an NYPD detective during a traffic stop on the Grand Central Parkway will be put to rest Friday in Queens, New York.
The Rev. Al Sharpton will deliver the eulogy for 22-year-old Noel Polanco, who was fatally shot on Oct. 4 by Detective Hassan Hamdy near LaGuardia Airport.
Police said Polanco had been pulled over for driving erratically and cutting off an unmarked Emergency Services Unit vehicle.
Hamdy's lawyer has said that Polanco did not comply with the detective's orders to put his hands up. The lawyer said Polanco reached for something under his seat.
He said his client "felt threatened and was left with no other alternative other than the actions that he took."
A front-seat passenger in Polanco's car has disputed that account. No weapon was found.
Polanco's mother, Cecilia Reyes, met with Queens District Attorney Richard Brown on Thursday.
"All I want is justice. I don't want this to be repeated," she said after the meeting. "I just want this to be done the right way."
Brown said that he had assured them that the investigation is ongoing and it will be completed as expeditiously as possible. "I pointed out, however, that the investigation is still in its early stages. I told them that when we conclude our investigation I expect that we will present all of the facts to the grand jury," Brown added.
Reyes said her son had recently started to fill out paperwork to go into active duty. She said he eventually wanted to become a police officer.
"He was just a beautiful child," she said. "I will never forget him."
Follow us on twitter.com/foxnewslatino
Like us at facebook.com/foxnewslatino