Kremlin chief of staff: If Western sanctions stay, so will Russian ban on Western food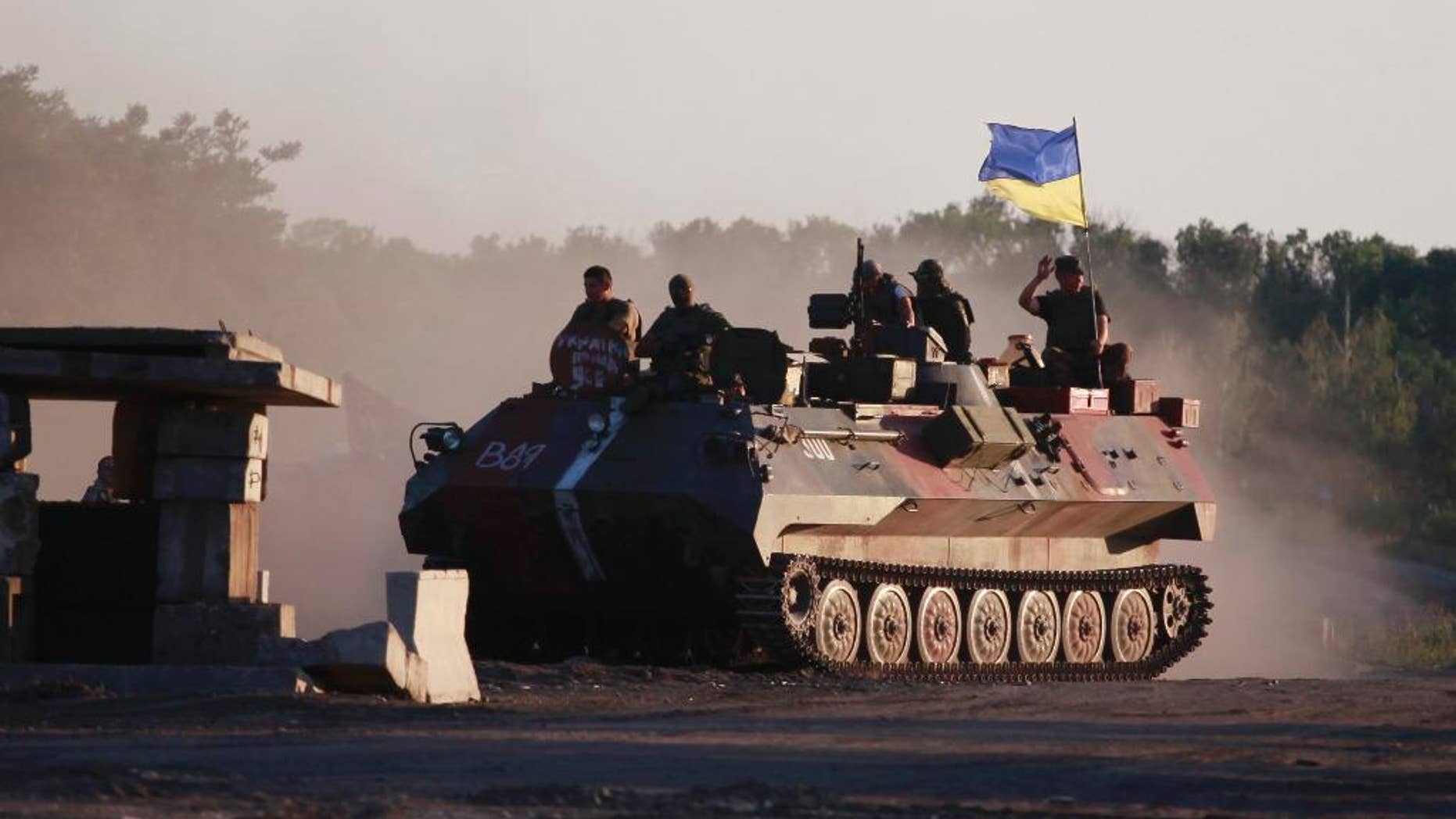 MOSCOW – The Kremlin's chief of staff says Russia will keep its ban on Western food in place as long as the West maintains its sanctions against Russia.
Sergei Ivanov pointed at the decision by the Group of Seven most powerful democracies to maintain sanctions against Russia. He was quoted by Russian news agencies as saying "it's quite logical to assume that Russia will also extend its sanctions."
The U.S. and the EU slapped Russia with sanctions in response to its annexation of Ukraine's Crimean Peninsula and support for a separatist insurgency in eastern Ukraine. They cut Russia's access to Western capital markets and halted exports of military and energy technologies. Moscow retaliated by banning many food imports from the West.
Ivanov said Wednesday the ban has bolstered the domestic agricultural sector.