Kenya revokes new mining licences, hikes royalties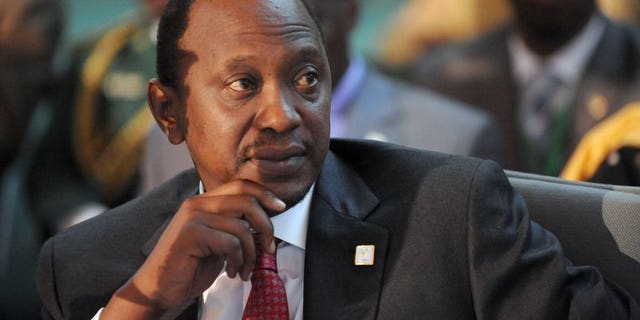 NAIROBI (AFP) – Kenya on Monday revoked all mining licences granted in the months before and after March elections and announced that it was hiking royalties paid by companies operating in its nascent mining sector.
"I have today revoked all licenses (Prospecting, Exploration and Mining), issued between 14 January 2013 and 15 May 2013," Mining Minister Najib Balala said, according to a statement from his ministry.
The move "follows a number of complaints regarding the issuance process," the ministry said.
The mining ministry was set up after President Uhuru Kenyatta won in the March elections as part of a bid to broaden Kenya's economy.
According to the Kenyan Chamber of Mines more than 300 local and foreign firms are now either prospecting for minerals or producing on a small scale, 10 times as many as three decades ago.
"The ministry has reviewed all royalty, licensing and drilling charges," Balala said.
Royalties on gold will rise to 5.0 percent of gross sales value from 2.5-3.0 percent, while those on rare earths, niobium and titanium ores will rise to 10 percent from 3.0 percent.
Drilling charges will go up at least tenfold, according to a government document.
The minister said he has also appointed a task force to review all licences issued since January 2003.
Balala said in June that Kenya intended to repeal -- with the aim of boosting foreign investment -- a 35 percent local ownership law passed in 2012.
The east African country has proven deposits of titanium, gold and coal and is also believed to have copper, niobium, manganese and rare earth minerals.
Balala said earlier this year his priority was to push through a new mining law to replace the now obsolete Mining Act that has existed, with a couple for revisions, for more than 70 years.
The bill is now ready to be sent to cabinet, he said Monday.