Jose Baez: Casey Anthony back in Florida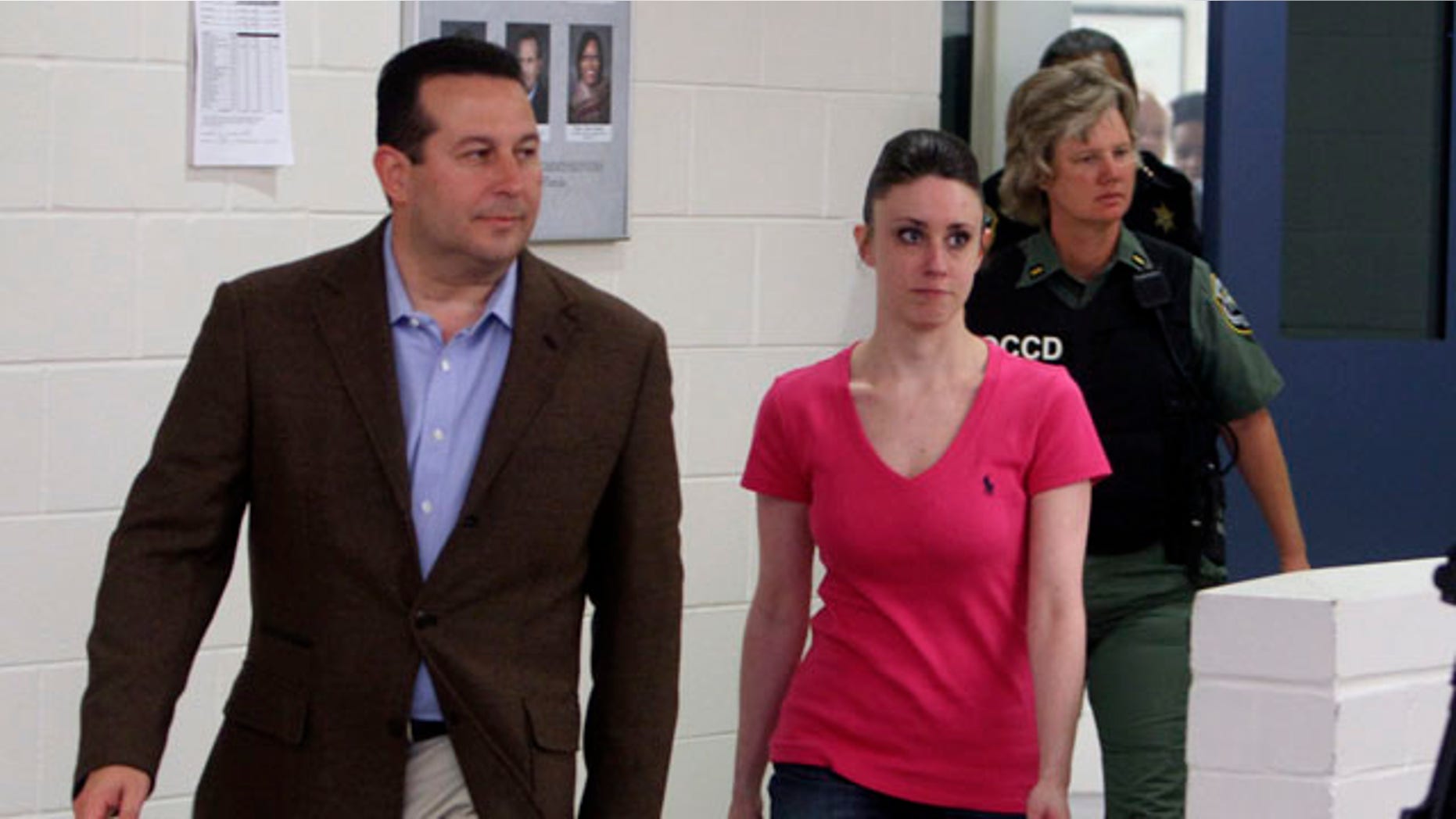 ORANGE COUNTY, Fla – Casey Anthony is back in Florida. Sunday night here lead attorney José Baez told FOX News Channel's Geraldo Rivera that his client had returned to her home state because she's supposed to start serving probation for her check fraud conviction on Friday. "Were going to follow the law whatever the courts decide and I'm certain she'do what's asked of her if necessary and hopefully it won't come to that," said Baez.
Baez also said that Anthony was in fact in Ohio and that the TMZ pictures of her were legitimate. "She has been with close friends of ours that have, are somewhat spiritual advisors, people who care and are trying to help her get on with her life."
Baez says Anthony has spoken with her parents but has not spoken to her brother Lee. "She's had limited contact with her parents."
Judge Belvin Perry ordered Casey Anthony to serve a year probation for her check fraud conviction last week and that ruling has been appealed.
Right now prosecutors have until Noon today to tell the appeals court why the probation should stand.
For more stories from WOFL in Orlando go to myfoxorlando.com
Follow us on twitter.com/foxnewslatino
Like us at facebook.com/foxnewslatino