Jesse Jackson to mediate Colombia hostage release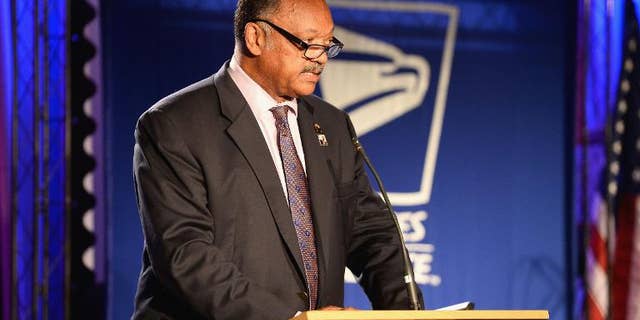 Havana (AFP) – US civil rights activist the Reverend Jesse Jackson said Saturday he accepted a request from leftist Colombian rebels to mediate the release of an American hostage in Colombia.
Jackson, on a visit to Havana where FARC rebels are negotiating with Colombian government representatives, said he would mediate in a bid to help Kevin Scott Sutay, his family and our nation.
Jackson, who will be in Cuba until Monday, said he accepted the challenge and would head to Colombia next week.
The Revolutionary Armed Forces of Colombia captured Sutay, a former US Marine, in June.
Peace talks between the FARC and the Colombian government opened last November in Cuba, the fourth attempt since the 1980s to end Latin America's longest-running armed conflict.