Israel's attorney general questions edict barring Palestinian laborers from buses in West Bank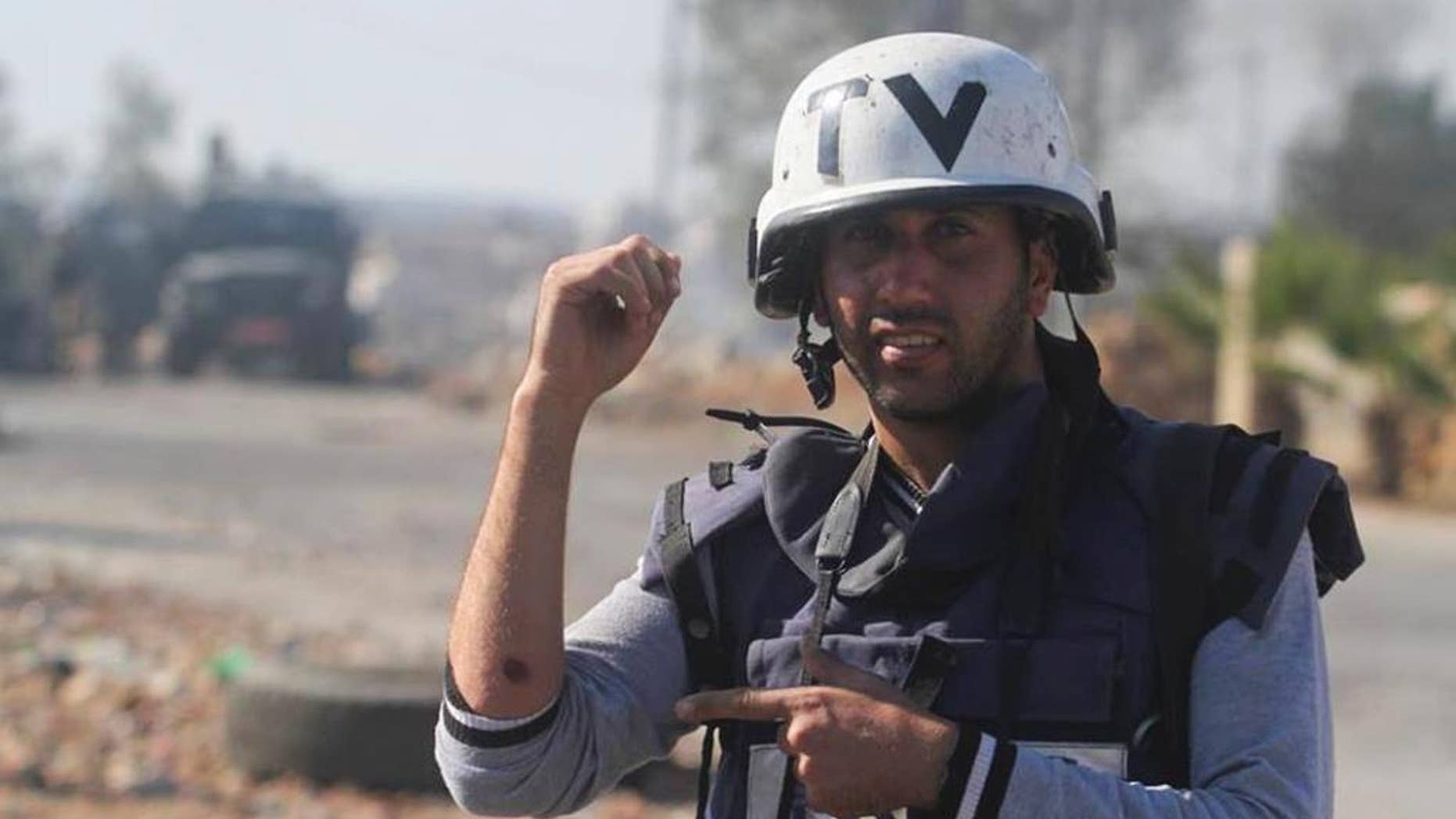 JERUSALEM – Israel's attorney general is questioning an edict from the country's defense minister that would effectively bar thousands of Palestinian laborers travelling home to the West Bank from taking public buses with Israeli settlers.
The decision would also require the Palestinians to travel only through specific military checkpoints.
Israel's Justice Ministry said on Tuesday that Attorney General Yehuda Weinstein this week called on Defense Minister Moshe Yaalon to explain his directive, which was first reported on Sunday.
Yaalon's spokesman says it's aimed at strengthening oversight of the laborers and preventing militant attacks.
But the Israeli human rights group B'Tselem says the ban is a discriminatory measure against the Palestinians, who will effectively be banned from using public buses.