Israeli ex-general tells of new 'Prisoner X' in 1970s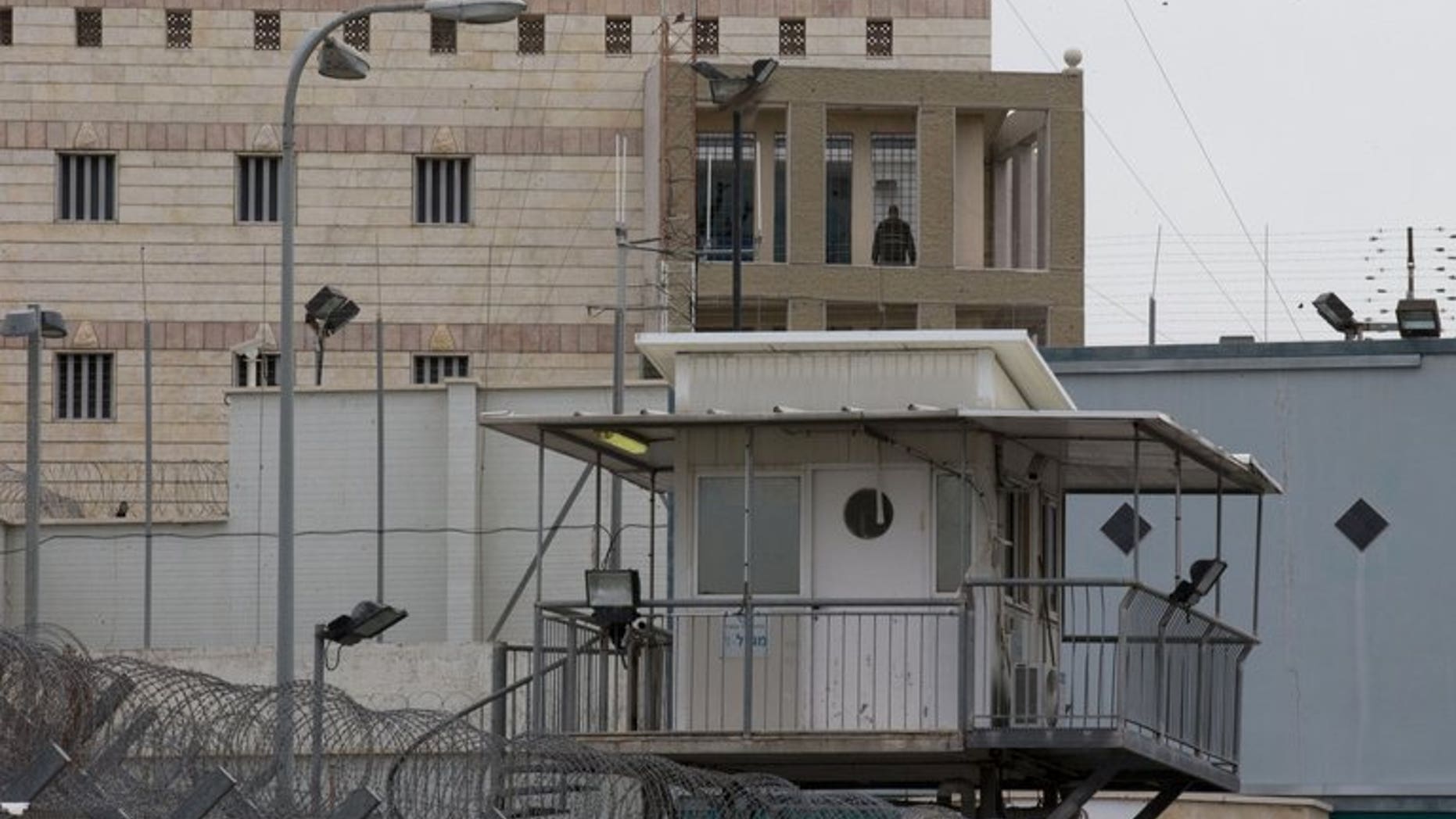 JERUSALEM (AFP) – A former Israeli intelligence chief said on Saturday that authorities held a person in secret during the 1970s but implied that the prisoner was no longer in custody.
"Thirty-five years ago, in my post as head of military intelligence, I approved the detention in prison of Prisoner X, in total isolation," Haaretz newspaper quoted Shlomo Gazit as saying in an email.
"The affair ended a long time ago, happily without any leaks," added the retired major general, who served between 1974 and 1979.
"But, even though decades have passed since then, publication of the story could still cause great damage even today," he said.
He did not say if the person was now living or give any hint of his or her offence.
Interviewed Saturday evening on army radio Gazit did not explain why he was speaking now or comment on any similarity between that case and two more recent instances.
Israeli media reported the latest example on Thursday, saying that another inmate, also referred to as "Prisoner X" has been held in isolation for many years.
The prisoner, whose identity is a secret even to his guards, is locked in a high security cell with no windows in Ayalon prison near Tel Aviv, reports said, adding he is only allowed a brief walk alone in a courtyard surrounded by a wall.
Like Israeli-Australian spy Ben Zygier, who hanged himself in December 2010 in a neighbouring cell of the same prison, the latest "Prisoner X" is monitored by cameras 24 hours a day to prevent a possible suicide.
Gazit said the person held on his watch was the only one at the time imprisoned at the request of the military.
"It may be that another security service, the Mossad or the Shin Bet, had someone, I don't know," he told the radio.
Avigdor Feldman, a lawyer who visited Zygier just days before his death and who specialises in security cases, said the case against the latest prisoner was "worse than Ben Zygier's case".
The mysterious arrest and death of Zygier, an alleged Mossad spy, shocked Israel and Australia when news of it hit headlines in February.
He too was initially referred to as "Prisoner X" before the Australian media identified him as an agent for Israel's shadowy Mossad spy service.
When Zygier's story hit the headlines in February, Israel's Internal Security Minister Yitzhak Aharonovitch insisted there were no more prisoners being held incognito.