Israel Issues Warning to Gaza Aid Ships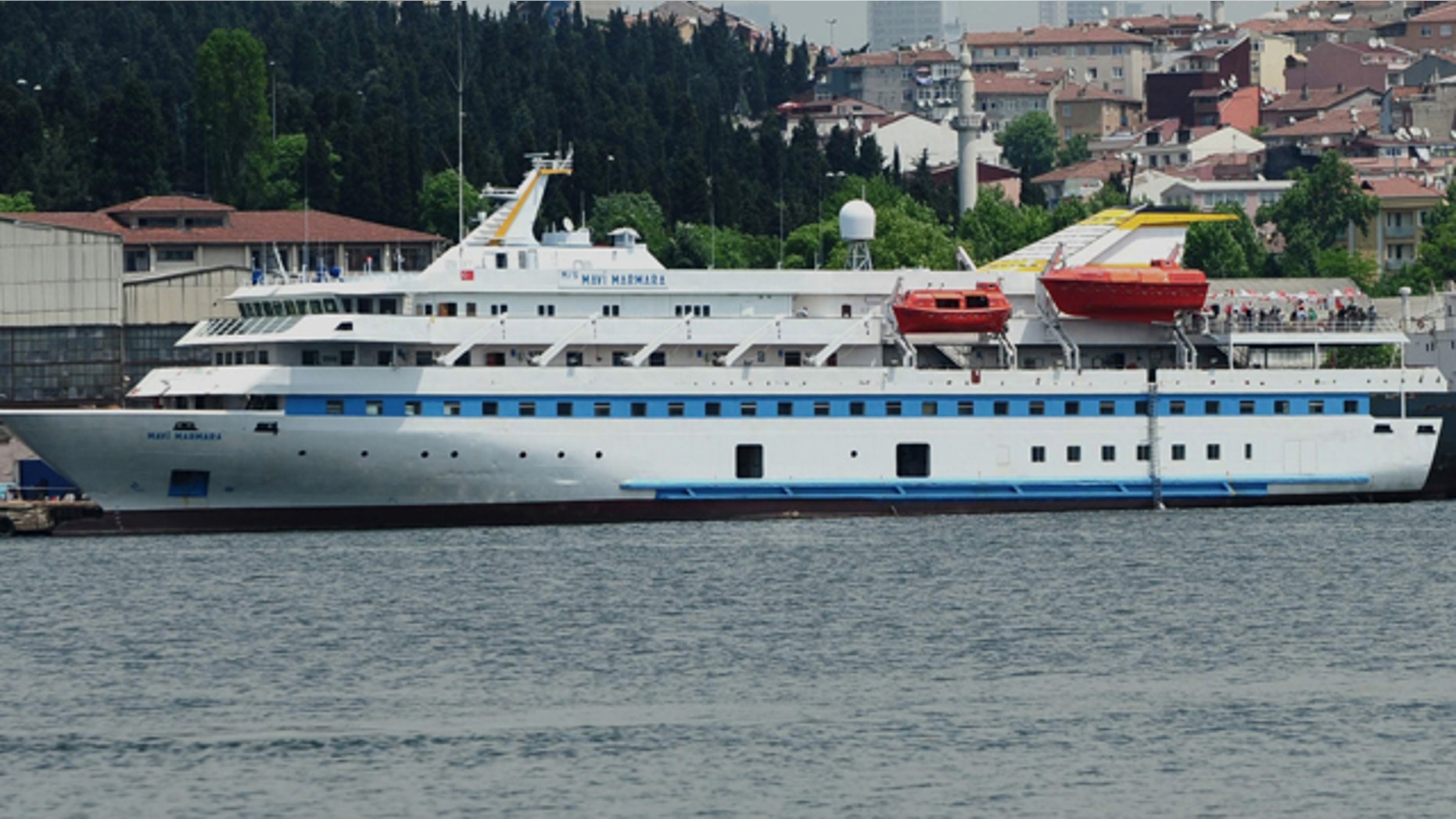 Israel is warning organizers of another pro-Palestinian flotilla heading for Gaza that violence will be met with violence.
A senior Israeli military source briefed a select group of news organizations -- including Sky News -- to deliver the message as activists in Turkey and Greece prepare to set sail.
He spoke anonymously in keeping with Israeli military rules on briefing journalists.
"We'll do anything that we have to to stop these ships breaking a security maritime blockade."
The uncompromising threat comes despite the risk of a repeat of the military and public relations debacle during Israel's previous operation to prevent the breach of its sea blockade of Gaza.
In May last year, elite Israeli commandos, rappelling from helicopters onto the Mavi Marmara aid vessel, were overwhelmed by activists armed with knives and clubs.
When they lost control they were ordered to open fire and killed nine activists, most -- according to Turkish doctors -- shot at close quarters, some in the back.