ISIS booby-trap mass graves of slaughtered innocents to blow up grieving relatives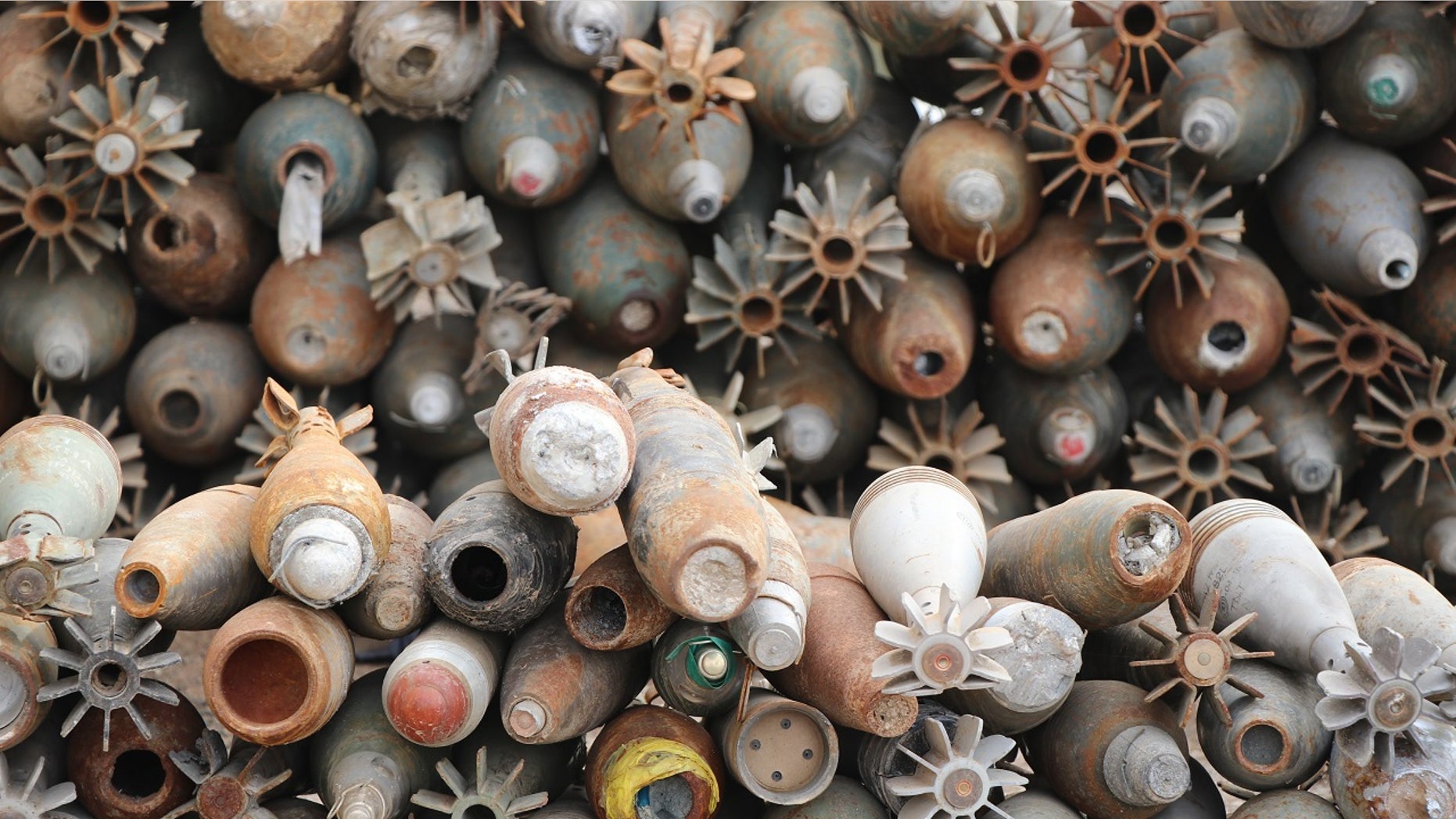 Twisted ISIS killers have been rigging mass graves of slaughtered innocents with booby trap bombs, The Sun can reveal.
Killers have wired multiple graves of up to 4,000 dead men, women and children with devices in a bid to kill heart-broken relatives desperate to retrieve remains for proper burial.
The gruesome tactic – now being uncovered across liberated ISIS territory – is being dealt with by U.N. de-mining forces funded by vital Dfid [U.K. Department for International Development] aid.
CLICK HERE FOR MORE FROM THE SUN
Former British soldier David Parker, 44, a married father of two, from Kent, U.K., is working with the U.N. Mine Action Service mission currently ridding war-ravaged Iraq of thousands of buried bombs.
He told The Sun fleeing ISIS killers had left devices "literally everywhere" including mass graves left after death state henchmen massacred entire thousands.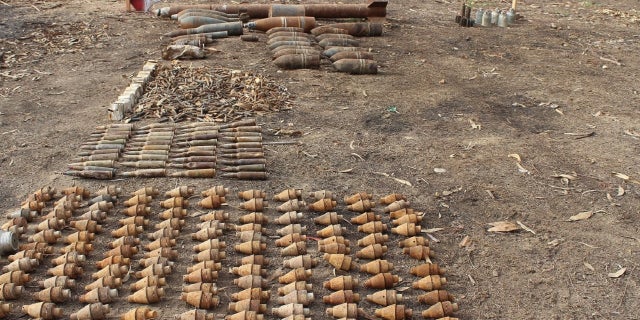 He said: "Recently, we pushed toward Tal Afar to help clear it.
ANCIENT CHRISTIAN RUINS DISCOVERED UNDER FORMER ISIS-HELD TERRITORY
"We had a meeting with the mayor and he turned around to us and explained there was a natural sinkhole a couple of kilometers out and ISIS had massacred 4,000 people, and basically put them in a sinkhole.
"Then what they did was booby-trapped the bodies and booby-trapped all the access to it - laid IEDs all around this sinkhole - so people couldn't reclaim the bodies.
RUSSIAN MILITARY AIRCRAFT DOWNED BY SYRIAN FORCES, KILLING 15; MOSCOW BLAMES ISRAELI AGGRESSION
This story originally appeared in The Sun