Iran leader accuses 'enemies' of meddling as death toll mounts
Iran's supreme leader lashed out at the Islamic republic's "enemies" as the death toll from widespread protests rose to at least 20 and the theocratic regime faced its biggest internal threat since the so-called "green movement" of 2009.
On his official website, Ayatollah Ali Khamenei blamed "enemies of Iran" on Tuesday after at least nine more people were reported killed in violent clashes with security forces.
In protests around the terror-sponsoring nation, demonstrators have chanted "death to the dictator" and clashed openly with police and military officials.
State TV reported that six people were killed during an attack on a police station in the town of Qahdarijan. It reported that clashes were sparked by rioters who tried to steal guns from the police station.
Official media also said an 11-year-old boy and a 20-year-old man were killed in the town of Khomeinishahr, while a member of Iran's paramilitary Revolutionary Guard was killed in the town of Najafabad. It said all three were shot by hunting rifles, which are common in the Iranian countryside.
The towns are all in Iran's central Isfahan province, some 215 miles south of Tehran.
The demonstrations, lasting six days so far, have resulted in a death toll of at least 20 people.

The protests, which began Thursday in Mashhad, are the largest to strike Iran since the country's disputed 2009 presidential election. Some protesters have been chanting against the government and the supreme leader, Ayatollah Ali Khamenei.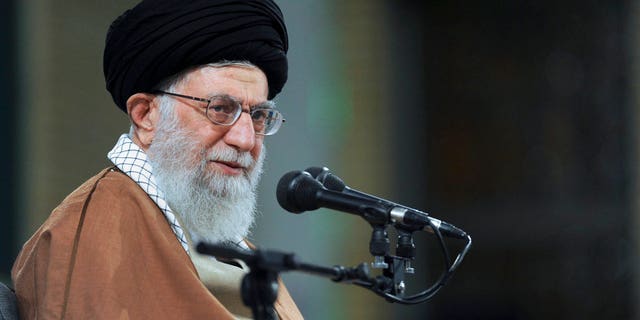 Hundreds of people have been arrested and a prominent judge on Tuesday warned that some could face death penalty trials.
In comments posted to his official website, Khamenei appeared to blame foreign nations for at least exacerbating the unrest gripping Iran.

"In the recent days' incidents, enemies of Iran utilized various means -- including money, weapons, politics and intelligence apparatuses -- to create problems for the Islamic system," he said.
Khamenei said he would elaborate further in the coming days.

Netanyahu hails protesters
On Monday, Israel's prime minister wished Iran's protesters "success in their noble quest for freedom."
Calling the protesters "brave" and "heroic," Benjamin Netanyahu said in a video posted to YouTube on Monday that the protesters sought freedom, justice and "the basic liberties that have been denied to them for decades."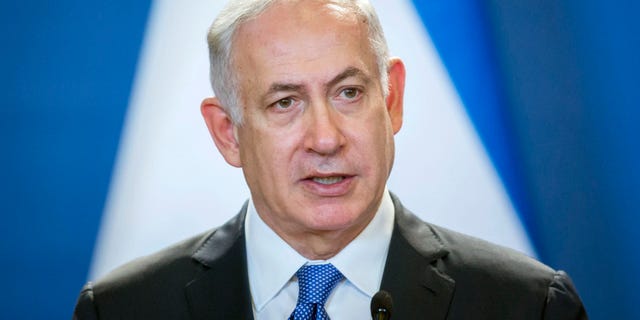 He criticized the Iranian regime's response to the protests and also chided European governments for watching "in silence" as the protests turn violent.
Political turn
Although the demonstrations were initially focused on economic hardships and alleged corruption, they turned into political rallies, Reuters reported.
Many Iranians were angry about foreign interventions and wish for their leaders to create jobs at home, where youth unemployment hit 29 percent last year, the report said.
One security officer was killed Monday, Reuters reported, marking the first fatality among Iran's security forces.
In Tehran, about 450 protesters have been arrested in the last three days, the semi-official ILNA news agency reported. Authorities have not released a nationwide figure for arrests so far.
Musa Ghazanfarabadi, head of Tehran's Revolutionary Court, warned protesters Tuesday that those arrested could face the death penalty when they come to trial.
The Associated Press contributed to this report.