Indian tourist dies in stone-throwing protest in Kashmir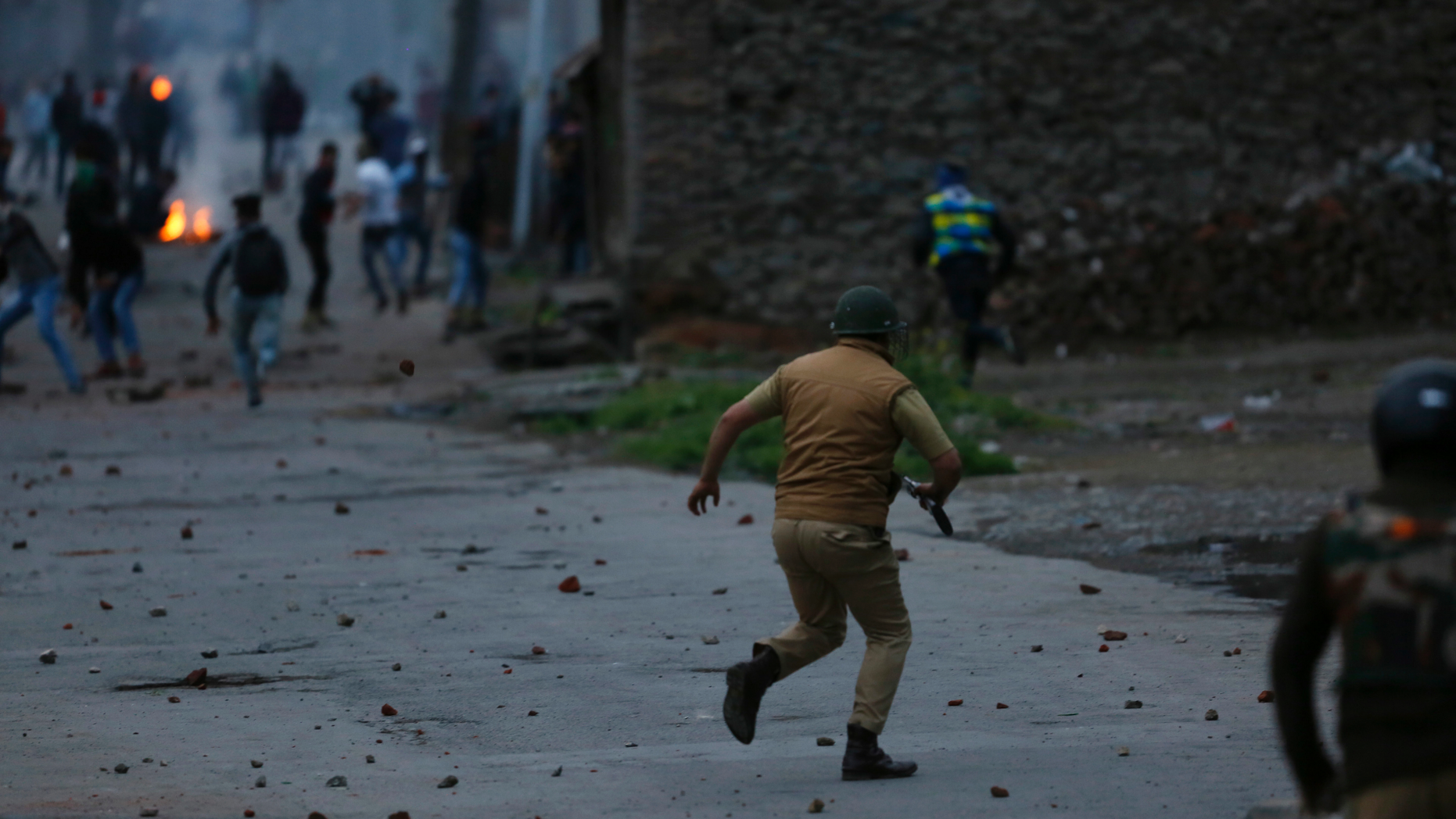 SRINAGAR, India – Police say an Indian tourist was killed during a stone-throwing protest in Kashmir as the disputed region shut for a third straight day following the killings of civilians and rebels during weekend gunbattles and anti-India protests.
Police said Tuesday that the tourist was critically wounded overnight when protesters pelted stones at his vehicle on its way back from a tourist resort near western Narbal village.
The 22-year-old was shifted to a hospital in the region's main city of Srinagar, where he succumbed to his injuries.
Shops, schools and businesses were shut again Tuesday to protest the weekend killings of eight rebels and six civilians during anti-India protests and fighting with government forces.
India and Pakistan each administer part of Kashmir, but both claim it in its entirety.