ICE Cracks Down On The Hiring Of Undocumented Workers Through 'Silent Raid'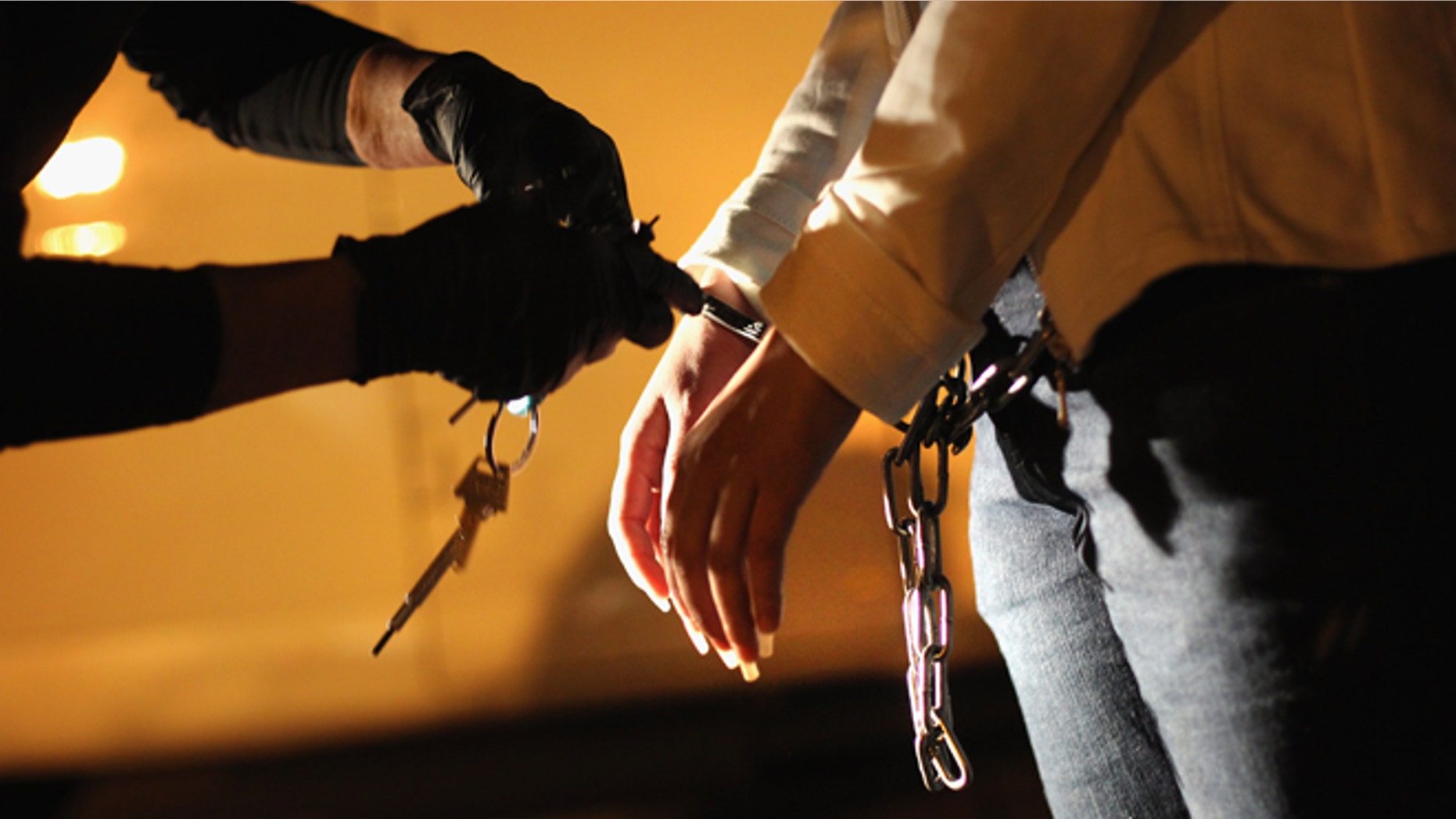 Enforcement of the country's immigration laws changed significantly when President Obama took over from former President George W. Bush. Worksite raids producing massive arrests of undocumented workers are rarely seen anymore.
Instead, the government has opted for infrequent but splashy "silent raids" involving double-checking employees' paperwork, to sort out which ones have legitimate work authorization and which ones don't.The objective is still to round up workers who are in the country illegally and discipline their employers.
The governmental agency in charge of these operations, U.S. Immigration and Customs Enforcement, or ICE, a branch of the Department of Homeland Security, has just launched its first "silent raid" in four years, sending out notifications to around 1,000 employers across the country, asking them submit documents for audits.
The fist of their kind since 2009, the audits will hit businesses that are known to frequently hire undocumented workers, such as restaurants, food processing plants, agricultural business and the manufacturing industry.
Investigators with ICE told the Wall Street Journal that the names and locations of the businesses will not be released because of "ongoing, law enforcement sensitive nature of the inspections." The checks are being doing near the close of the governmental fiscal year, Sept. 30.
In 2009, audits examined a total of 3,004 companies.
"It's crazy. I think we are going to exceed last year's tally," said Kevin Lashus, an attorney at the Austin office of Jackson Lewis LLP, who is handling 30 cases in a range of industries in Texas, Florida and other states, according to the Wall Street Journal.
Investigators will typically send out an audit notice demanding a number of documents such as I-9 employee eligibility forms, worker rosters and payroll sheets. The agency will then examine the documents and send out a "notice of suspect documents, " which forces an employer to tell the suspect workers they must quit or show legitimate work papers.
Analysts said that the audits show that the Obama administration has not suspended an enforcement push as the debate over immigration reform is bandied about in Congress.
"The latest audit push demonstrates that the government is not suspending its enforcement efforts, even during the debate on immigration," Julie Myers Wood, former ICE chief during the Bush administration and now a compliance consultant, told the Journal.
The Senate passed a bipartisan immigration reform bill in June, but House Republican leaders have said they will not vote on the Senate's sweeping immigration bill, and that they prefer to address the issue in a piecemeal fashion, through several separate measures. But efforts there seem to have stalled and political observers said the issue may not be tackled this year.
The immigration audits won't necessarily lead to the deportation of undocumented workers, but they will lose their jobs if they can't prove they have legal work documents – a move that many critics of the crackdown claim will lead these workers into exploitive, under-the-table jobs.
Employers, who face civil and criminal fines, will also be hit with a loss in productivity and the workers being hired by competitors, immigrant advocates said.
Follow us on twitter.com/foxnewslatino
Like us at facebook.com/foxnewslatino