Homeless Killer May Face Death Penalty, Officials Say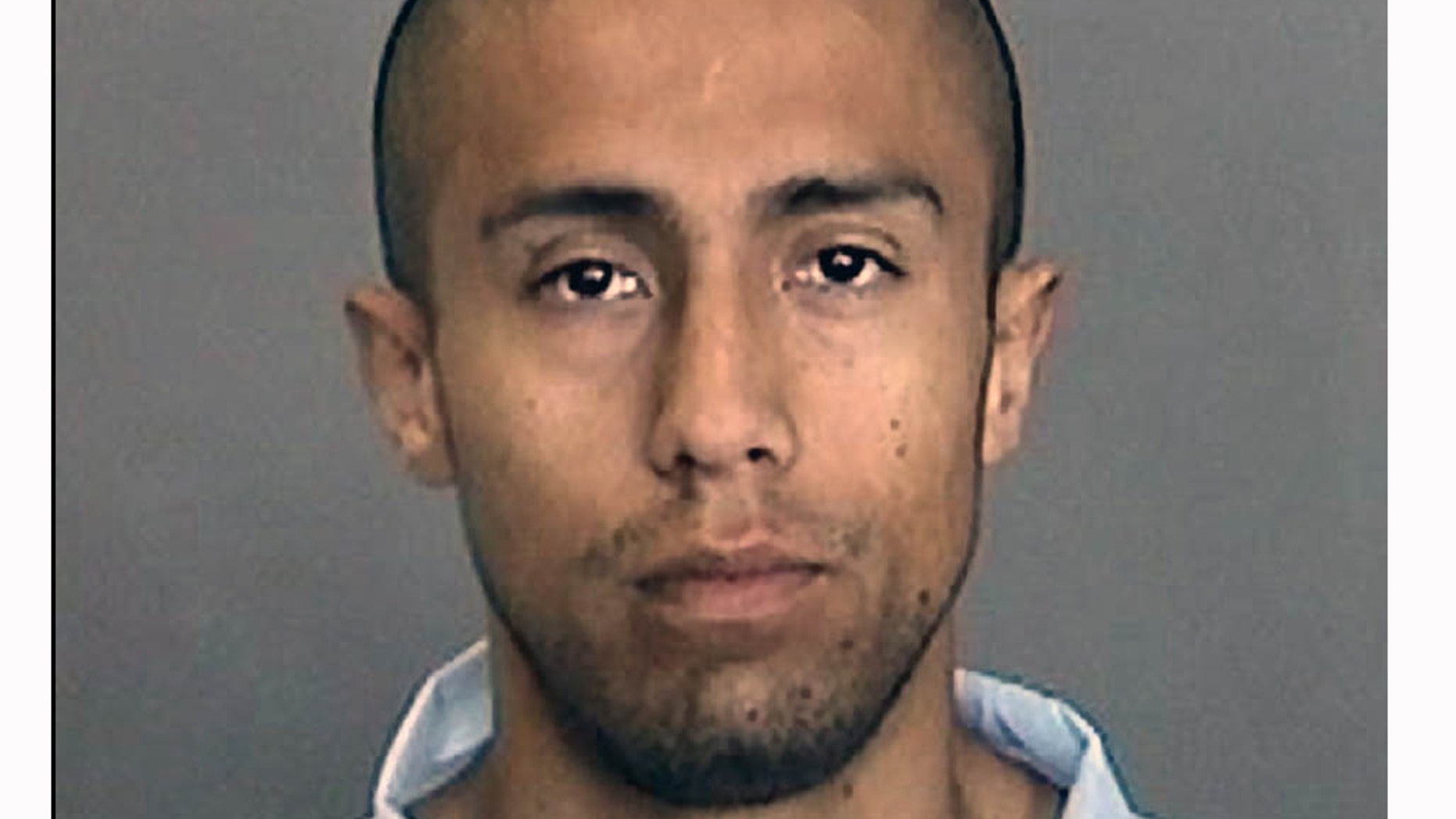 The former Marine who allegedly murdered four homeless men and a woman might receive the death sentence if the trial turns against him, official said on Monday.
Itzcoatl Ocampo, 24, is awaiting a Sept. 10 trial on six counts of murder with special circumstances. Ocampo, who has pleaded not guilty, was discharged from the Marines in June 2010.
He is accused of murdering a school friend's mother and brother in October 2011, and four homeless men between Dec. 20, 2011, and Jan. 13, 2012, in Orange County.
Most of the victims were stabbed dozens of times. The district attorney's office has described the homeless slayings as a serial thrill-kill spree.
A grand jury transcript released in March says Ocampo told investigators he planned to kill 16 people to follow in the footsteps of University of Texas tower killer and fellow former Marine Charles Whitman.
He said he felt the need to kill after he was confined to driving a water truck and a dirt truck on a military base in Iraq, the document states.
A police detective testified that Ocampo said he entered the Marine Corps with the purpose of seeing combat and becoming a killer and that in order to become a real Marine he needed to kill.
Just months after he was deployed to Iraq in 2008, Ocampo sent his family a short, upbeat video greeting.
The video, which was mostly in Spanish, showed Ocampo wishing his father a happy Father's Day and reading an excerpt from Dr. Seuss' "Green Eggs and Ham" to his then 10-year-old sister.
The former Marine's 17-year-old brother, Mixcoatl Ocampo, recalled how happy his family members were when they got the video in the mail that summer.
They all gathered around the television in the living room to watch Itzcoatl Ocampo, who appeared in fatigues and talked against the backdrop of an American flag.
"We hadn't seen my brother since he got deployed," he said. "Dad saw the video, and when he first saw it he was thrilled."
According to friends and family, a much darker Ocampo returned home after he was discharged in 2010. His parents separated, and his father eventually became homeless.
Now, Ocampo's family is left trying to reconcile the smiling, slightly nervous-sounding soldier in the video greeting friends and family with the blankly staring man in the police mug shot accused of murder.
Based on reporting by the Associated Press
Follow us on twitter.com/foxnewslatino
Like us at facebook.com/foxnewslatino