Hollande says Trump's excesses make his stomach turn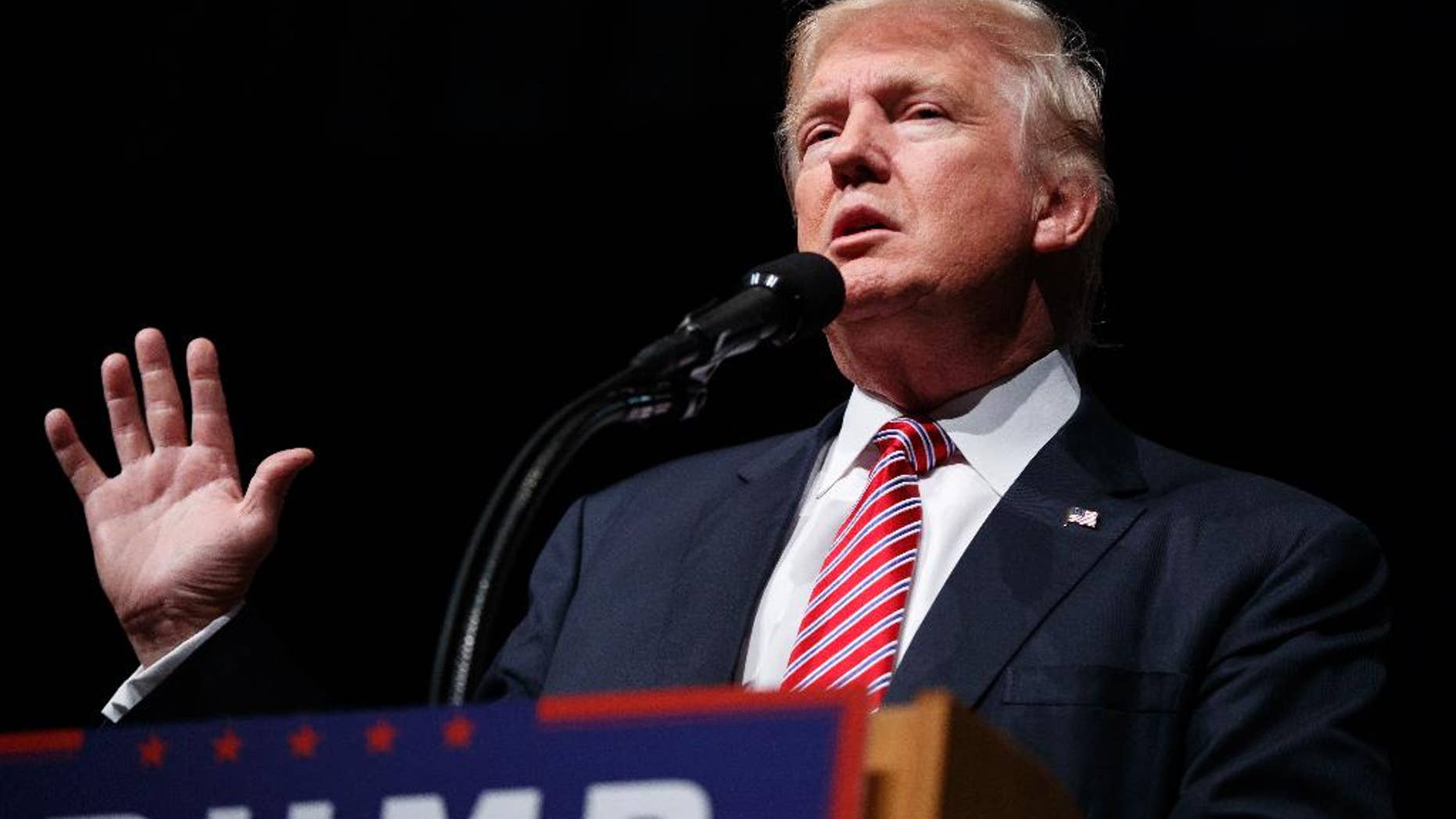 PARIS – French President Francois Hollande has strongly criticized U.S. presidential candidate Donald Trump, saying some of the things Trump does make him sick.
"Some excesses make your stomach turn, even in the United States, especially when — as did Donald Trump — he speaks ill of a soldier, of the memory of a soldier," Hollande said according to three people present at a meeting Tuesday with members of the French Presidential Press Association.
Hollande was referring to Trump's recent comments about captain Humayun Khan, a U.S. Muslim soldier killed in Iraq in 2004.
In June, the French president said he would consider Trump's election as dangerous and it would complicate relationships between Europe and the United States, in an interview with Les Echos newspaper.