Hard-line newspaper editor in Iran says Supreme Leader opposes nuclear deal with world powers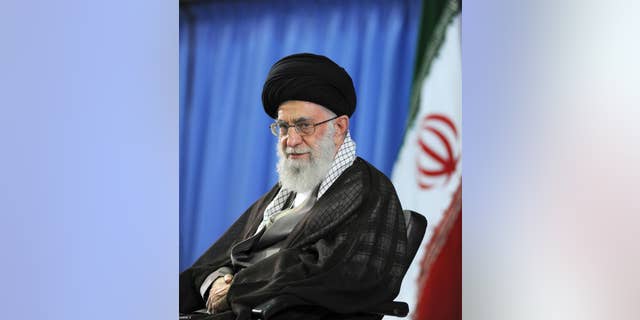 TEHRAN, Iran – A prominent hard-liner in Iran says Supreme Leader Ayatollah Ali Khamenei is opposed to a landmark nuclear deal reached with world powers.
Hossein Shariatmadari, the editor of the daily newspaper Kayhan and a representative of Khamenei, made the comments in an editorial Saturday. It marks the first time someone publicly has claimed where Khamenei, who has final say on all state matters, stands on the deal.
Khamenei has not publicly approved or disapproved the deal. However, he repeatedly has offered words of support for his country's nuclear negotiators.
Moderates also believe the deal would have never been reached without Khamenei's private approval throughout the negotiations.
Iran's parliament and the Supreme National Security Council, the country's highest security decision-making body, will consider the agreement in the coming days.