Gunmen kill 4 in Sudan protests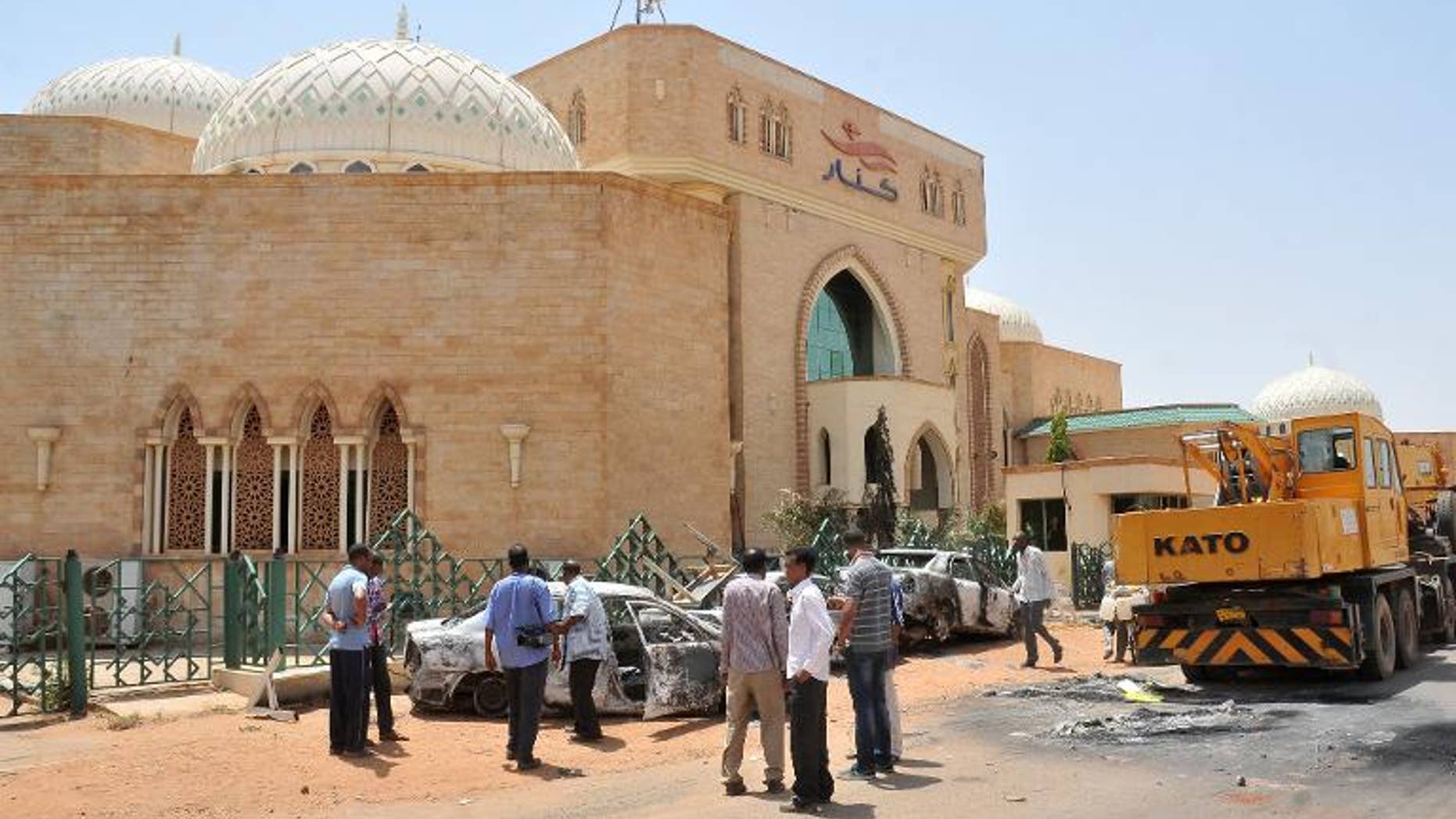 Khartoum (AFP) – Gunmen have killed four Sudanese during mostly peaceful protests, the police said on Saturday, as thousands prepared to bury one victim and more demonstrations were expected.
"Unknown shooters fired on demonstrations in Khartoum Bahri, Khartoum, and Omdurman" during protests on Friday, the police said in a statement carried by the official SUNA news agency.
"As a result of that, four civilians were killed."
It is the first time police have confirmed that people have been shot during five days of protests by thousands, in the biggest challenge to the 24-year rule of President Omar al-Bashir.
Demonstrations began Monday after the government scrapped fuel subsidies, leading to soaring prices.
Police previously said 29 people had died but gave no details.
International rights groups say 50 were killed after being shot in the head or chest on Tuesday and Wednesday.
Thousands of mourners walked through the streets of the wealthy Mansheeya neighbourhood Saturday morning escorting an ambulance carrying the body of one victim, Salah Mudathir, 28, for burial, a witness said.
Mudathir, a pharmacologist, belonged to a family which is prominent in business and politics.
"He was killed by a bullet to the heart this evening" while he demonstrated, a cousin who asked not to be named, told AFP on Friday night, as women wept at the family's large home.