Groundhog Phil Predicts 6 More Weeks of Winter in 2012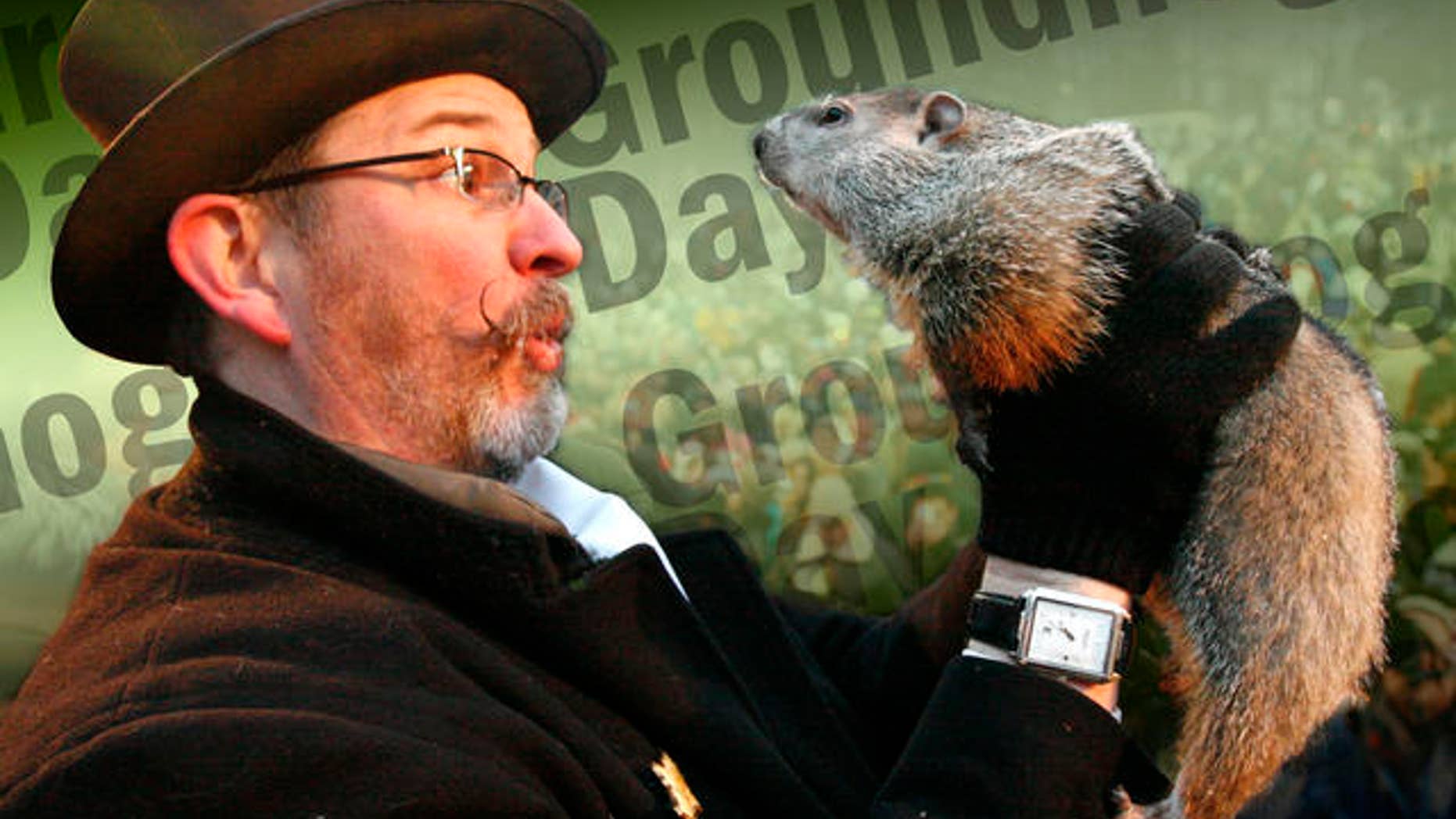 Phil the World's most famous Groundhog has predicted 6 more weeks of Winter Thursday from his home at Gobbler's Knob, near Punxsutawney, Pa.
According to American folklore, if the rodent sees his shadow, then the country can expect six more weeks of winter. If he does not, then spring is on the way.
Every year on Feb. 2, thousands of merrymakers descend on the small Pennsylvania town to toast Phil and partake in the festivities. The tradition has been running since at least 1887, despite an accuracy rate of below 40 percent.
Pennsylvania governor Tom Corbett kicked off the Groundhog Day festivities, highlighting the state's tourism assets, which attract millions of visitors to the Keystone State every year.
"What started as a small gathering in 1887 has now evolved into tens of thousands of visitors from around the nation and even the world coming to Punxsutawney to participate in this time-honored Groundhog Day tradition," Corbett said in a statement.
Thousands cheered as Phil made his highly-anticipated weather prediction, commemorating 126 years of the celebration.
The US has experienced a mild winter thus far, and the weather was unseasonably warm Thursday morning in Punxsutawney, with the temperatures hovering around freezing.
Based on reporting by The Associated Press.
Follow us on twitter.com/foxnewslatino
Like us at facebook.com/foxnewslatino