Greek police destroy suspected bomb outside Athens ministry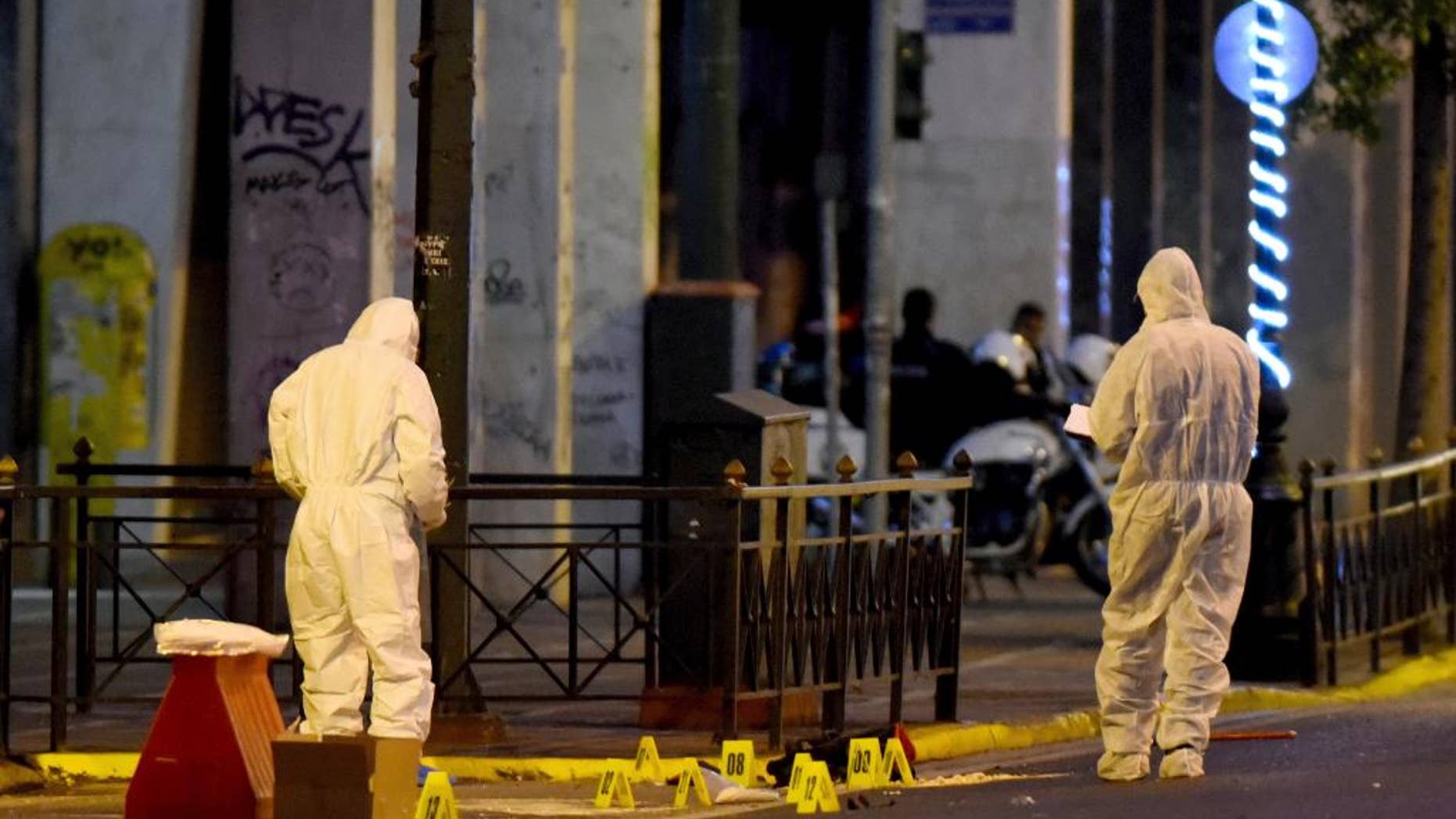 ATHENS, Greece – Greek authorities say they have destroyed a suspected bomb planted overnight outside the Labor Ministry in central Athens, after a warning telephone call was made to a newspaper.
A bomb disposal crew carried out three controlled explosions at about 4:30 a.m. (0230 GMT) Monday to destroy the device found in a backpack at the building's entrance.
Authorities were alerted following an anonymous call to a newspaper at about 1 a.m. in which the caller said a bomb was to explode in 40 minutes. A bomb squad arrived and cordoned off the area, but the device did not detonate.
The remnants of the backpack and its contents are being examined.
A number of small domestic extremist groups are active in Greece, usually carrying late-night attacks that rarely cause injuries.