Greece vows action to seek WWII reparations from Germany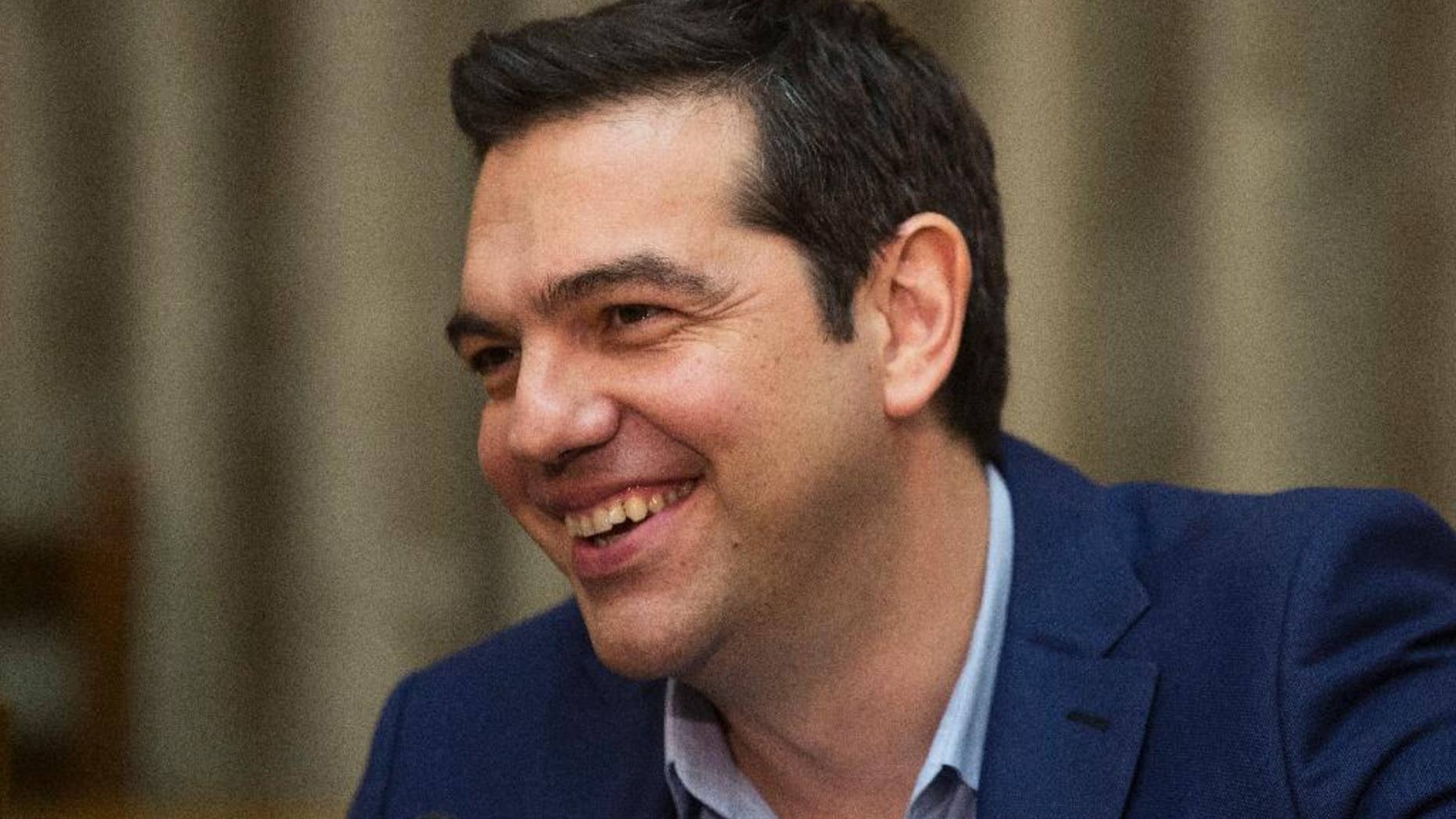 ATHENS, Greece – Greece's prime minister is vowing to exhaust diplomatic and, if necessary, legal means to wrest reparations from Germany for its brutal occupation of the country in World War II.
Alexis Tsipras urged Germany — the main European contributor to Greece's massive bailout program — to enter negotiations on the matter, which Berlin says has been comprehensively settled in the past.
Tsipras made his comments Tuesday during commemorations for a 1943 Nazi massacre of 317 civilians in the northwestern village of Kommeno.
He said his left-led government would follow the recommendations of a special parliamentary committee which recently prepared a report on German war reparations.
The document has not been made public, but media reports over the weekend said it set the total sum due at 300-400 billion euros (US$340-$450 billion).