Governor of Iraq's contested Anbar province wounded in clash with Islamic State militants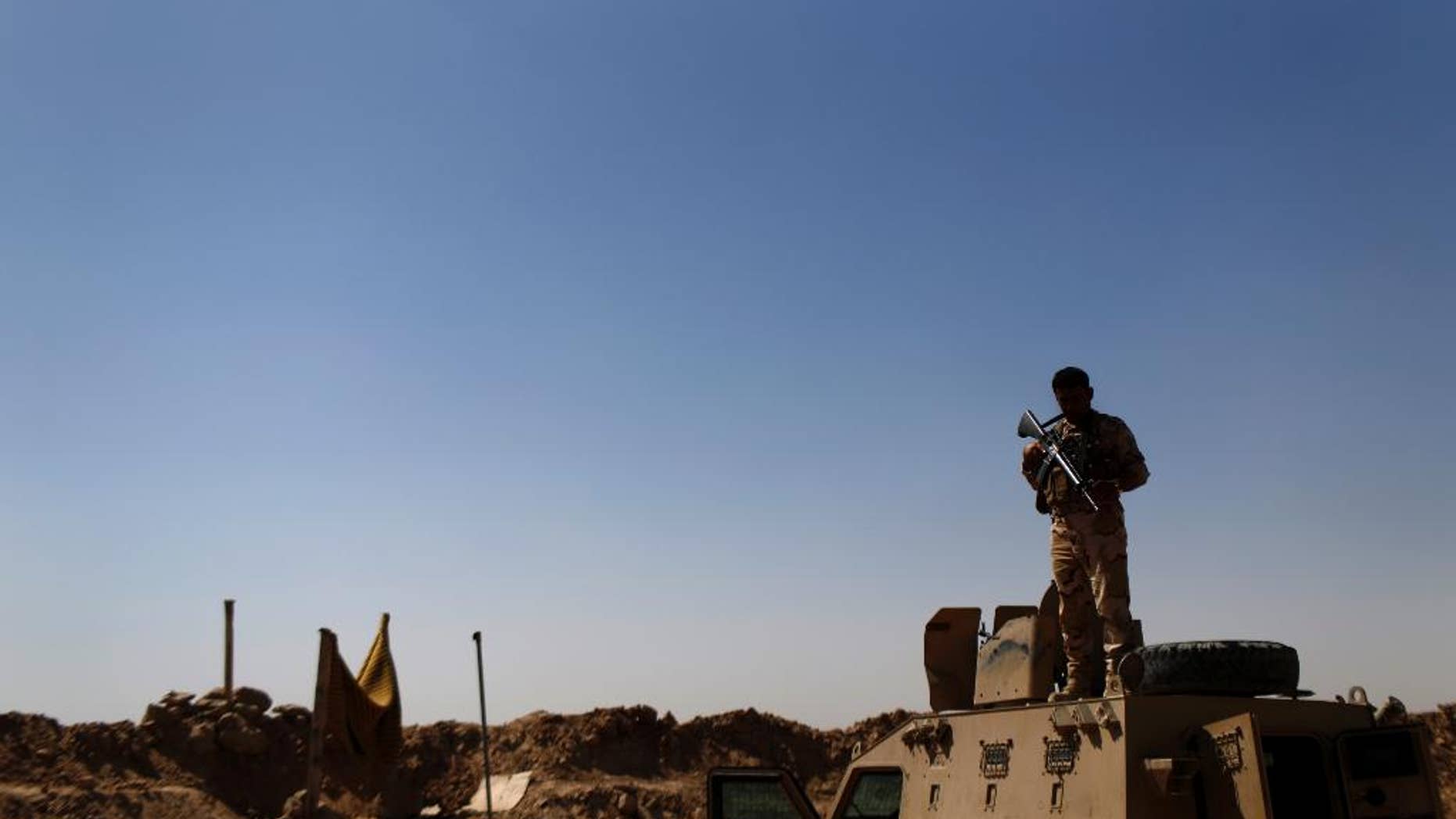 BAGHDAD – An Iraqi army spokesman says the governor of the country's contested Anbar province has been wounded during fighting with Islamic State militants.
Army military spokesman Lt. Gen. Qassim al-Moussawi said Gov. Ahmed al-Dulaimi was wounded Sunday during clashes near Haditha. The U.S. said Sunday its forces launched airstrikes at the Haditha Dam to stop Islamic State militants from capturing it.
Al-Moussawi did not elaborate on al-Dulaimi's condition.
Anbar long has been a contested region between Iraqi forces and Islamic State militants backed by allied Sunni tribes. The situation deteriorated significantly in late December, and the militants took over parts of the provincial capital of Ramadi and the city of Fallujah.
Iraqi forces have been trying unsuccessfully to take back Anbar since January. The U.S. airstrikes may boost their efforts.