Government reaffirms Gibraltar commitment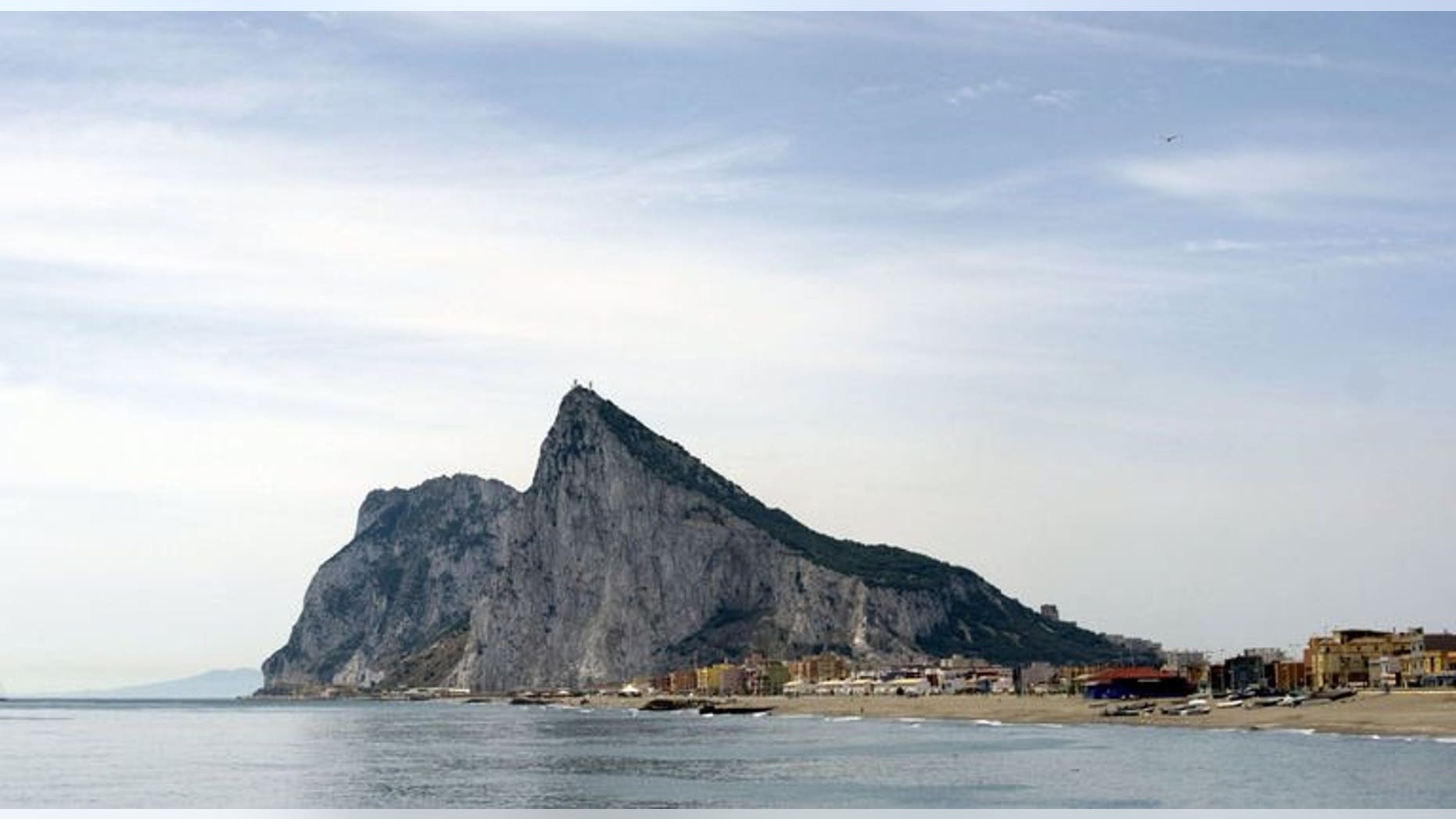 LONDON, England (AFP) – The Foreign Office has vowed to carry out its "constitutional commitments" to the people of Gibraltar after the territory accused Spain of deliberately causing delays at the border crossing last weekend.
The government of the tiny British territory has complained to the European Union, saying that cars entering and leaving the territory on Spain's southern tip were made to wait up to six hours to cross the border as Spanish authorities searched "practically every vehicle".
Britain said on Sunday it would seek a political resolution to the spat.
"The Prime Minister has made clear that the UK government will meet its constitutional commitments to the people of Gibraltar and will not compromise on sovereignty," said a Foreign Office statement.
"Our differences with Spain on Gibraltar will be resolved by political means through our relationship as EU partners, not through disproportionate measures such as the border delays we have seen over the past week.
"We have many common interests with Spain and wish to continue to have a strong relationship at every level with the government of Spain," it added.
The government of Gibraltar said it deployed an ambulance to treat people with medical conditions who were stuck in the queue and distributed 11,000 bottles of water for people waiting in temperatures of up to 30 degrees Celsius (86 degrees Fahrenheit).
The border delays ended on Monday after British Foreign Secretary William Hague telephoned his Spanish counterpart Jose Manuel Margallo to express "serious concerns" at the stoppages and Britain's Foreign Office formally protested to the Spanish ambassador in London.
The intensive border checks began after Spain last week lodged a complaint with Britain over the building of an artificial reef in Gibraltar's waters, which Gibraltar said was necessary to stop incursions by Spanish fishing boats.
Britain warned Spain to tone down threats of further action, including the imposition of a higher fee to enter and exit Gibraltar through its border post.
"We will be seeking an explanation from Spain following reports that the Spanish government might target Gibraltar with further measures," added Sunday's statement.
Britain has held Gibraltar since 1713 but Spain wants it returned and refuses to recognise British sovereignty over the waters off the land known as "the Rock".
Gibraltar, just 6.8 square kilometres (2.6 square miles) and home to about 30,000 people, overlooks the only entrance to the Mediterranean Sea from the Atlantic Ocean.