Germany leader Merkel: British EU exit decision irrevocable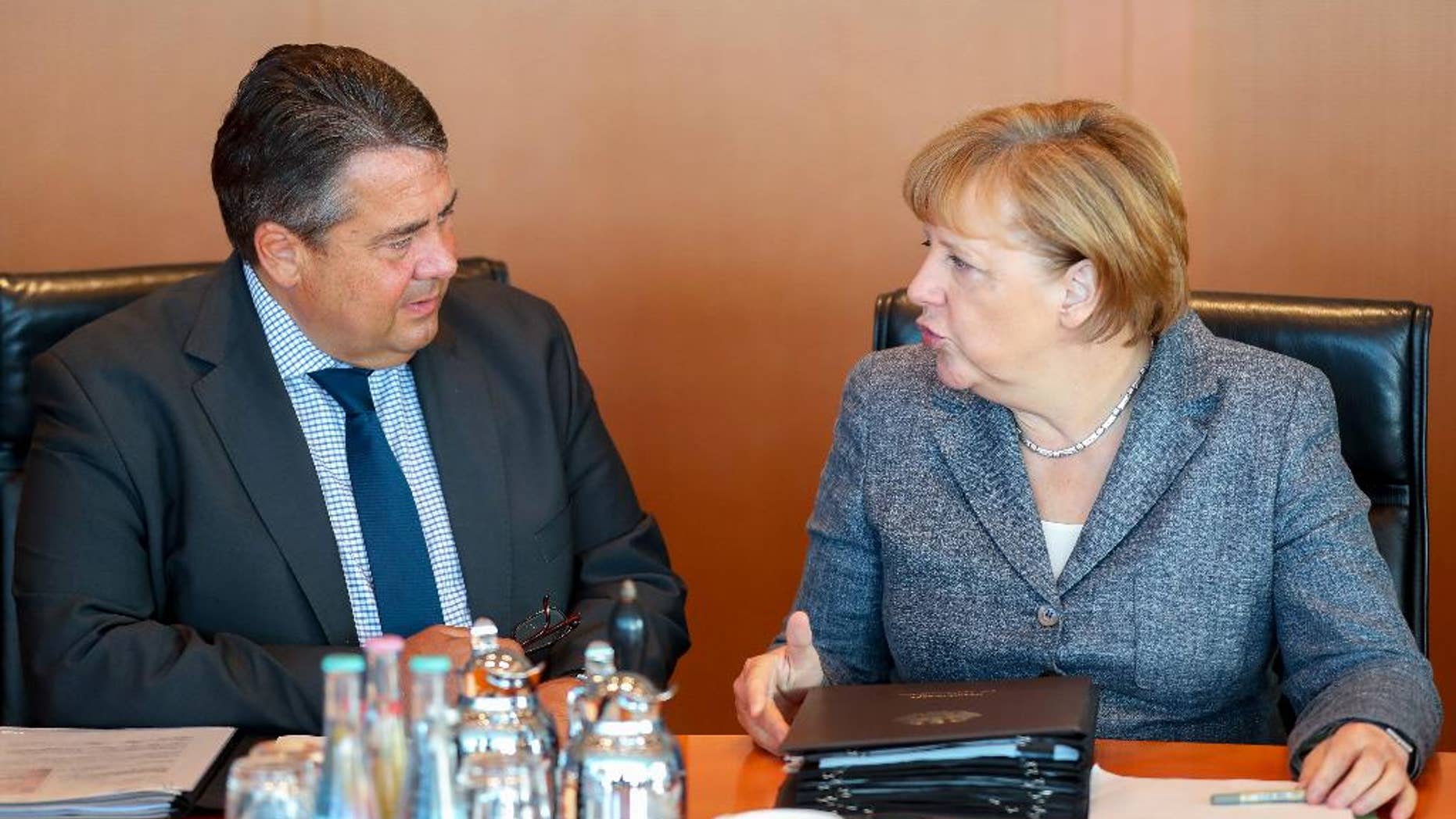 BERLIN – German Chancellor Angela Merkel has reiterated that she considers Britain's decision to leave the European Union "irrevocable" though regrettable.
Britain voted narrowly to leave the EU in a referendum June 23. New Prime Minister Theresa May has yet to formally trigger the process of negotiating the country's exit from the 28-nation bloc.
Merkel said in an interview released by her party on Thursday: "The whole process of the exit still lies ahead of us, but the decision is irrevocable."
Merkel added that the decision is a test for the EU and said: "Now we must negotiate on the basis of our interests. And 'negotiate' means above all strengthening common projects."
She said that the EU offers its members a strong voice in the world that individual countries wouldn't have.