GCHQ did not use data from US intel programme: MPs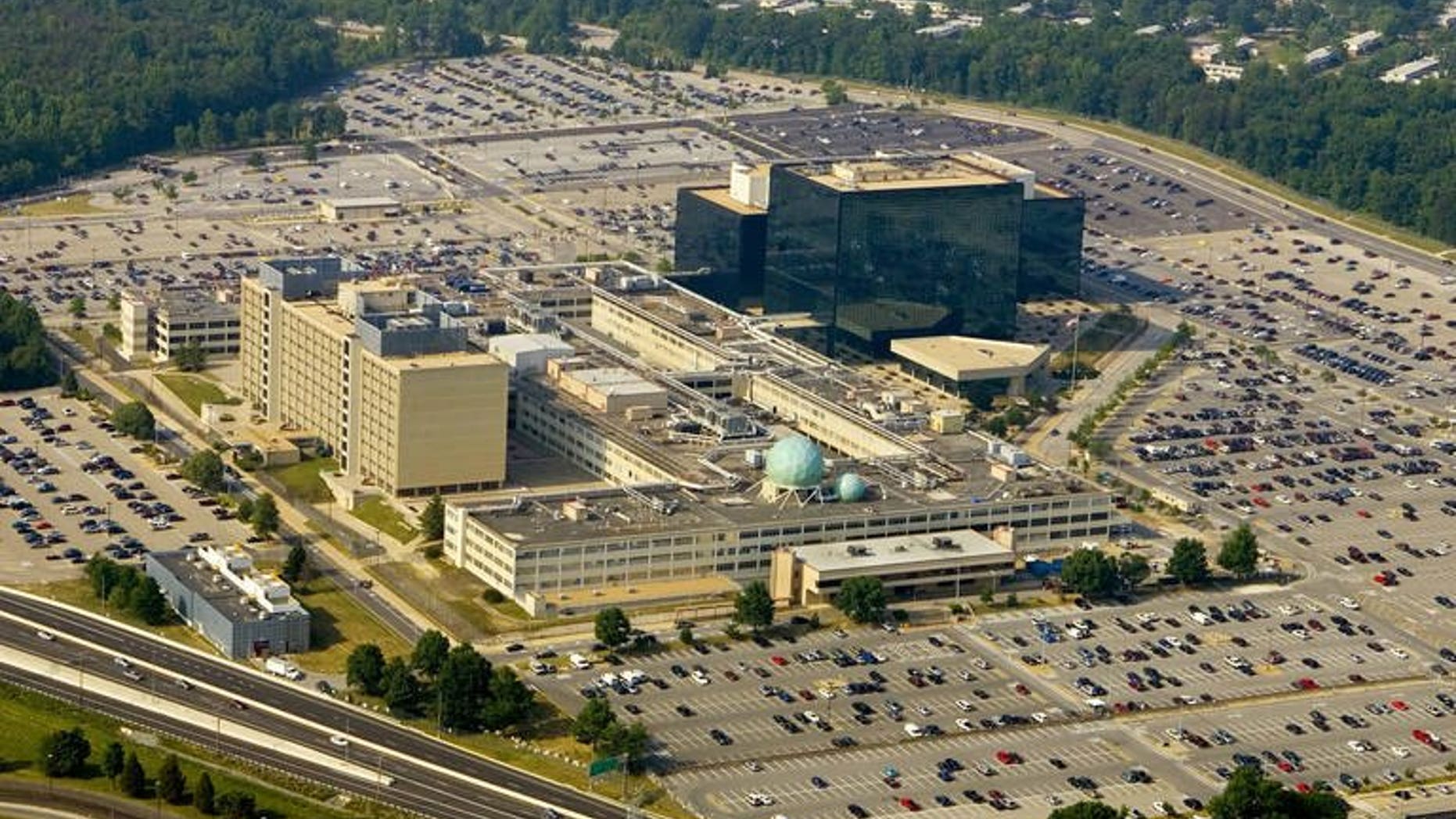 LONDON, Greater London (AFP) – Britain's electronic eavesdropping agency GCHQ did not illegally use data from the secret US PRISM intelligence programme exposed by Edward Snowden, MPs said on Wednesday.
The British parliament's Intelligence and Security Committee said that a minister had signed off on a warrant for all of the agency's requests for information from the United States.
"It has been alleged that GCHQ circumvented UK law by using the NSA's PRISM programme to access the content of private communications. From the evidence we have seen, we have concluded that this is unfounded," the committee said in a report.
"We have reviewed the reports that GCHQ produced on the basis of intelligence sought from the US, and we are satisfied that they conformed with GCHQ's statutory duties," it added.
But the committee did recommend examining current laws on access to private communications to see if they were still "adequate".
British Foreign Secretary William Hague, whose ministry is in charge of GCHQ, welcomed the report.
"The Intelligence and Security Committee has today cleared GCHQ of the allegations of illegal activity made against it. The committee has concluded that these allegations are 'unfounded'. I welcome these findings," he said.
GCHQ, which stands for Government Communications Headquarters and is based in a huge doughnut-shaped building in Cheltenham, monitors communications worldwide for intelligence purposes.
Documents leaked by former US National Security Agency contractor Snowden were reported by the Guardian newspaper last month to show that GCHQ was using data harvested by PRISM.
It also reported that GCHQ spied on foreign delegates at the G20 meeting in London in 2009.