Gay woman has 'hole in skull' after possible hate crime drill attack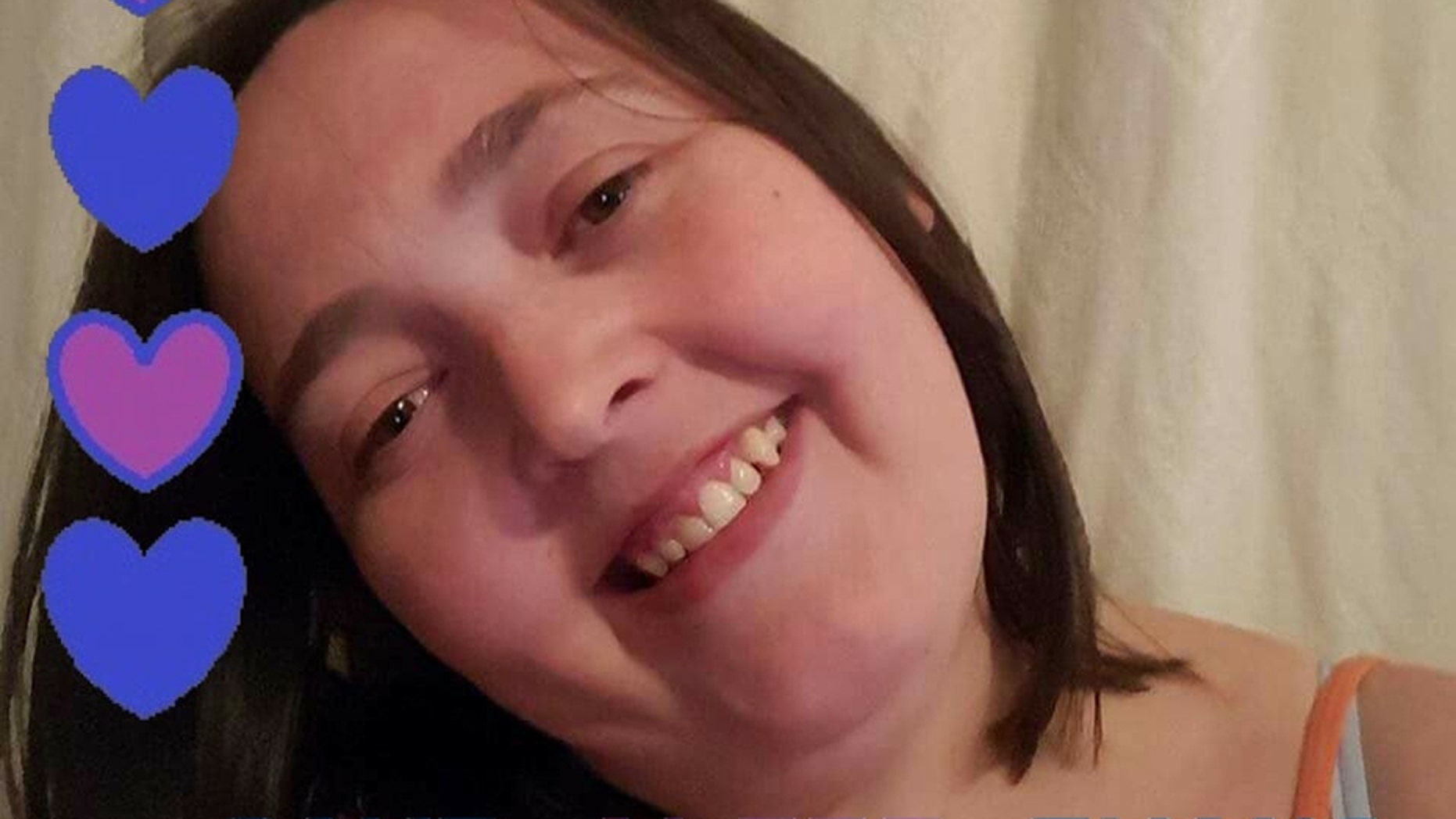 A woman from Northern Ireland was left with a hole in her skull after she was attacked with a cordless drill Saturday in what police are investigating as a possible hate crime.
Brenda McLaughlin, 38, told police she "believed she was targeted" with the drill because she's gay, Sky News reported.
The attack occurred on the street in County Tyrone, Northern Ireland, early Saturday morning. McLaughlin was at a nightclub in Strabane along with the 17-year-old male accused of carrying out the attack.
WOMAN CRITICALLY INJURED AFTER DRILLED IN HEAD; HOMOPHOBIC MOTIVE PROBED
The victim told authorities she "heard the noise of the drill and felt her head being twisted." A detective said there was no evidence a "drill bit" was put in the drill that was recovered by police.
McLaughlin is currently at Altnagelvin Hospital in Londonderry.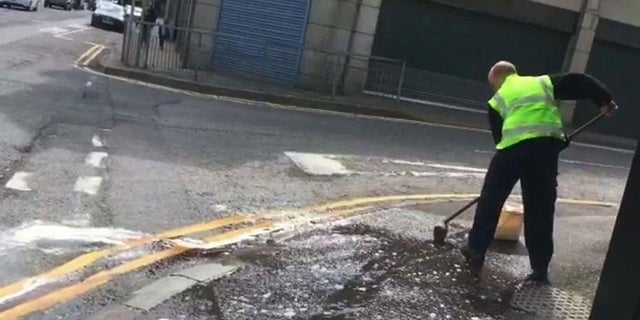 "There does appear to be some sort of hole in the skull, but I cannot say how severe it is," the detective said. "The victim said she believed it was in relation to her homosexuality."
The suspect, who was not immediately named, was accused of "having an offensive weapon, maliciously causing grievous bodily harm and stealing the power drill from the nightclub," Sky News reported.
When officials found McLaughlin, she was lying on the ground in a pool of blood. She was suffering from seizures and going in and out of consciousness.
KIM JONG UN MEETS SECRETLY IN CHINA WITH XI JINPING AHEAD OF NUKE TALKS WITH US
Daniel McCrossan, a member of the Legislative Assembly for West Tyrone, called the attack "one of the most horrific incidents" during his time as a politician.
"It is a monstrous attack and one that has sent shockwaves across the entirety of the wider Strabane community today," he said. "I actually felt sick, that this could happen."
The suspect told police he has homosexual relatives and "did not bear any ill will" towards gay people, Ciaran McGuinness, his solicitor, said.
Surveillance video showed the suspect "playing with the drill as if it is a gun."
The suspect is in custody and was slated to appear in court May 18. Authorities are investigating the attack as a hate crime.