From beyond the grave, ex-Mossad chief slams Netanyahu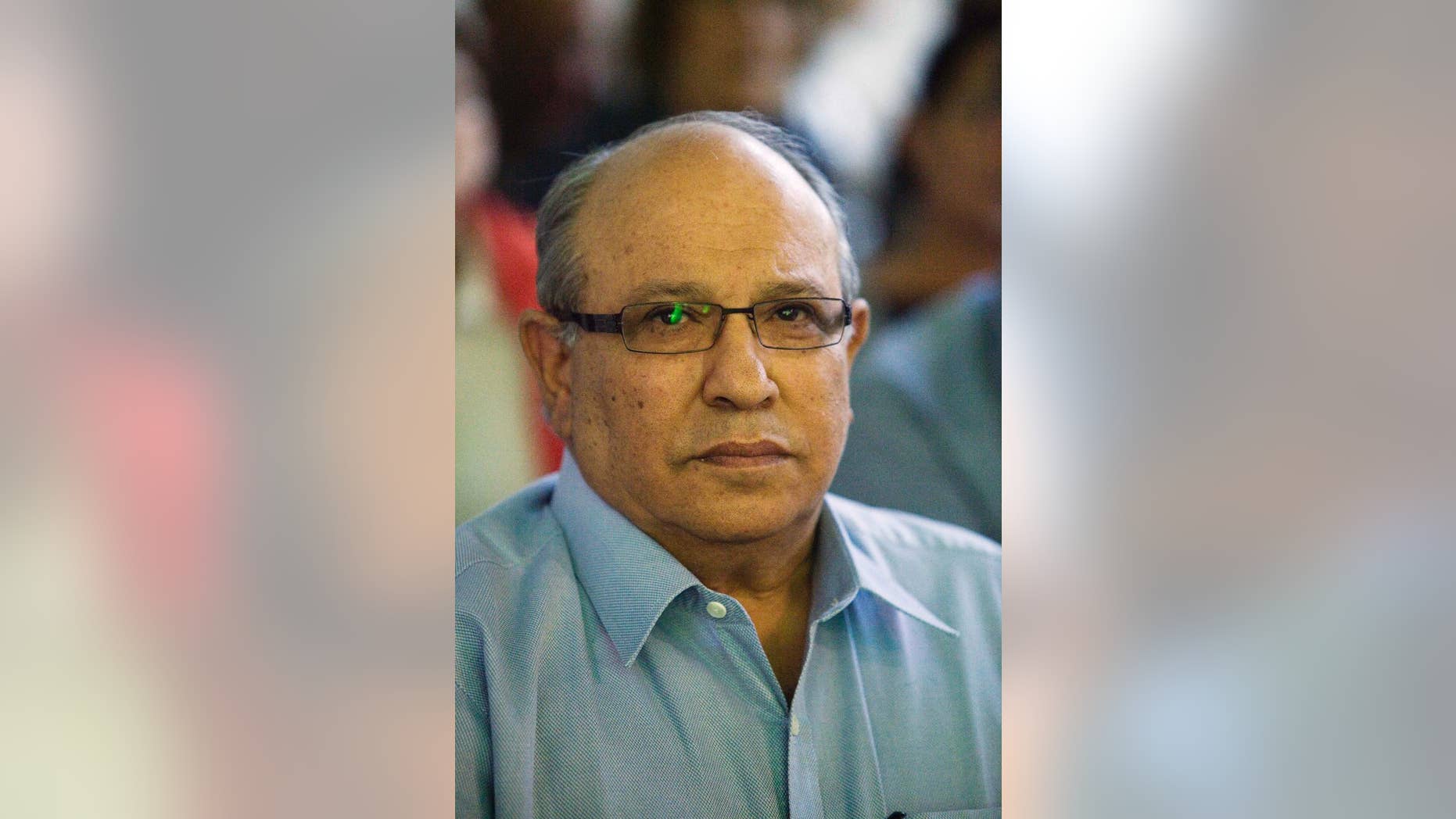 JERUSALEM – Even after his death, the former head of Israel's secretive Mossad spy agency is continuing his attack on Prime Minister Benjamin Netanyahu.
The Yediot Ahronot daily published excerpts Monday from a series of interviews Meir Dagan gave before his death last month. In them, Dagan called Netanyahu "the worst manager I know." He lambasted the premier for prioritizing his personal interests over the national one.
Dagan, a retired general who headed Mossad from 2002-2011, fiercely opposed Netanyahu regarding a potential pre-emptive military strike against Iran's nuclear sites and is often credited with preventing it from happening.
He openly criticized Netanyahu's opposition to the nuclear deal between Iran and world powers. Days before Israel's elections last March, Dagan headlined a Tel Aviv rally and tearfully implored Israelis to vote out Netanyahu.