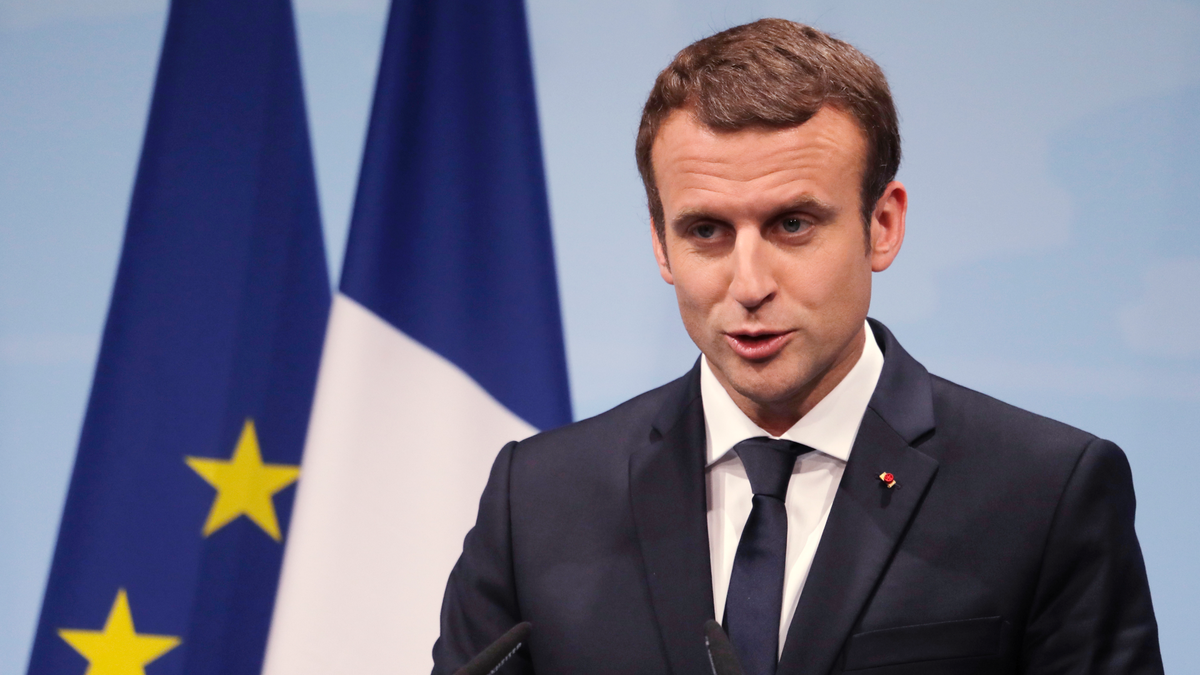 PARIS – French Prime Minister Edouard Philippe on Saturday urged the young party that swept Emmanuel Macron to the presidency in May to stay true to its name — Republic on the Move! — but do so with humility despite its lightning-fast rise.
The movement gave itself a structure at its first convention, opting for a layered and collegial leadership arrangement that it hopes will keep it mobilized at the grassroots level for future elections.
The big loser in the presidential race, the Socialist Party of Macron's predecessor, Francois Hollande, also met Saturday to start anew. The Socialists opted for a power-sharing leadership structure as well, one that comprises a core of 16 people, eight women and eight men.
Under the deeply unpopular Hollande, who declined to seek re-election, the Socialist Party hit rock bottom. It held a majority in the powerful 577-seat lower house during his presidency and ended up with some 30 lawmakers after a June parliamentary election.
By contrast, the movement Republic on the Move! launched by Macron in April 2016 has been bathing in a sense of euphoria. It won an overwhelming majority in the election and a large number of its lawmakers are from outside the world of politics, like farmers and teachers.
The success of Macron, a centrist, and his party, which drew politicians from left and right to bolster its clout, has been attributed in part to the need for new faces, and a new start, in French politics, long peppered with corruption.
A series of signature bills go before parliament starting this week, including one to put ethical guidelines into law and a labor law that will make it easier for companies to hire and fire employees.
The prime minister, addressing thousands at the convention hall, urged the party to structure itself and move forward so that it remains a force in future elections.
"One of the keys to success is to remain on the move ..." and to "absolutely refuse that politics are for others," he said. "In little time you can create a militant force, produce ideas ... win presidential and parliamentary elections and do it with a smile."
However, Philippe also cautioned against a sense of righteousness, saying that success requires listening "including to those who don't agree with us." Intelligence, he said, "does not have a partisan label."