France asks why US is pressuring Europeans on Iran deal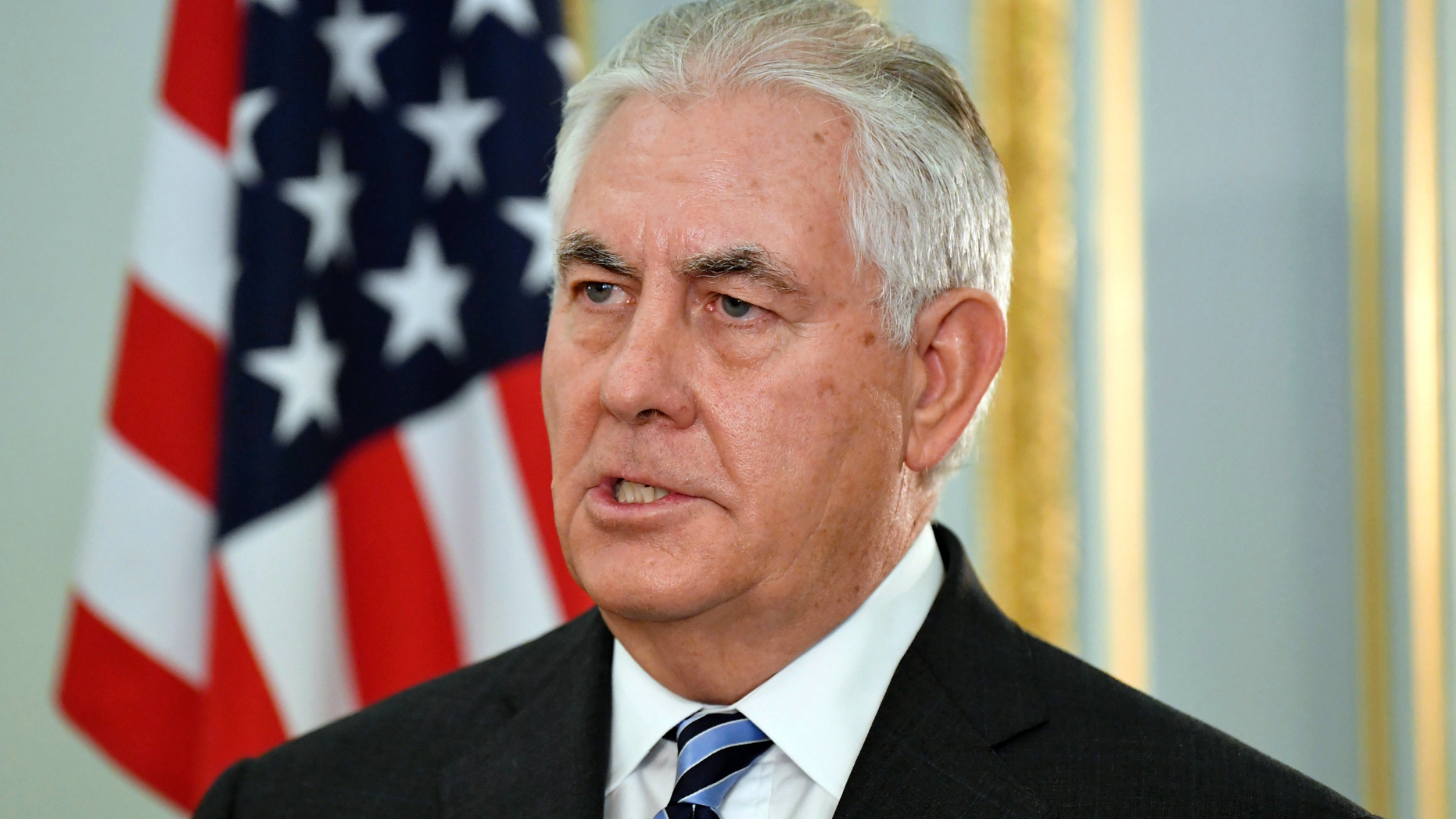 PARIS – France's foreign minister is expressing annoyance that the Trump administration is pressuring European allies to redesign the Iranian nuclear deal to fit U.S. needs.
Jean-Yves Le Drian was bracing for tense discussions in Paris on Tuesday with visiting U.S. Secretary of State Rex Tillerson. Speaking to reporters ahead of the meeting, Le Drian said he would underline France's firm commitment to the 2015 accord.
Le Drian questioned why the Trump administration is "kicking the ball back to Congress and the Europeans," when Russia and China also signed the deal.
Trump has threatened to abandon the deal this spring unless it is fixed to his liking, and Tillerson is in Europe this week seeking support for tough new penalties against Iran that could prevent a U.S. withdrawal.