Former leader of Muslim Brotherhood Mahdi Akef dies at 89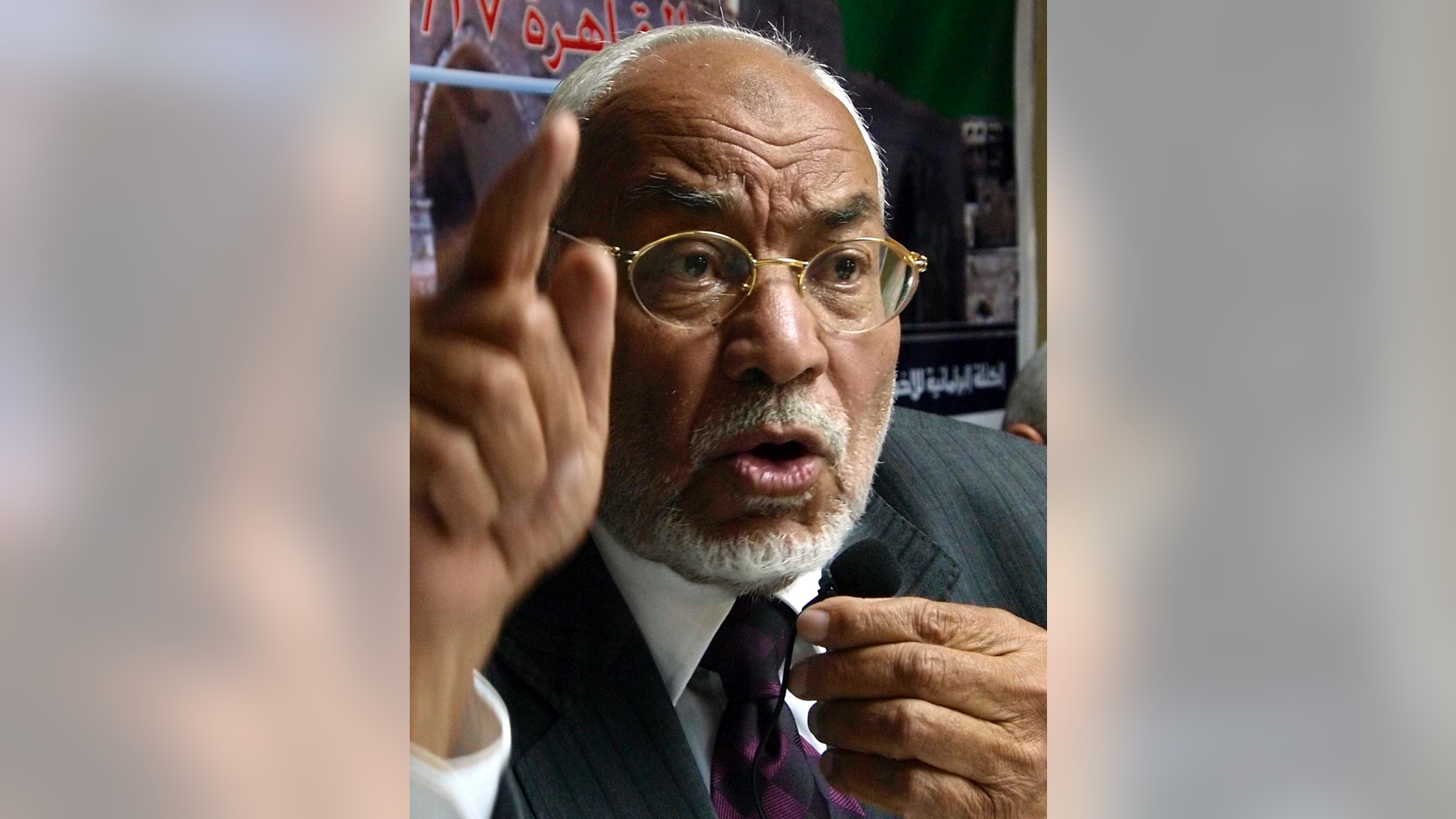 CAIRO – The former leader of Egypt's outlawed Muslim Brotherhood group, Mahdi Akef, who had been detained since 2013, has died.
The 89-year-old Akef had been suffering from cancer, said Talaat Fahmy, the Brotherhood's spokesman, who confirmed his death on Friday. Akef died in a hospital.
Akef, who headed the Brotherhood from 2004 to 2010, was among the group's figures arrested in the heavy crackdown launched against it following the military's 2013 ouster of President Mohammed Morsi, a Brotherhood member.
Akef was initially convicted on violence-related charges and was sentenced to life imprisonment. The verdict was overturned on appeal, and he was facing a retrial.
The Brotherhood rose to power in elections following the 2011 uprising that ousted President Hosni Mubarak. But the military toppled the group after widespread protests against it.