Former landscaper, 67, pleads guilty to murders of eight men tied to Toronto's Gay Village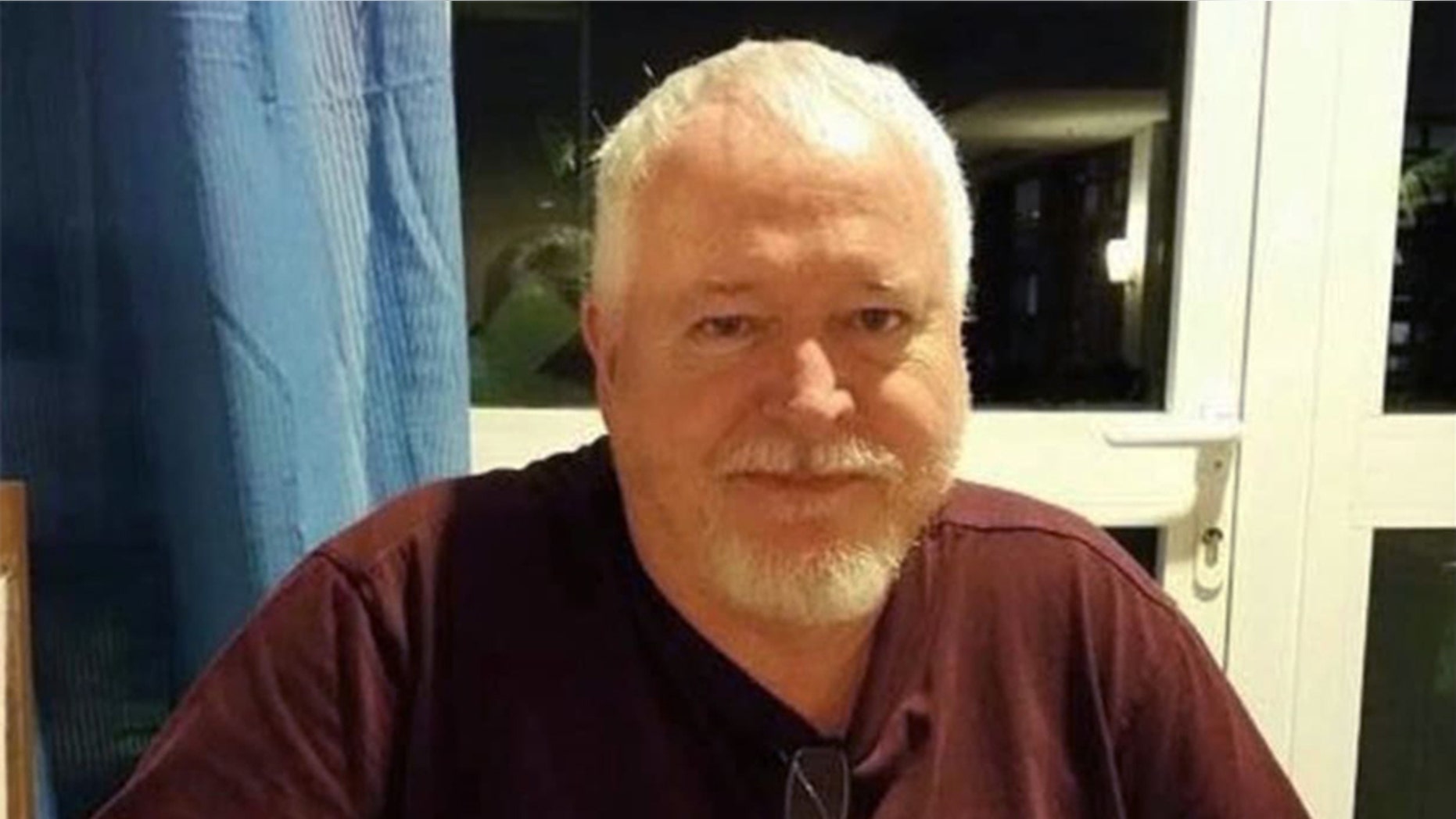 A former landscaper has pleaded guilty to the murder of eight men with ties to Toronto's Gay Village over a period of seven years.
Bruce McArthur, 67, spoke in a quiet voice Tuesday as he responded "guilty" to each of the eight first-degree murder charges read against him in Toronto courtroom. His sentencing will begin next week, on February 4.
McArthur was first arrested almost exactly a year ago, in January 2018, after the remains of seven men were discovered in large planters on a property where the husband and father-of-two previously worked. His eighth victim was later discovered in a nearby ravine by the midtown Toronto property.
BODY PARTS OF TORONTO SERIAL KILLER'S VICTIMS FOUND EVERY DAY DURING EXCAVATION OF RAVINE BURIAL GROUNDS, COPS SAY
Canada carries a mandatory life sentence for murder, and McArthur will now face the repercussions for the killings of Selim Esen, Andrew Kinsman, Majeed Kayhan, Dean Lisowick, Soroush Mahmudi, Skandaraj Navaratnam, Abdulbasir Faizi and Kirushna Kanagaratnam.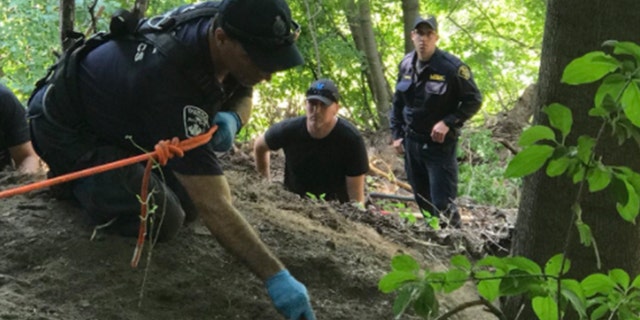 Prosecutor Michael Cantlon said the cases involved sexual assault or forcible confinement, and that McArthur's victims were dismembered and hidden after he murdered them. He added that each instance was premeditated, and that the self-employed landscaper kept souvenirs from each murder, such as jewelry, according to CBC.
McArthur moved to the Toronto area around 2000 and previously lived in a suburb with his wife and two children, working as a traveling salesman of underwear and socks. His landscaping business was small, but he periodically hired workers, including a 40-year-old man who disappeared in 2010.
ALLEGED 'POTTED-PLANT SERIAL KILLER' HIT WITH 8TH MURDER CHARGE AS POLICE ID MAN IN PHOTO
The first men to disappear were largely of Middle Eastern and South Asian descent living on the fringe of society, and their absences went unnoticed. One victim hid the fact that he was gay from his Muslim family. Another was a recent immigrant with a drug problem. Another alleged victim was homeless, smoked crack cocaine and worked as a prostitute.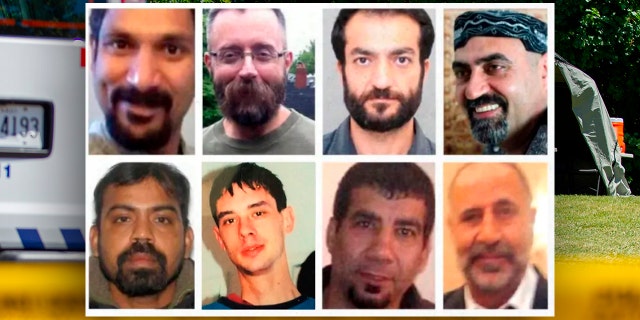 Members of the LGBTQ community were long voicing concerns about a potential serial killer and pushing for answers in light of the disappearances, which were deemed suspicious. In 2012, an initial police task force investigating the disappearance of men in the Gay Village area was established, but did not lead to any arrests.
However, when Andrew Kinsman went missing in June 2017, things changed. The 49-year-old LGBQT activist and former bartender in Toronto had many friends. When he suddenly went missing the day after Toronto's gay pride parade, his friends noticed quickly, and so did the police. Kinsman's calendar was discovered by police shortly after his diasappearance. On the day he vanished, June 26, "Bruce" was pencilled in, according to a statement of facts issued by Toronto's Superior Court of Justice. Video surveillance also shows Kinsman leaving his home and getting into McArthur's van, which was parked outside.
CLICK HERE FOR THE FOX NEWS APP
Police set up another special task force to look into the disappearances of men in the Gay Village shortly after Kinsman went missing. Six months later, McArthur was arrested. When police searched his bedroom, they found a bag containing duct tape, syringes, rope, zip ties, a black bungee cord and surgical gloves.
The Associated Press contributed to this report.