Former Afghan warlord scuttles peace deal with Kabul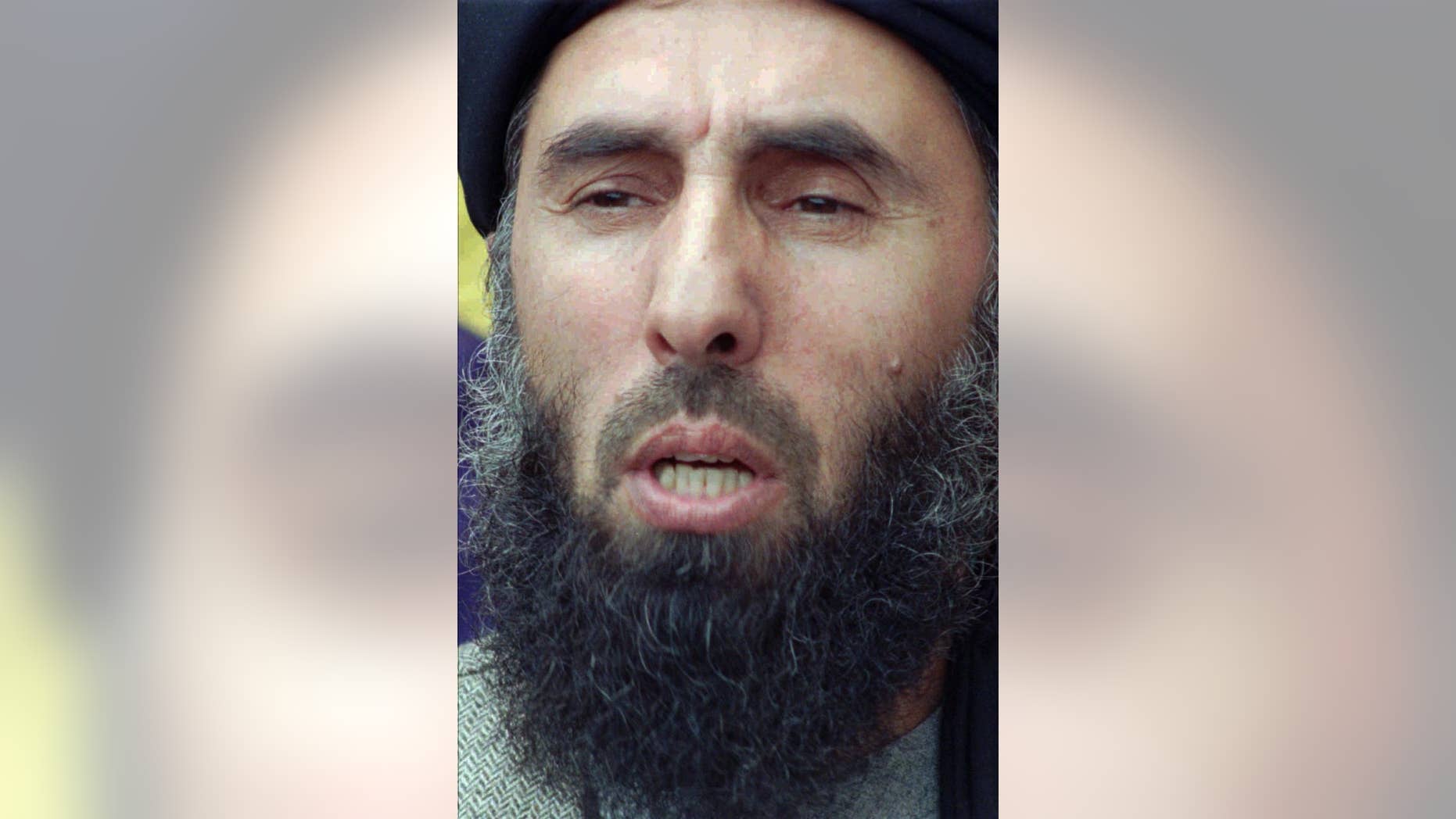 ISLAMABAD – A former Afghan warlord has announced that a much-touted peace deal between his militant group and the Kabul government is effectively "dead."
The comments by Gulbuddin Hekmatyar came after his Hezb-i-Islami effectively scuttled the deal, drafted weeks ago, with new demands.
Hekmatyar offered a lengthy diatribe against Kabul in the Daily Shahadat magazine belonging to his group. The article was published on Monday, under his pen name Haqpal.
He said he wanted the Afghan government dissolved because "the majority does not accept it."
Afghan President Ashraf Ghani's government had hoped an agreement with Hekmatyar would be an incentive for other insurgent groups to come to the negotiating table.
But in recent weeks, Hezb-i-Islami made additional, impossible-to-meet conditions, including that Afghanistan's current security pacts with the United States be cancelled.