Ford India recalls diesel EcoSport SUV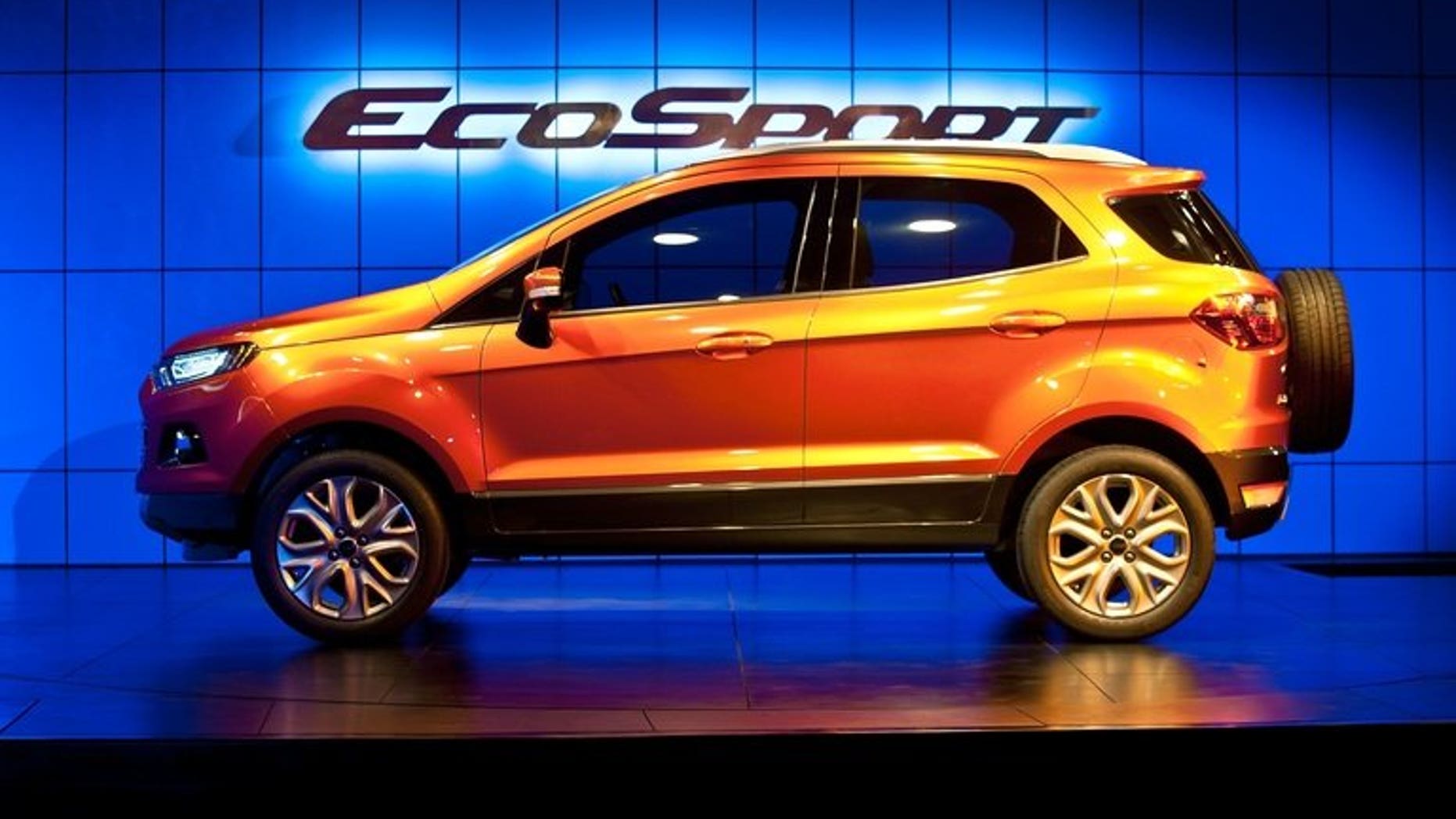 MUMBAI (AFP) – Ford India announced on Friday it was recalling the diesel versions of its newly launched EcoSport compact sports utility vehicle (SUV) to fix an engine starting problem.
Ford launched the EcoSport just last month with a starting price of 559,000 rupees ($9,300) and it has been a big hit, helping drive up the company's Indian sales by 14 percent in June from a year earlier.
"As part of routine checks, we discovered a potential concern with EcoSport diesel variants related to the Glow Plug Module which requires relocating the module," Ford India said.
A glow plug is a heating device which helps start diesel engines.
Some 972 of the compact SUVs have been recalled, Ford said in a statement.
Ford India, a unit of Ford Motors, said it was contacting customers asking them to take their vehicle to their Ford dealership.
The company did not disclose the nature of the problem but said "no accidents or injuries have been reported related to this issue".
Ford called the move "a proactive, voluntary recall action to ensure customers's safety and satisfaction"???.
The company reported a 14 percent rise in June sales in India, led by the vehicle.