Florida mayor still intends on making trip from Cuba in makeshift raft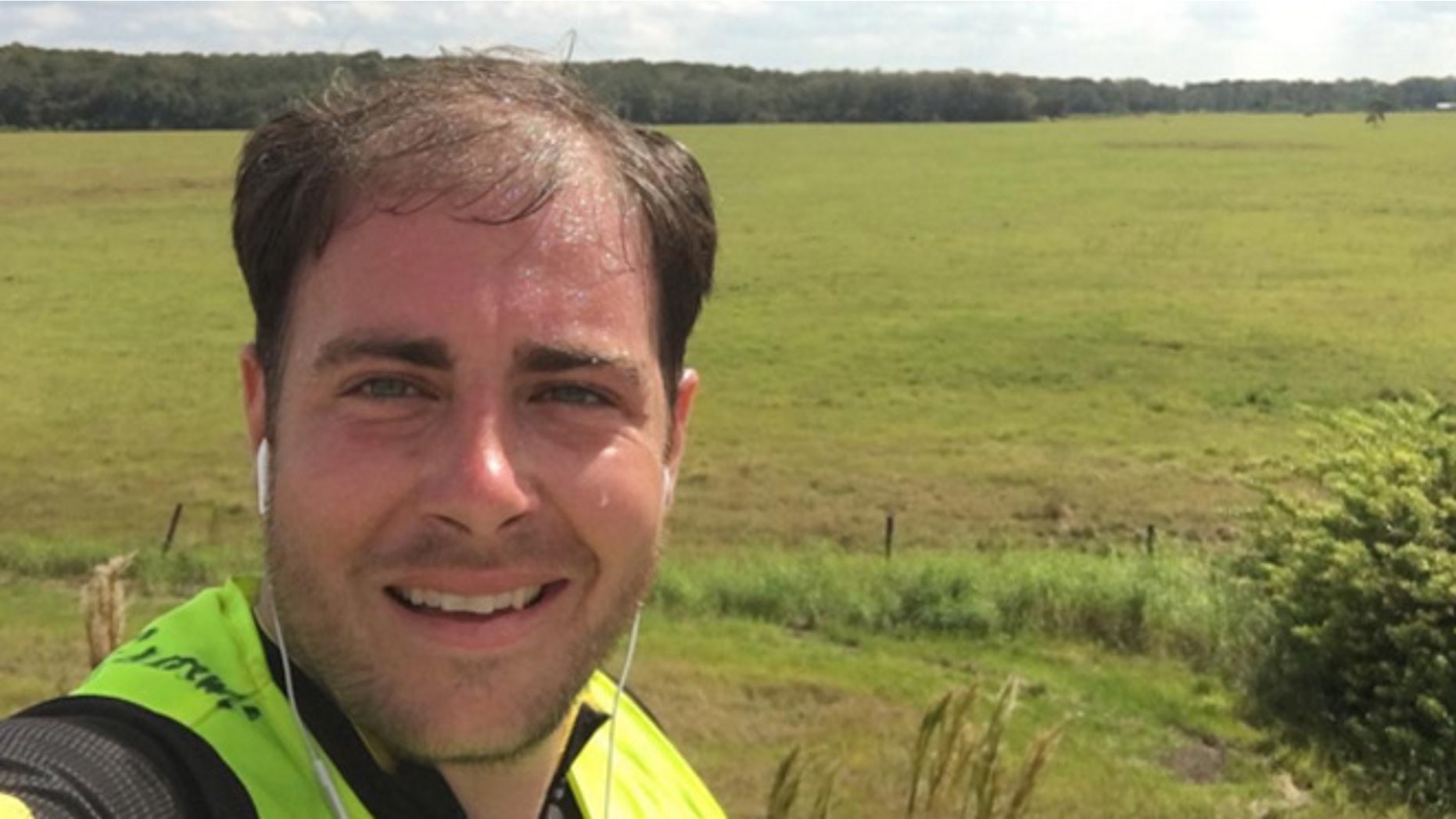 DAYTONA BEACH, Fla. – Despite warnings that a trip from Cuba to Florida in a makeshift raft would by dangerous, DeBary, Florida Mayor Clint Johnson still intends to go through with his plan to return home from a visit to the island alone.
Johnson shared an image on Instagram on Saturday "Ocean test run complete! ... #Cuba next!" after spending Friday night out in the Atlantic Ocean. A GPS tracking website says he started at a Ponce Inlet ramp, went around the jetty and about 12 miles north to Daytona Beach Shores.
Johnson also captioned the image: "Educational, enlightening, and an awesome experience. #Cuba next!"
Johnson said he plans to cross the Florida Straits in a couple weeks without a motor because he wants to understand what Cuban migrants experience.
"I don't want to get too far away from the purpose of doing this," he said last month. "I want to understand what the people have gone through when they came here on a raft."
Many, including the U.S. Coast Guard, have urged him to reconsider. Johnson is scheduled to travel to Cuba in mid-April.
The number of Cubans making their own way illegally across those waters has surged for over a year amid concerns that special immigration privileges for Cubans may soon end. Under the policy known as "wet foot/dry foot," Cubans who reach U.S. shore generally can stay and pursue citizenship, while those caught at sea are returned home.
Johnson has said he doesn't want to endanger rescue crews, but according to his understanding, nothing bars him from making the attempt because he is a U.S. citizen returning home from an approved trip to Cuba.
"I definitely would be willing to do whatever it takes to ensure their satisfaction," said Johnson, whose small city lies about 25 miles north of Orlando.
Based on reporting by the Associated Press.