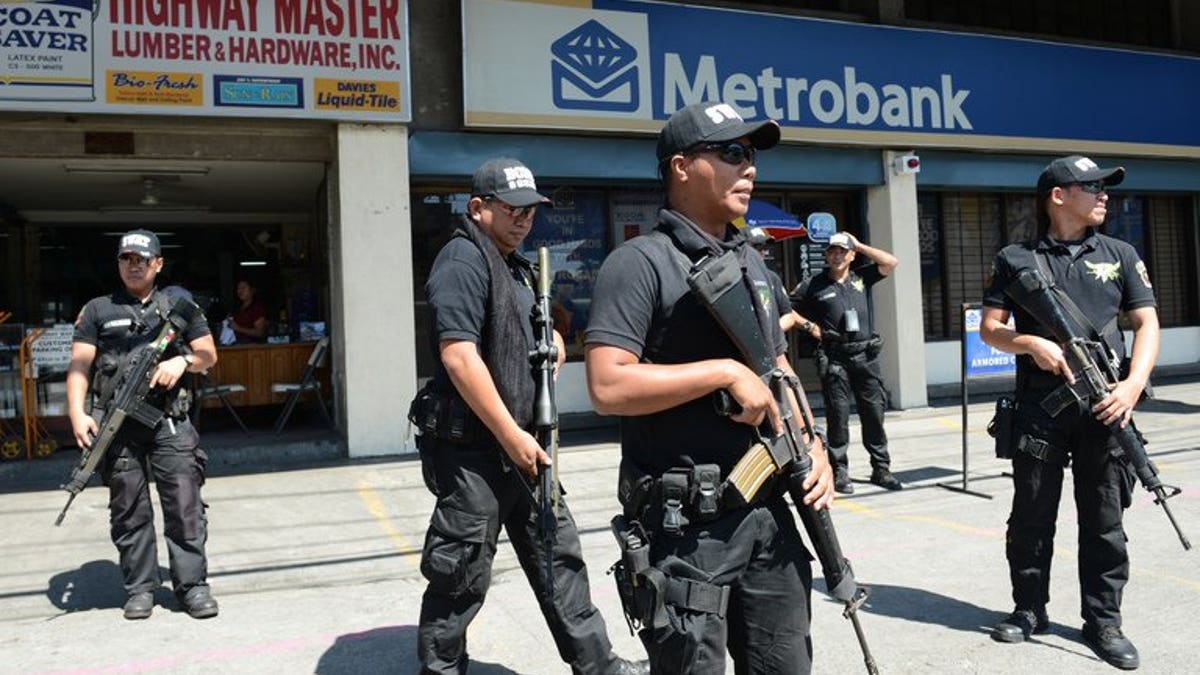 MANILA (AFP) – Five young men were shot dead before dawn on Wednesday in a street on the outskirts of the Philippines' main business district, police said.
The victims, all related to each other and in their early 20s, were attacked as they walked home from a party, said Chief Superintendent Anthony Gandang, operations chief for the Makati business district in Manila.
"They were just walking home when three men arrived on motorcycles and opened fire on the young men and then immediately fled," he told AFP.
"This is the first time I can recall of something like this happening with so many victims in just one incident," Gandang added.
Investigators are checking whether the victims had quarrelled with other people immediately before the shootings, the police officer said.
However the victims' relatives insisted the young men had no enemies, said Gandang.