Fidel Castro laments loss of 'best friend,' Chavez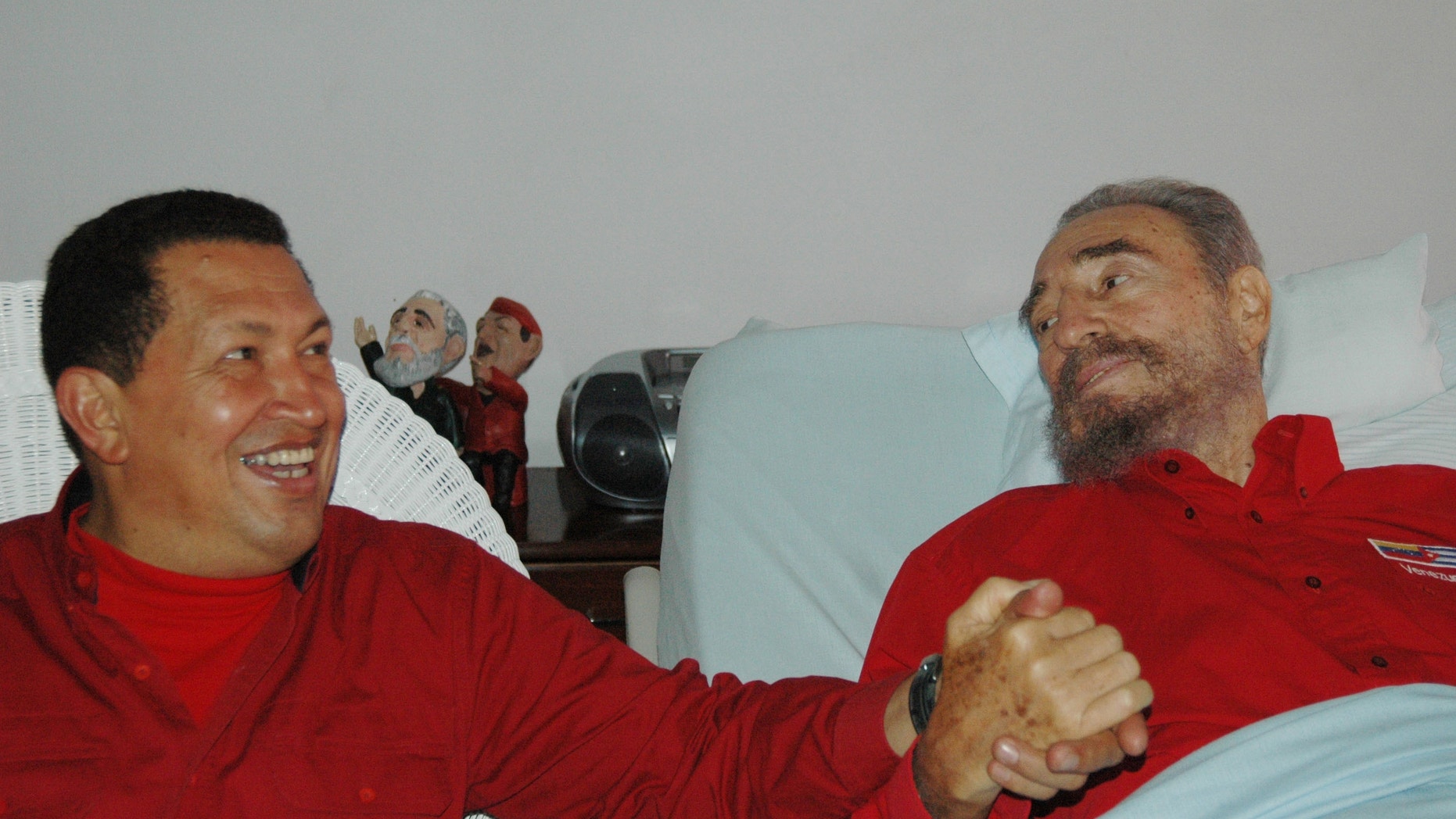 HAVANA – Retired Cuban leader Fidel Castro has broken nearly a week of silence since the death of friend and ally Hugo Chavez, calling the late Venezuelan president Cuba's "best friend."
Castro says in an editorial published in Communist Party newspaper Granma that Chavez's delicate health was well known, but news of his passing March 5 nonetheless came as a shock.
The 86-year-old Castro has all but ceased penning his once-regular columns known as "Reflections."
Last October he explained that he decided to do so because they were taking up valuable space in state media that was needed for other purposes.
His column on Chavez was carried Monday in Granma and other official newspapers.