Family of Missing Teen in Gainesville Starts Own Search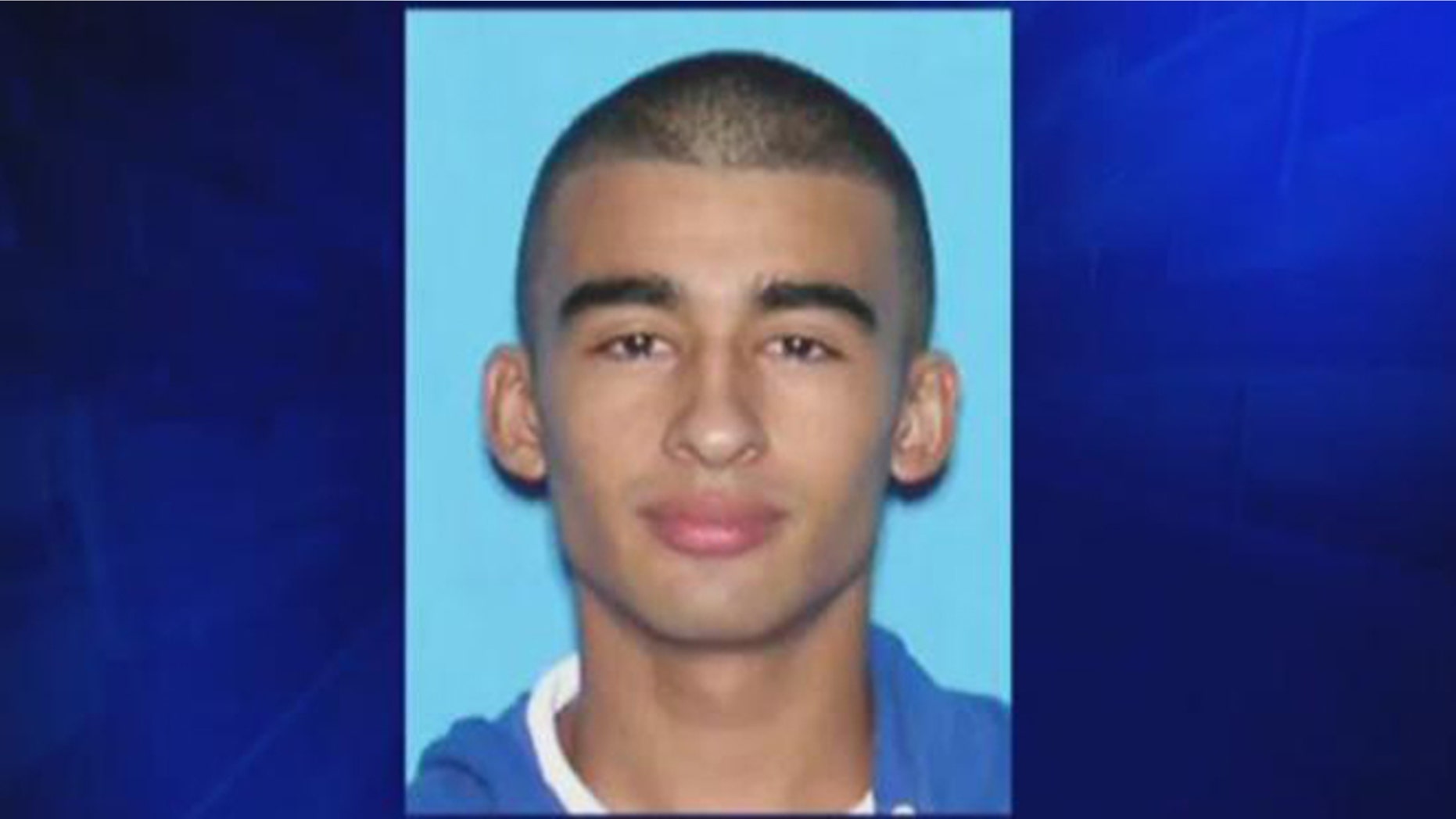 DORAL – A family is desperate for answers in the search for their son.
"I felt that the world was falling apart," said Carlos Aguilar. "And that something bad was happening to my son."
It's every parents' fear, sending your child off to college, only to get a call that something has happened.
Carlos Aguilar and his family are now in the University of Florida campus, in Gainesville, helping in the search for his son, Christian, and hoping for good news on his whereabouts.
"I know some people may think I'm crazy," said Aguilar. "But I'm going to do the unthinkable to recover my son."
"I guess it's the fact that we're here doing something," said the victim's brother, Alex Aguilar.
"Even if it may not lead to anything, it keeps us with the hope that we still will find him."
The 18-year-old left Miami to study Biomedical Engineering. He was last seen on Thursday. Police are asking business owners to look for clues.
"He may be injured," said Tscharna Senn of the Gainesville Police Department. "And if he's injured, we need to try and find him as soon as possible."
The college freshman just graduated from the Doral Academy Charter High School. Former classmates have headed up to Gainesville to aid in the search.
Christian's father said a friend admitted to beating his son and then retained a lawyer after being committed for a mental health evaluation. He's said to be suicidal. That friend claimed he left him in a wooded area.
Police suspect foul play.
"He's still alive," said his father. "And he's out there. I cannot do it by myself, even though I'm going to try, that's all I can say."
Police have identified the last person to see Christian Aguilar was a former classmate named Pedro Bravo. No charges have been made in this case.
Watch video here and for more stories go to wsvn.com
Follow us on twitter.com/foxnewslatino
Like us at facebook.com/foxnewslatino