FA chief Dyke aims to solve England's problems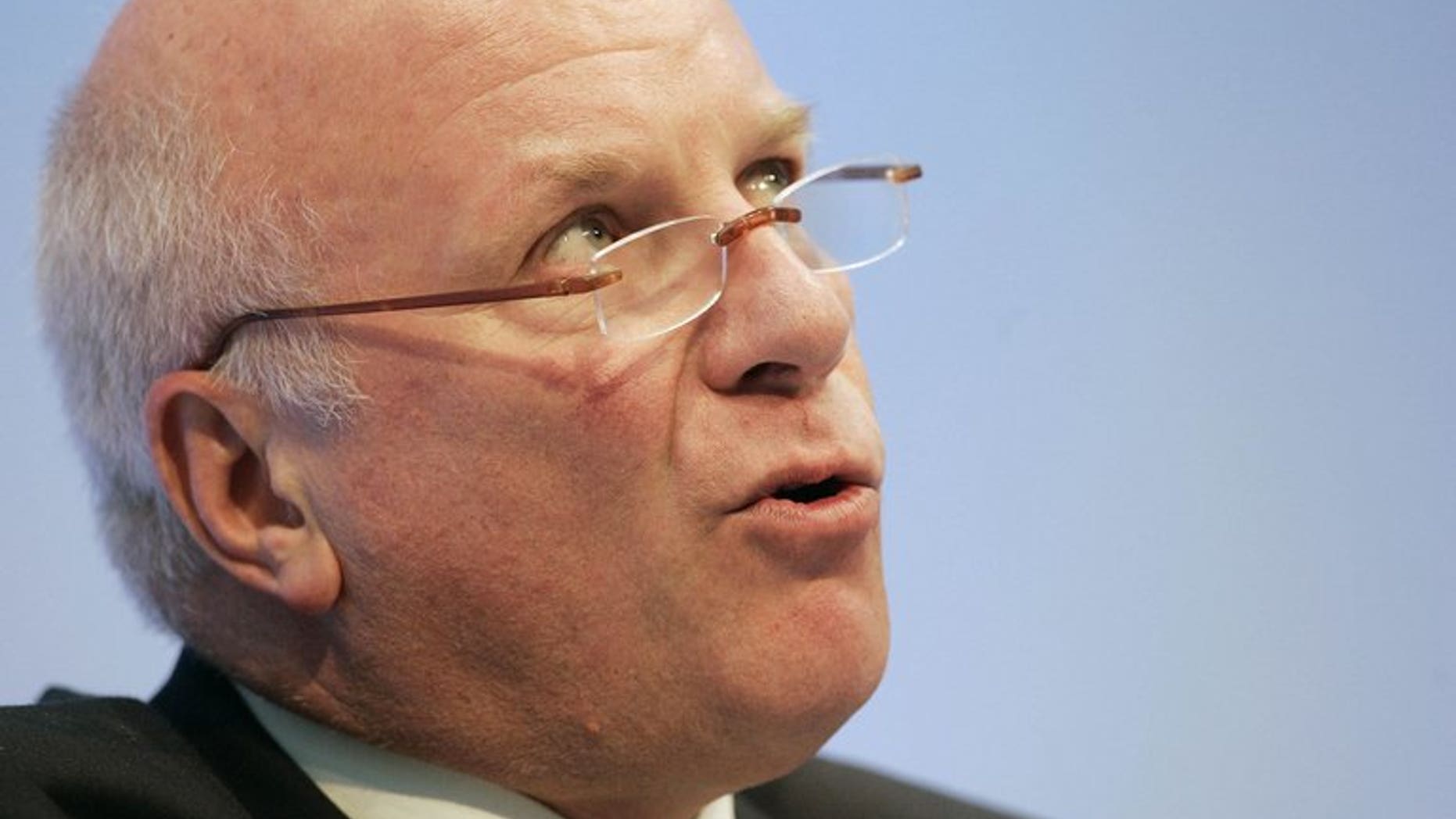 LONDON (AFP) – Greg Dyke, the English Football Association's new chairman, on Saturday claimed he is determined to fix the "problems" hindering England's national teams.
Dyke replaced David Bernstein as FA chief earlier this month and he outlined his agenda at the organisations's 150th anniversary summer council meeting at St George's Park.
The 66-year-old, who has been on the board of directors at Manchester United and Brentford, said his priority as chairman of the English game's governing body will be assessing the cause of the current malaise in the country's international efforts.
Both the Under-21 and Under-20 sides have experienced disappointing exits from tournaments this year while the senior England team, without a semi-final appearance at a major tournament since 1996, are struggling to dominate in their World Cup qualifying group.
"I asked what is it the FA should be doing?" Dyke told thefa.com. "You want the England team to be successful and different England teams to be successful.
"You want to encourage as many people as you can to play the game and then there's discipline. One of the big challenges going forward is how do we get a successful England team?
"English football is a great success in many areas, but there are some areas where there are still problems and they need to be sorted."