Ex-scout worker arrested in 1998 cold case of Dutch boy found murdered at summer camp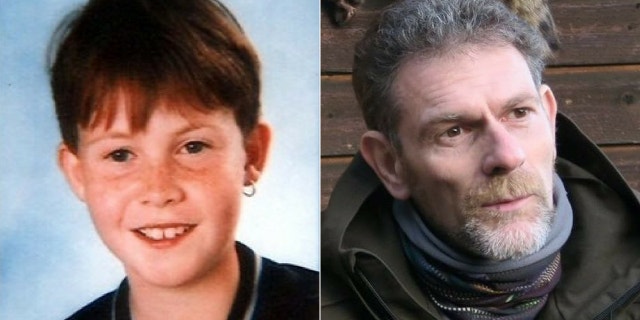 A former scout worker was arrested Sunday in Spain in connection with the 1998 murder of a Dutch boy who was murdered at summer camp in the Netherlands that led to one of the country's most extensive murder investigations, officials said.
Spanish authorities located Jos Brech, 55, in a mountainous region near the town of Castelltercol, about 31 miles from Barcelona, AFP reported. Brech was arrested in the murder of 11-year-old Nicky Verstappen after a resident reported seeing the alleged killer following a news conference last week, Dutch police said.
Authorities had put out photos last Wednesday of Brech asking the public for help finding him.
Verstappen vanished from his summer camp in Brunssum two decades ago and was found dead near a Christmas tree plot the next day, about half a mile away from the campsite. Police found the boy was sexually abused before he was killed.
Brech, then 35, was interviewed by police at the time of the 1998 murder, but was not named a person of interest.
For years, investigators combed through details in the case in hopes of finding the killer. A DNA profile in the case was developed in 2008 using samples found on Verstappen's clothes. However, it wasn't until February when police asked 21,500 men to donate their DNA samples that the case moved forward.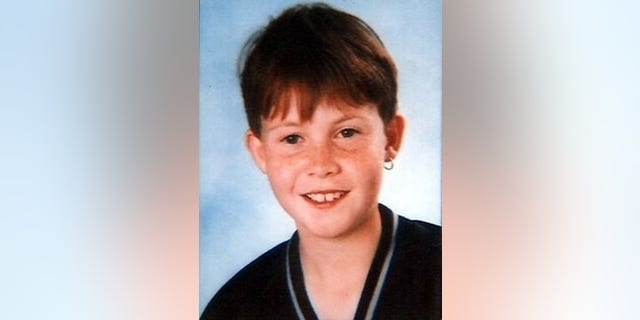 About 16,000 men volunteered to give DNA samples. Brech did not come forward in the DNA request, putting him on police's radar, according to AFP.
Authorities went looking for Brech in France's Vosges region after his family reported him missing in April. They were able to gather DNA from personal belongings left at Brech's chalet and matched it to those found in Verstappen's clothing, AFP reported.
Brech is in Spain awaiting extradition to the Netherlands. He is accused of murder, sexual aggression and kidnapping.