Election Day surprise? North Korea said to be planning missile launch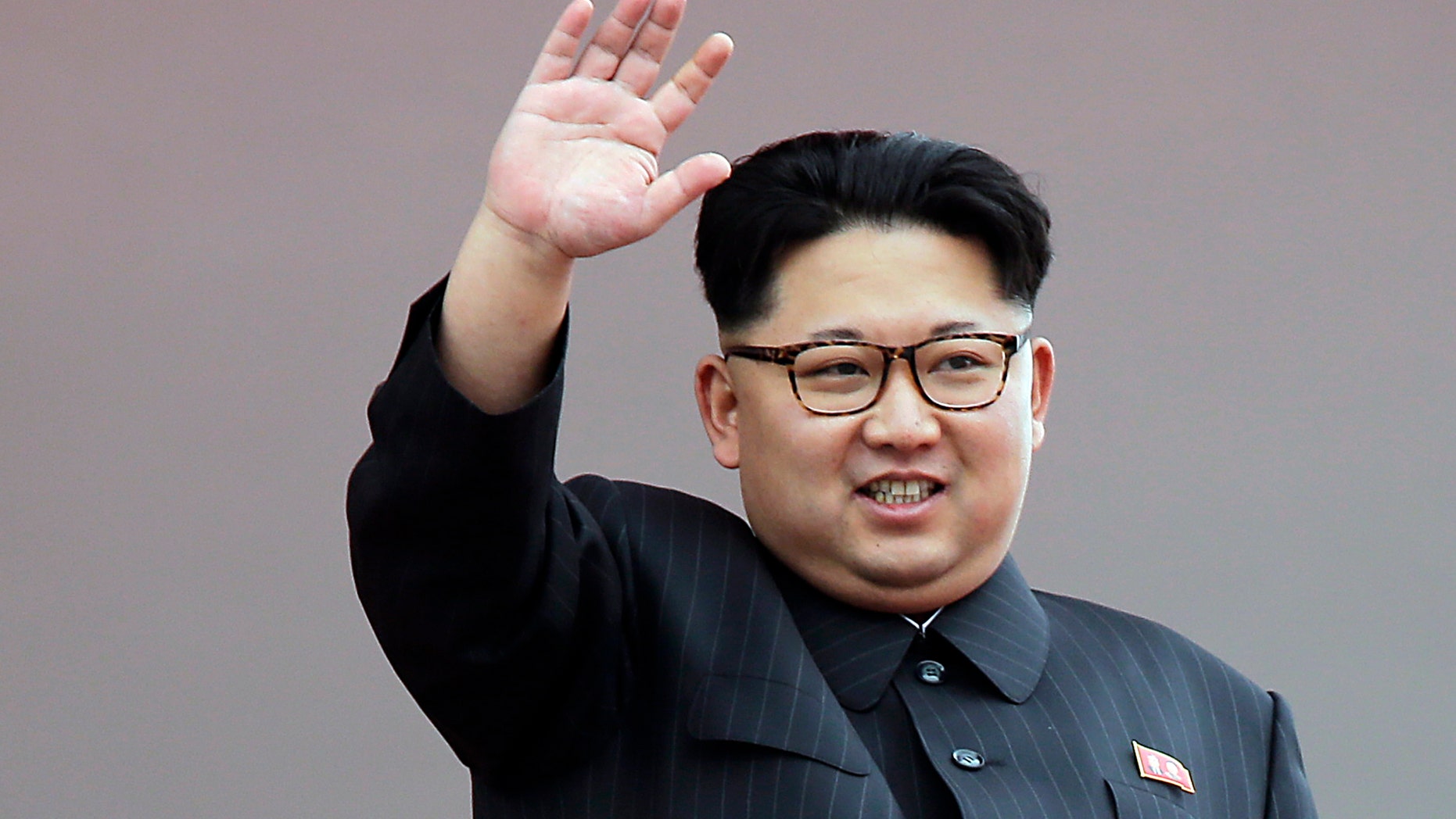 North Korea could make its own voice heard as Americans head to the polls on Election Day, as the rogue nation reportedly plans a new mid-range missile launch serving as a warning sign to whoever succeeds President Obama.
The Musudan missile, with an estimated range of 3,500 miles, reportedly could reach the strategic U.S. territory of Guam, which provides support to South Korea, a U.S. ally. South Korean military officials are watching the situation closely, The Sun reported.
"We are closely watching every move by the North Korean military at its Punggye-ri nuclear test site and other possible missile-launching sites… The military is fully prepared to respond to any provocative acts by the North," an official from Seoul's Joint Chief of Staff said.
NORTH KOREA PREPARING FOR ANOTHER BALLISTIC MISSILE LAUNCH
State-run media in the secretive, isolated country have made the government's choice for U.S. president clear. The propaganda newspaper DPRK Today claimed Republican nominee Donald Trump is "actually a wise politician and a prescient presidential candidate."
North Korea is not the only global foe to weigh in on the presidential race. Leaders from Russia, Iran, and even Syria have all lashed out in their own ways, and so have some U.S. allies.
RUSSIA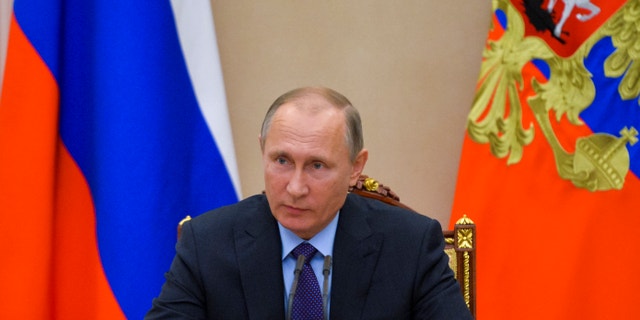 President Vladimir Putin has focused much of his anger on claims that he was trying to rig the election for Trump. "Does anyone really think that Russia could influence the American people's choice in any way? Is America a banana republic or what? America is a great power. Please correct me if I'm wrong."
Putin previously called Trump "talented" and at one point the "absolute leader of the presidential race."
WAS DONALD TRUMP RIGHT ABOUT VLADIMIR PUTIN?
IRAN
Iran's supreme leader, Ayatollah Ali Khamenei, said in no uncertain terms he's not a fan of either candidate.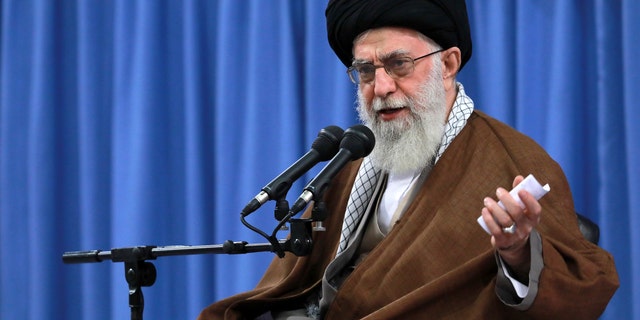 Khamenei claimed Clinton and Trump's comments in presidential debates "are sufficient for the annihilation of the reputation of the United States."
Iran's President Hassan Rouhani in October described the two candidates as "bad and worse," without specifying which was which.
RUSSIA STOPS USING IRAN BASE FOR SYRIAN AIRSTRIKES
SYRIA
Embattled dictator Bashar Al-Assad has not tipped his hand either way but has shown more disappointment in U.S. leadership as a whole, saying he knew the U.S. would not support him no matter who won the election.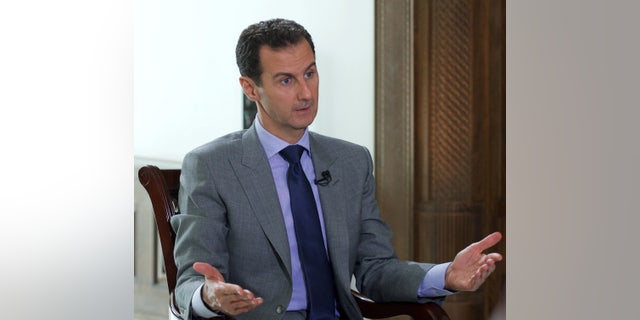 "Their mainstream politics are at [an] all-time low, that's how we see it ... We always hope that next [U.S.] president will be much wiser than previous one, less pyromaniac as I said, less militaristic, adventurous president. That's what we hope. But we never saw. The difference is very marginal. So we keep hoping, but we don't bet on that hope."
CHINA
Analysts have suggested the Chinese government may favor Trump – but not because he'd necessarily be friendly to Beijing.
"He wants to just bring the whole house down and start over. And I think there is an element [of that] that is quite tantalizing to China," Orville Schell of the Center on U.S.-China Relations at New York's Asia Society told The Guardian. He said China's political leaders were close followers of Mao Zedong, whose key principle was to "make disorder under heaven."
MEXICO
Of course, many of Mexico's citizens and political leaders have reeled at Trump's promise to build a wall. Still, President Enrique Peña Nieto hasn't stated out loud who he supports. He met with Trump in August and they spoke about the wall – but didn't publicly agree over who would pay for it.
CANADA
Regardless of how the election goes, the U.S. ally is laying out the welcome mat for Americans who've vowed to leave the country if their chosen candidate doesn't win.
"The fact is, Cape Breton is lovely all times of the year and if people do want to make choices that perhaps suit their lifestyles better, Canada is always welcoming and opening," Canadian Prime Minister Justin Trudeau said.
The Associated Press contributed to this report.