Educational Groups Team Up To Provide Latino Students Help On Repaying College Debt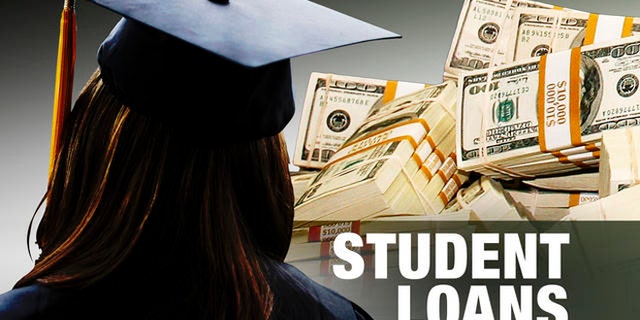 Student loans have caused major headaches for most students graduating college. But Latinos seem to have the most trouble paying back their college debt, experts say.
To help offset this trend, the Hispanic Association of Colleges and Universities (HACU) has teamed up with the non-profit organization American Student Assistance to help spread the word about the SALT program, a financial education resource that helps student gain financial literacy skills and manage student loan debt from day-to-day.
"In line with our mission to champion Hispanic success in higher education, HACU looks forward to working with SALT to empower Hispanic students to take control of their finances, complete college and work towards a bright future long after graduation," said HACU President and CEO Antonio R. Flores in a press release.
Hispanics are the youngest and fastest growing segment of the U.S. population. But due to financial constraints, many Latino students can't finish college or do so only to be plagued by crippling debt. The college graduation rate for Latinos is less than half the national average, according to the College Board.
"Latinos are the future of the U.S. economy," said Paul Combe, ASA president and CEO. "It is imperative to our nation's global competitiveness that Hispanic students not only gain access to postsecondary education, but also successfully complete their education and the student loan payback process, and thrive as consumers throughout their adult lives."
The SALT program, named for what is suspected to be the world's first form of currency, features a number of online tools to help students keep track of their debt and manage payment, including the program's signature "My Money 101" online personal finance curriculum. It also features a Repayment Navigator to track loans and compare repayment plans.
Follow us on twitter.com/foxnewslatino
Like us at facebook.com/foxnewslatino