Dutch police arrest suspect trying to sell fake Van Gogh for $17M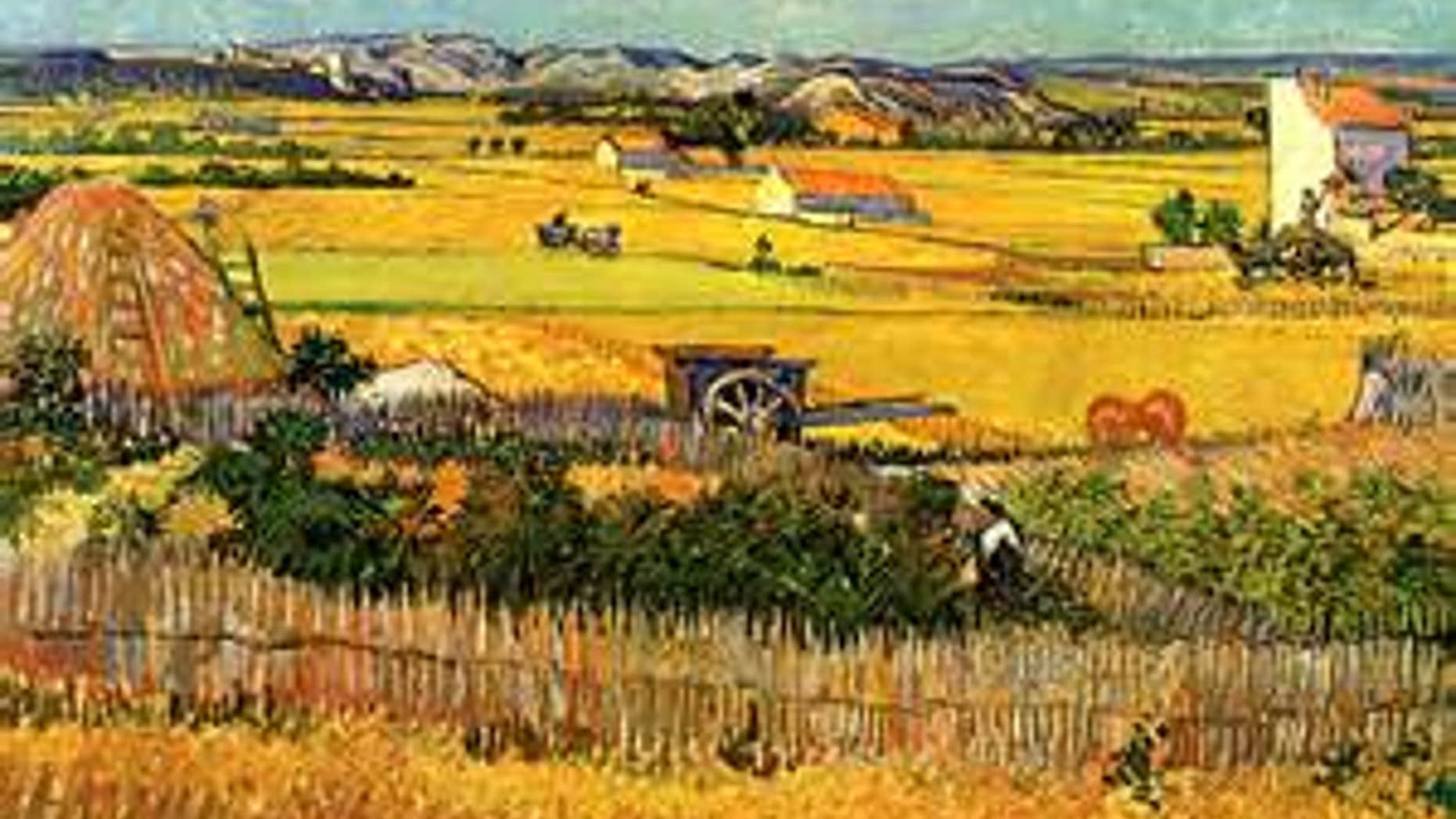 THE HAGUE, Netherlands – Dutch police have arrested a 56-year-old man suspected of trying to sell a fake Vincent van Gogh painting with a multimillion-euro price tag.
The suspect, whose identity was not released in line with Dutch privacy law, was arrested on suspicion of fraud for attempting to sell what he claimed was a study for the Dutch master's painting "The Harvest."
Police said Friday the suspect wanted 15 million euros ($17 million) for the painting and was offering forged documents purporting to be from the Van Gogh Museum to vouch for the work's authenticity.
In a statement, police and prosecutors say buyers in several countries around the world had expressed interest in the painting.
Van Gogh paintings, which rarely change hands, command huge prices at auction.